-8 letters 3 words say it and I'm yours- gay queer artist
Joined on November 20, 2012
Statistics
We looked inside some of the tweets by @gemyou and here's what we found interesting.
Inside 100 Tweets
Time between tweets:
an hour
Tweets with photos
5 / 100
Tweets with videos
15 / 100
Only the right side of my ear buds work now :(
Quoted @GugsM
Nina Simone was many amazing things- an activist, an instrumentalist, a singer, and also didn't play with her money. Happy birthday Nina ❤️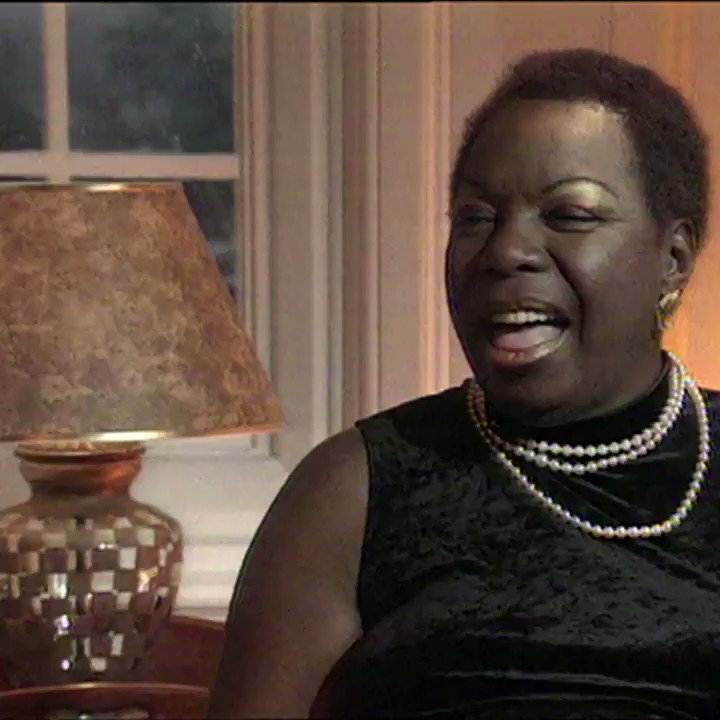 She was the GOAT, Happy Birthday Nina✨
Often times my ocd puts me in these scenrios in my head i start having a small anxiety attack.
Quoted @everythingloria
NEWS: Met with @Netflix about @OneDayAtATime S4 They made clear that they love the show, love how it serves underrepresented audiences, love its heart & humor, but...we need more viewers. They'll decide soon. I wish I felt more confident WHAT CAN YOU DO? Tell friends to watch!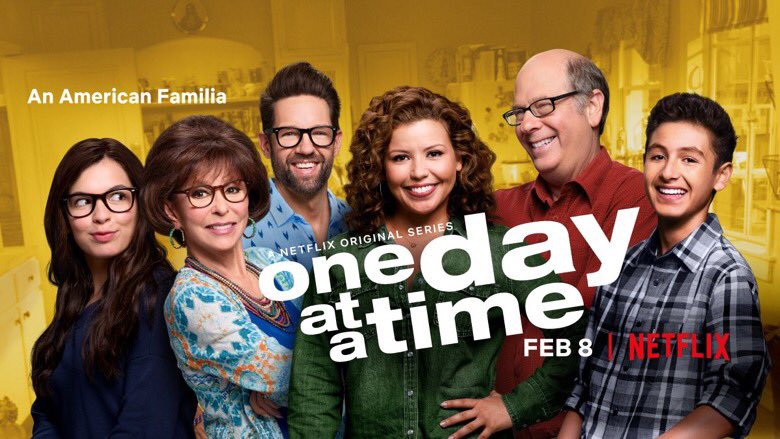 #ODAAT fans, we need your help. We adore this show and the representation and perspectives we get to bring to TV. So, if you'd like a S4, let @netflix know! Get your friends to watch! Spread the word! #RenewODAAT 🏳️‍🌈💃🏽👩‍👩‍👧‍👦❤️
These past few days working out has me feeling all gassy...is this detoxing? lol
Be honest with your feelings...practice selflessness...and communicate the best you can without getting defensive.
I wish I was off today. Im off tomorrow but I have an interview tomorrow.
shes cute...but im overtly tired of beauty drag queens...nothing wrong with taking care of your outer beauty...but there's more to beauty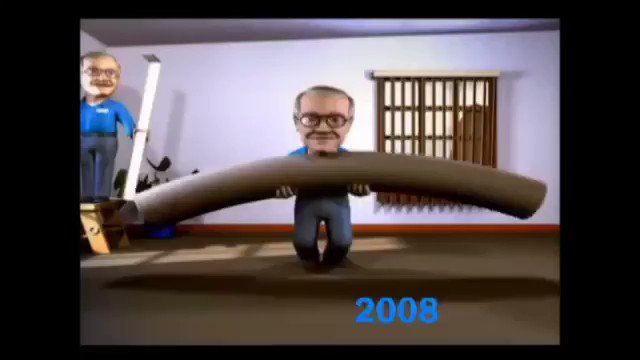 I can hear this jingle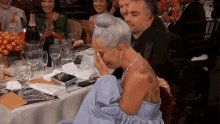 Oh wow, usually the barista calls your drink for you to pick it up but today the gentleman walked over to my table and handed it to me.
Im feeling emotional today...more so lovey and feeling a bit forgiving...lol
Dont ever patronize me EVER.
How am i 2 hours early to work -.-