We looked inside some of the tweets by @gniblis and here's what we found interesting.
Inside 100 Tweets
Time between tweets:
a month
Tweets with photos
43 / 100
Tweets with videos
5 / 100
A GRADE 12 STUDENT WAS GUNNED DOWN FOR CRITICIZING THE GOVERNMENT. Let that sink in.
kuya waiter sa samgyup: *breathes* kayong lahat: kuya at saka beef pa po. tsaka side dish pa po. tas kimchi na rin po. tas pa-water na rin po. tsaka pa-rice din po. meron po ba kayong cheese? tas kuya dagdagan niyo na rin po ng pork. tas egg din po ba meron sil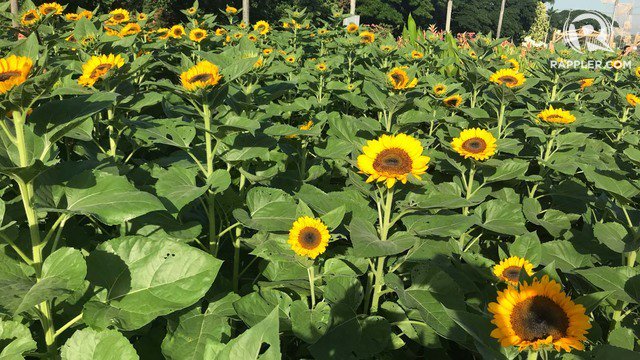 New hopes, new dreams. 🌻 The sunflowers along University Avenue in UP Diliman are now in full bloom. Since the early 1980's, these sunflowers have graced the school's graduation ceremonies, serving as a yellow backdrop when the graduates march in. 📸 Beth Frondoso/Rappler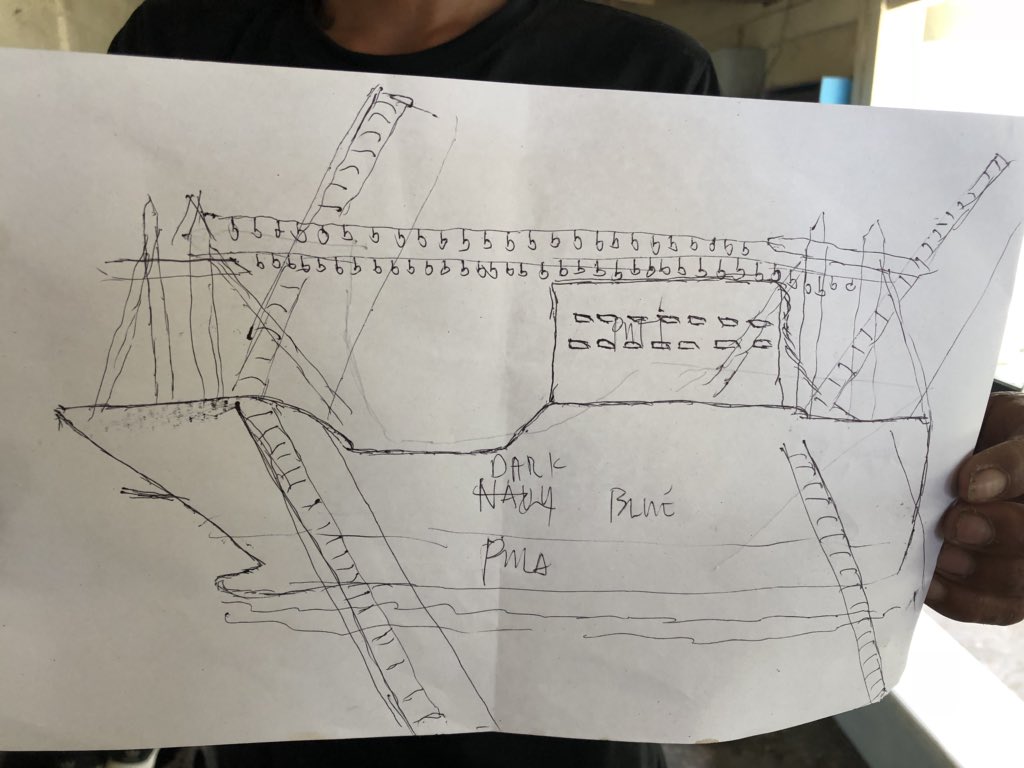 Filipino fisherman Joven Jacinto shows us the sketch he made of the Chinese vessel. "Hindi na po ito bangka, barko po ang laki ng bumangga sa amin. Yung una nilang binangga ay yung harap ng barko nila, pagbirida po nila yung boom nila ang nakaputol ng mga palo ng bangka namin."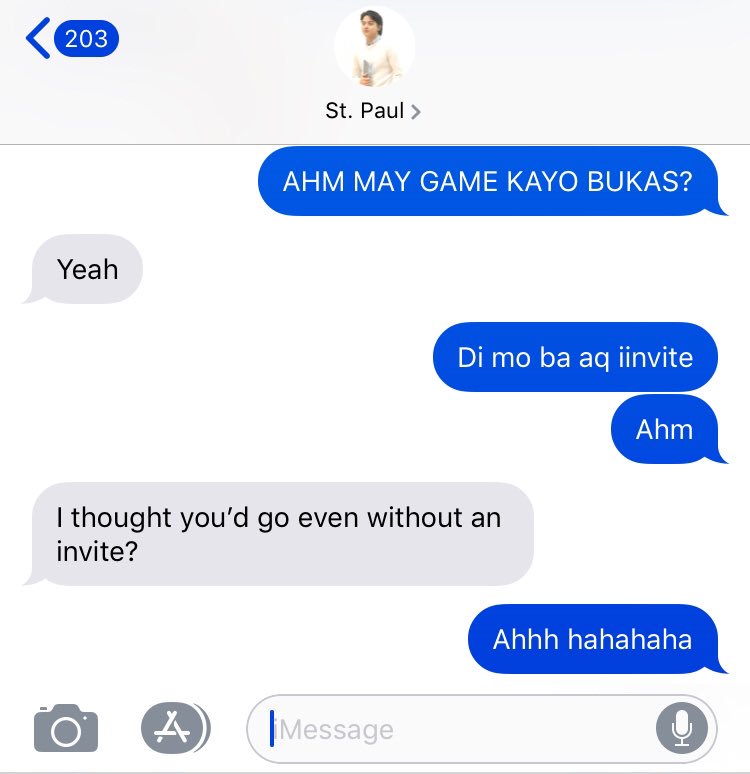 sis 😔✊
Maybe I am effiminate because I wasn't exposed enough to the "macho" culture. As a child, I isolated myself from society, especially from my male peers, because I suffered from persistent depressive disorder. Stop harassing people because they don't meet your standards of sex.