Statistics
We looked inside some of the tweets by @guardian_sport and here's what we found interesting.
Inside 100 Tweets
Time between tweets:
22 minutes
Tweets with photos
0 / 100
Tweets with videos
5 / 100
Rankings
(sorted by number of followers)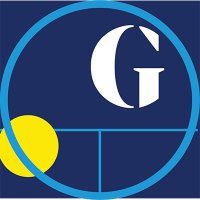 Dustin Johnson takes command as Rory McIlroy struggles on the greens | @mrewanmurray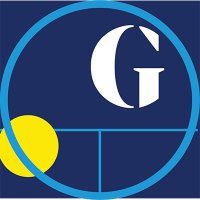 England blown away by West Indies seamer Sheldon Cottrell in second ODI | @cricket_Ali
Mauricio Pochettino urges Spurs to turn screw on Manchester City and Liverpool
Trent Alexander-Arnold: 'I use last year's loss at United as a learning point'
Maurizio Sarri heads to Carabao Cup final as Chelsea's dead man walking | @domfifield
Watford in seventh heaven as Gerard Deulofeu hat-trick sinks Cardiff
Gareth Anscombe selection highlights Wales's adapted Warrenball strategy | Paul Rees
Owen Farrell says England ready for any Wales dirty tricks in Cardiff
Match report: Javier Hernández on hand as West Ham recover from early blow to beat Fulham | @nickmiller79
Goal! West Ham 2-1 Fulham (Diop, 40): Premier League – live!
Goal! West Ham 1-1 Fulham (Hernandez, 29): Premier League – live!
Goal! West Ham 0-1 Fulham (Babel, 3): Premier League – live!
Chess: England to take on superpowers at world team championship in Astana | Leonard Barden
West Indies have set England a target of 290 to win the second ODI. Join @TimdeLisle for England's chase
Meet Haris Rauf, Pakistan cricket's latest speed-demon Cinderella man @barneyronay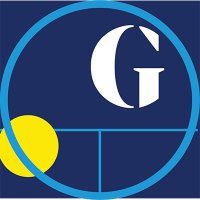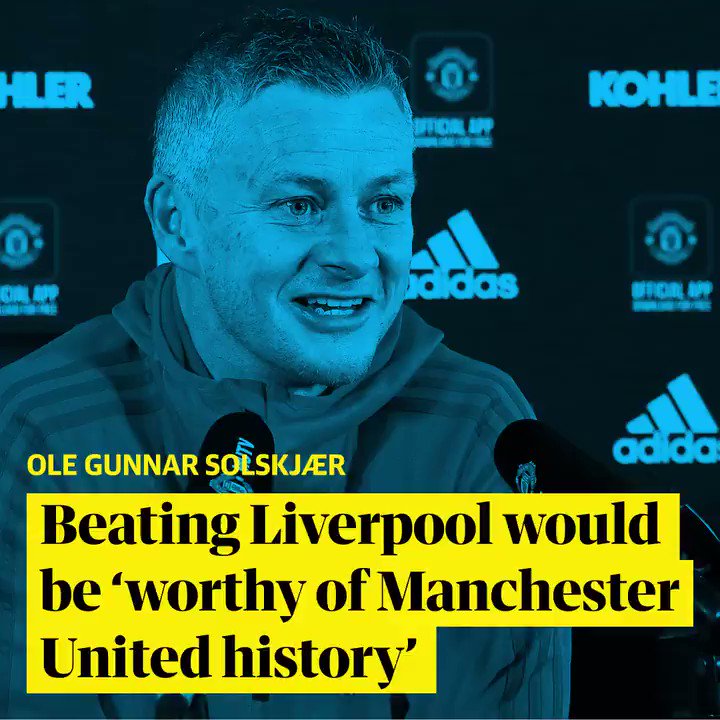 Video: Ole Gunnar Solskjær wants to build a team 'worthy of Manchester United's history'
In today's Fiver: Chelsea are sentenced to a short period of mild inconvenience
I never feared sack at City like Sarri does at Chelsea says Guardiola @JamieJackson__