We looked inside some of the tweets by @higrek_creation and here's what we found interesting.
Inside 100 Tweets
Time between tweets:
3 days
Tweets with photos
74 / 100
Tweets with videos
0 / 100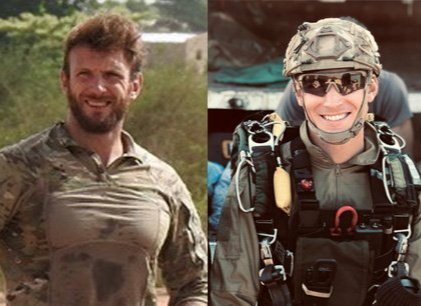 2 morts pour sauver 2 abrutis qui sont partis faire un safari dans une zone à risque et qui vont être accueillis demain, comme 2 héros par le président Macron 😳 #BurkinaFaso Rassurez moi ? Je suis le seul à voir qu'il y a un problème ? 🤔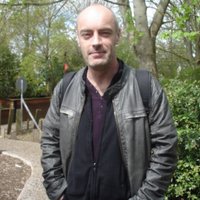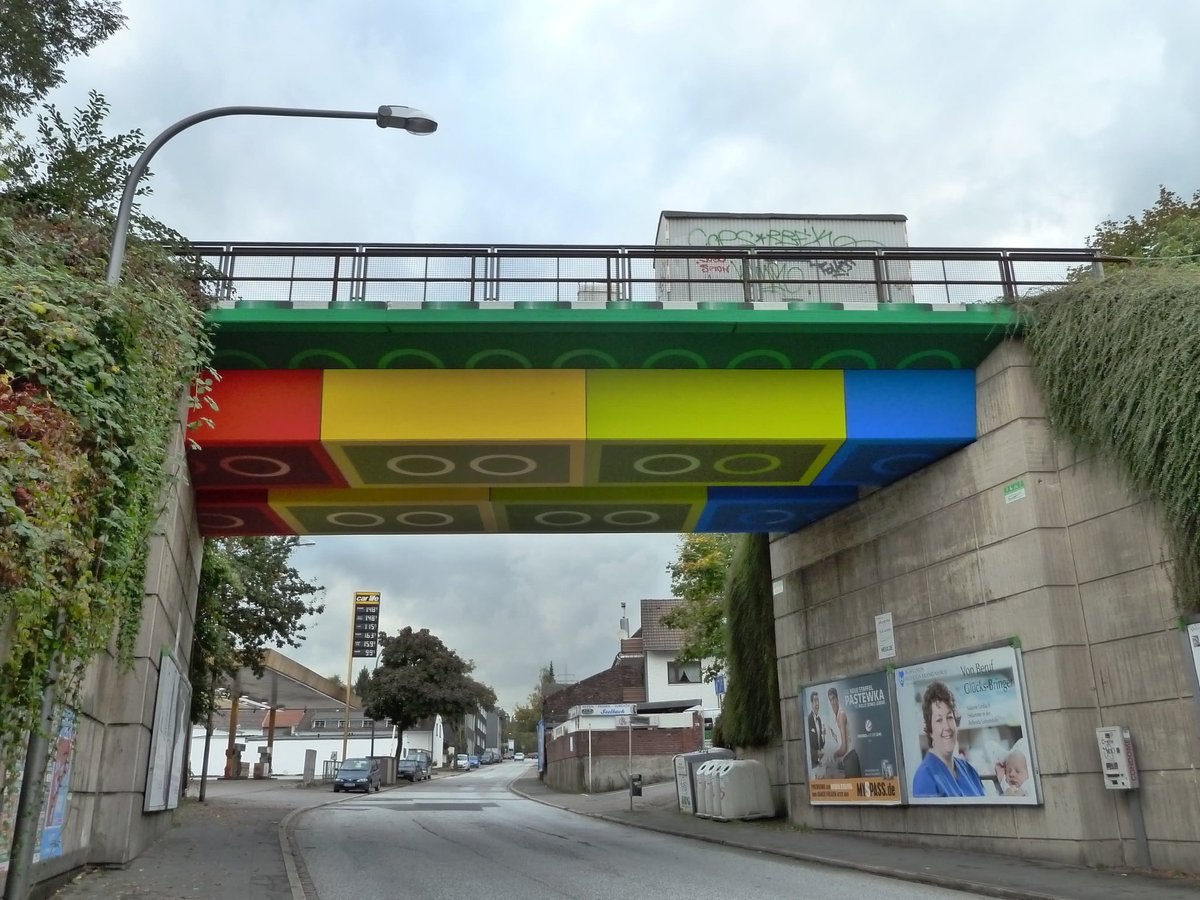 Parce qu'un pont ferroviaire moderne n'est pas obligatoirement un truc moche en béton. Street art en Allemagne.