We looked inside some of the tweets by @hoegenic and here's what we found interesting.
Inside 100 Tweets
Time between tweets:
15 hours
Tweets with photos
30 / 100
Tweets with videos
50 / 100
I am: ⚪️ gay ⚪️ straight 🔘Ieaving and you can't stop me! I'm packing my bags, I had a very caIm day untiI this a little bump in the road comes and she be's sarcastic! She's gunna try n stop me but she can't run in those lil high heeIs! You'll never see this face AGAIN!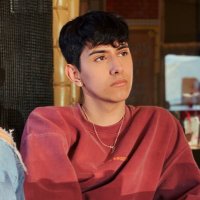 Me: what does this mean God?
my laptop when i'm on 123movies