Statistics
We looked inside some of the tweets by @its_deecoles and here's what we found interesting.
Inside 100 Tweets
Time between tweets:
a month
Tweets with photos
10 / 100
Tweets with videos
0 / 100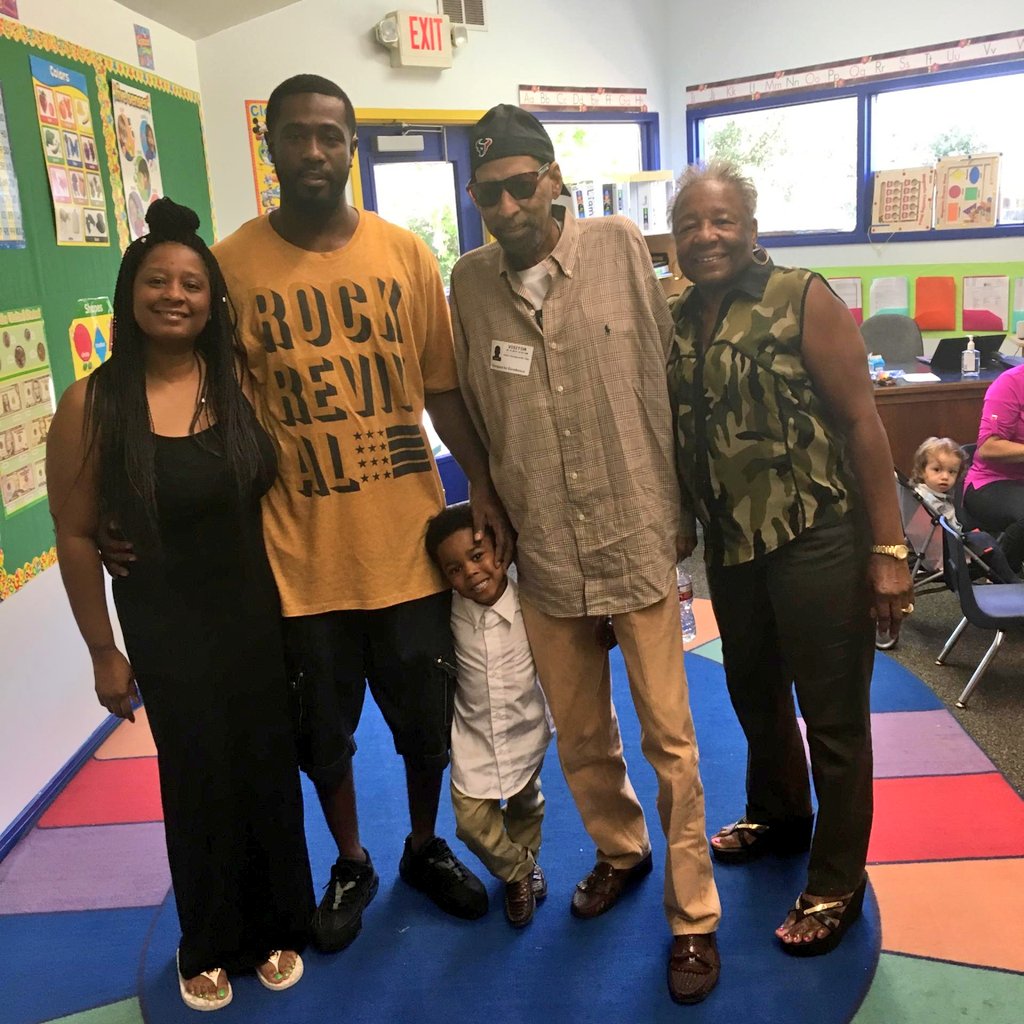 -MyFamily 💜
The first time being let down is a warning. The second time is confirmation.
Been through my darkest times alone, so sorry if I act like I don't need nobody!
If you real, you don't got nothin to worry about.
I hate how life has to just keep going when someone you love leaves this world it doesn't even stop for a second to give you time to understand no time to make since of everything you just HAVE to keep going!
If you new tyre all she would have wanted her girls to do was look after her sister....I feel like i failed
Never Know when it's my time but I will live like it's my last from today forward!
Everyone's success is different just focus on your own
It's crazy to see how much people don't support you at a point in your life but when that same point comes around in THEIR life....they expect exactly what they didn't give to you. Ha!
If I don't like your vibe I ain't gone like you.
i ain't for no games, fuck you thought.