Statistics
We looked inside some of the tweets by @jake_p_cole and here's what we found interesting.
Inside 100 Tweets
Time between tweets:
2 hours
Tweets with photos
10 / 100
Tweets with videos
5 / 100
My fave people to read on film right now are @sheilakathleen & @melvillmatic . They're so intuitive, smart and look much deeper than the surface. I think it's important to tell writers you're enjoying their work, because this is often a thankless gig, and I love the both of y'all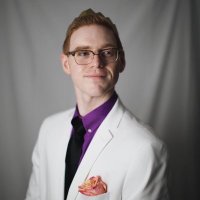 One of these days I *will* remember my @Kanopy press library login when I let myself get signed out due to inactivity and when that day comes it is truly over for you hos
Hillbilly Elegy Fight Club ass POS movie, as lyrical as a jeans ad
Donnybrook: what a shit lmao
RIP Bruno Ganz. A superlative actor from his deeply empathetic German New Wave performances all the way through his wonderful turn as a sardonic Virgil figure in THE HOUSE THAT JACK BUILT. One of the finest ever.
Replying to @VicBergerIV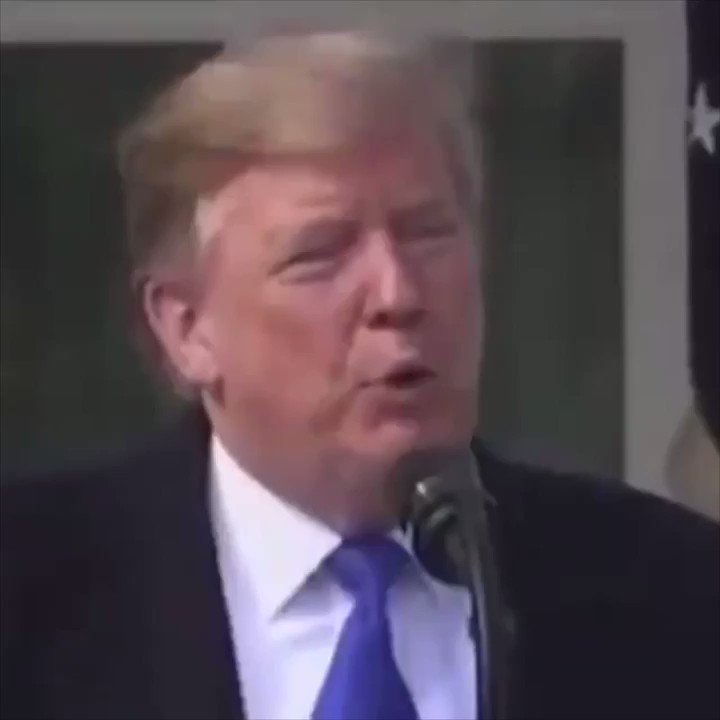 Struggling to get through "The Entertainer"
Extremely glad that the Oscars' legendary integrity has been restored.
Howard Schultz's constituency consists entirely of 200 beltway reporters who all get together and agree that the most powerful ship ever built in history is "bipartisanship" so I can see why he thinks he can hold progressives hostage.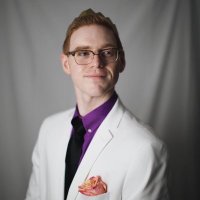 Almost crying with gratitude that we actually will get a Blu of Let the Sunshine In after that utter botch of an initial release.
Arrrrgh @lightintheattic's Bandcamp listing for Kankyō Ongaku only has like half of the full album's tracks 😩
Acid Mothers Temple repeatedly re-records its old tracks and every time they emerge so mutated. It's composition as chaos theory, improv with just enough shape to hang together. I wish they got more coverage.
"Why don't you want kids?!"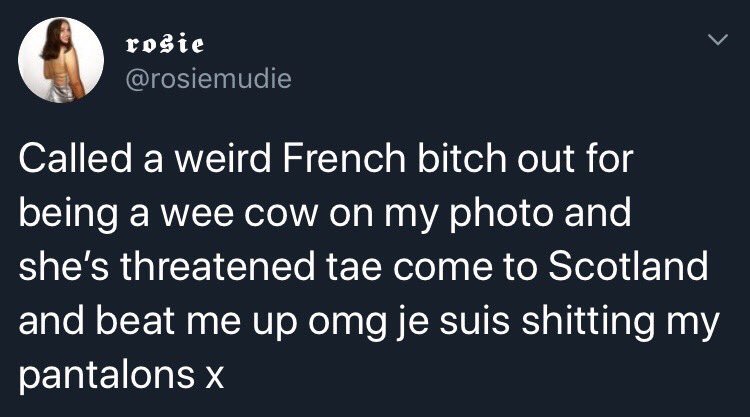 This tweet remains the most linguistically important work to be created on this whole website
it's such a difficult, delicate achievement to flat out state that the show's one religious figure owes his zealotry to a brain tumor but still actively validate his passionate kindness and position his collapse and death as the last vestige of pure morality
The scene of Smith hobbling into Seth and Sol's shop and speaking to them as shades of the real people he knows as both Sol and, notably, Seth emanate as much kindness as possible to reassure him, then walk him home, is so tender it's agony
The heartbreak of Reverend Smith continues apace. Says a lot that given Deadwood S1 covers both the murder of Wild Bill Hickok and the smallpox outbreak, the season's climactic arc is Smith's decay.
love toooo tell an editor that you're actually covering a film you requested for someone else bc you forgot AND that a screener link you got for something else is dead in the same day
Jeff Bezos was quoted saying "you can't kick us out, we're LEAVING"