Joined on January 16, 2012
Statistics
We looked inside some of the tweets by @jalur and here's what we found interesting.
Inside 100 Tweets
Time between tweets:
3 months
Tweets with photos
25 / 100
Tweets with videos
0 / 100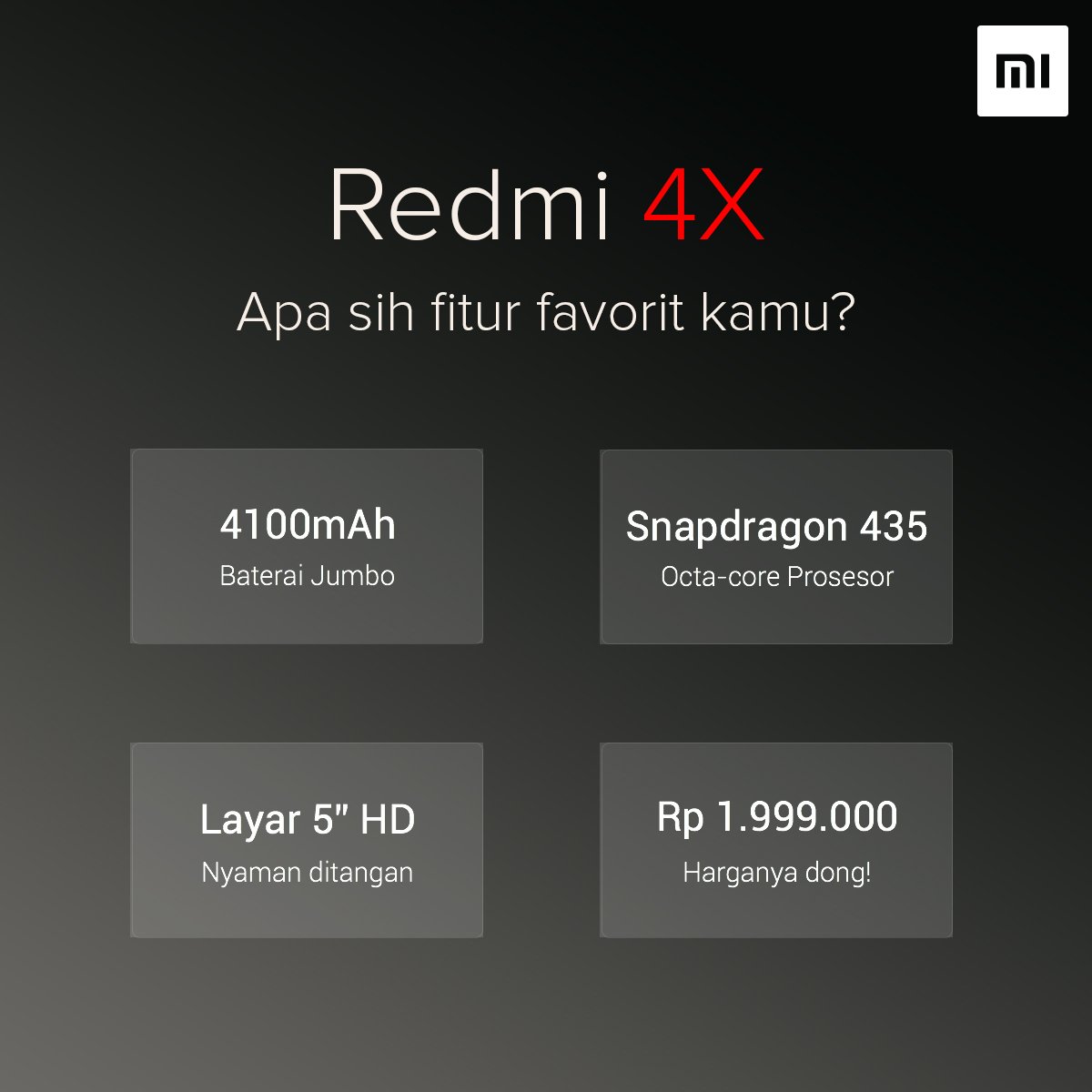 Ceritain dong, apa sih yang kamu suka dari #Redmi4X? A. Baterai jumbo 4100mAh B. Snapdragon 435 C. Harganya dong! Rp 1.999.000 D. Layar 5" inch
Satu persatu akan hilang dan akn kmbli lgi klo ada butuhnya... Paham
Abot wedok.ane timbang konco
ji ajak pcar mau, d'ajak tman/shbat ⌣●GαƘ°`° mau fuck
gan cra psang cwm smsung s3 mni gmna ???
Nek ⌣●GαƘ°`° Iso Ngerti.n ak ⌣●GαƘ°`° ush pcar.n ambk ak cok....
gan cra root hh sony j gmna
Gk prduli Malming Eank Pnting Prsebaya