We looked inside some of the tweets by @joesnot274 and here's what we found interesting.
Inside 100 Tweets
Time between tweets:
a month
Tweets with photos
12 / 100
Tweets with videos
0 / 100
Win like 93 11s should've been the cherry red low 11s in a mid with a black jumpman. Not feeling all that red. Too much red really
Alright, fuck it, I'm gonna say it. The Colts biggest L came when Pagano survived cancer... don't @ me.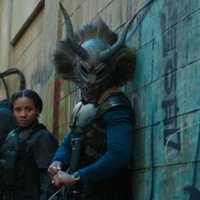 Steve Bannon got fired.......On his day off......On a Friday........... Thank you, @IceCube..... Thank you... #Friday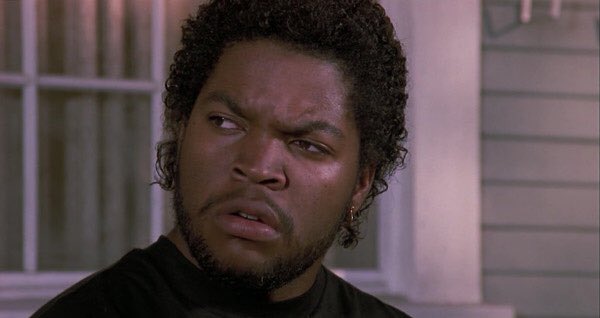 I've seen cats make fun of Dungeons & Dragons who live tweet game of thrones every week
WARRIORS HAVE THE LAST 3 REIGNING MVPS, ONE OF THE BEST SHOOTERS EVER, AND A DONKEY, & ARE ABOUT TO BLOW A 3-0 THE YEAR AFTER BLOWIN A 3-1😭😭
Shumpert is bought. He is throwing the series. No other way to explain his actions. JR possibly in on it.
😂 I been saying Steve Kerr is overrated. He doesn't show no emotion, doesn't make adjustments. He was just given a good team.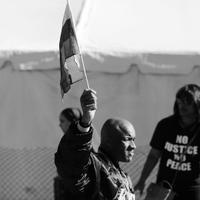 Peace be upon ALL souls lost in 9/11. Praise is due to brave reaction from NYPD,NYFD, medical first responders and NORAD #blacklivesmatter
Quoted @RobLowe
Dear @NFL Any player wants to boycott the anthem on 9/11 should be asked to remain in the locker room until kick off. It's not their moment.
niggas die everyday b.