We looked inside some of the tweets by @jontofuchan and here's what we found interesting.
Inside 100 Tweets
Time between tweets:
3 days
Tweets with photos
43 / 100
Tweets with videos
0 / 100
if anxiety has ever made you feel • dizzy • invisible • like you are having a heart attack • like your throat is closing up • sick • like you are going to die • alone please retweet to show others with anxiety that they are not alone. you are not alone 💚
Many people pursue anti-LGBT and anti-sex agendas through the insidious rhetoric of "protecting kids." Ironically, this rhetoric only ever harms actual (queer) kids by denying them information about their wellbeing and making them feel ashamed of their desires. We must resist it.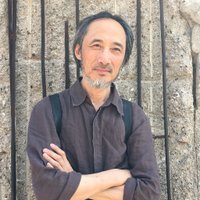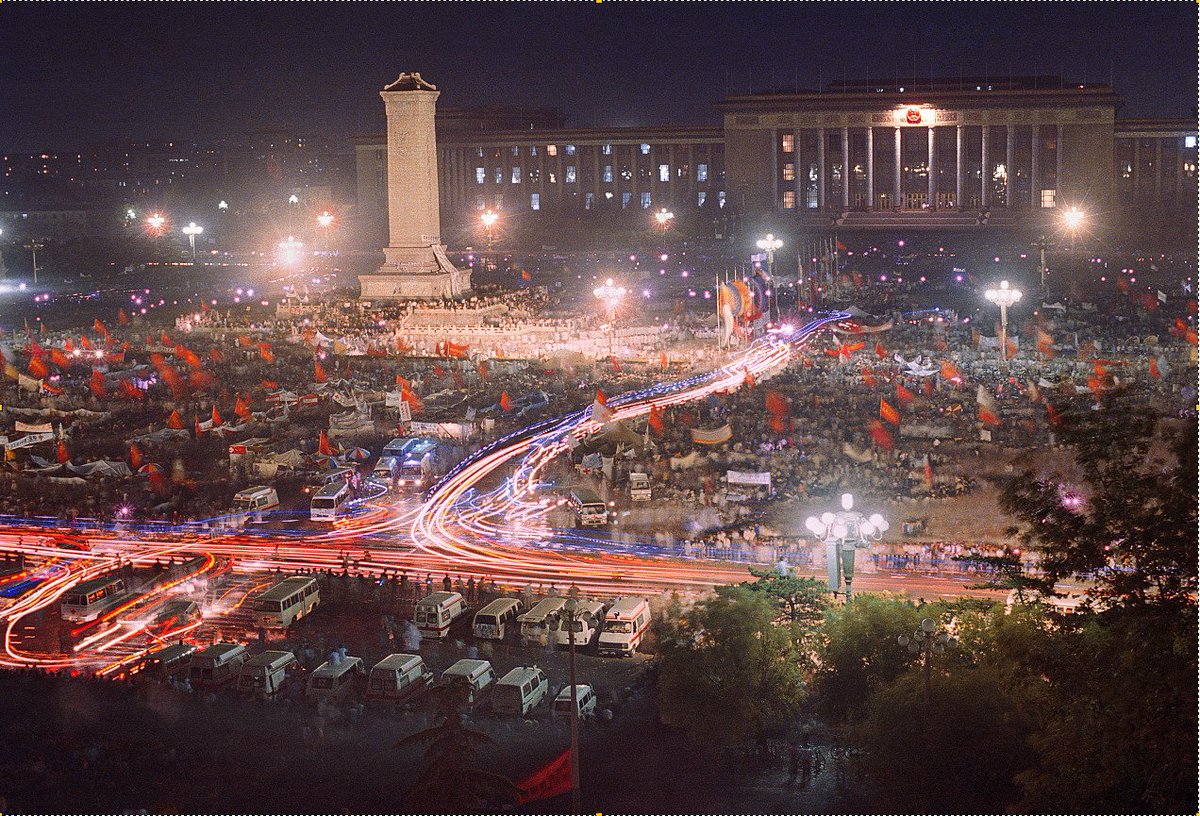 This spectacular night scene of the mass hunger strike in Tiananmen Square 1989 was taken by a friend of mine. He wants it to be shared, but is too afraid to reveal his name.
Ketupat periuk kera is all rare and different until you know how the sp community is affected from the activities done by the poachers. Prof Emeritus Dato Dr Abdul Latiff Mohamad has spoken out about this issue and I think we all should know and aware of this situation.
▪︎住んでいる国 /I live in:🇲🇾 ▪︎出身国/I come from:🇲🇾 ▪︎初めて訪れた国/First country I've been to to:🇮🇹 ▪︎最後に訪れた国/Last country I've been to:🇹🇭 ▪︎今のところのお気に入りの国/Favourite countries:🇯🇵 ▪︎ 一番嫌いな国: 無し ▪︎行ってみたい国/I'd love to go to:🇹🇼