msu alumna
Joined on January 16, 2011
Statistics
We looked inside some of the tweets by @jotaughtyou and here's what we found interesting.
Inside 100 Tweets
Time between tweets:
17 hours
Tweets with photos
10 / 100
Tweets with videos
0 / 100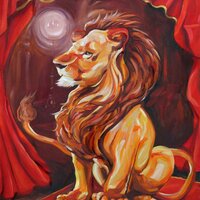 You don't have to bother lying to #Leo, they're understanding. They get it, they get life, they know shit happens.
My co-worker's bf gave me some good advice — put yourself out there but never settle.
I love myself way more than I love you
Something tells me that I'll purchase my own home by myself by the age of 24. I feeeeeeel it.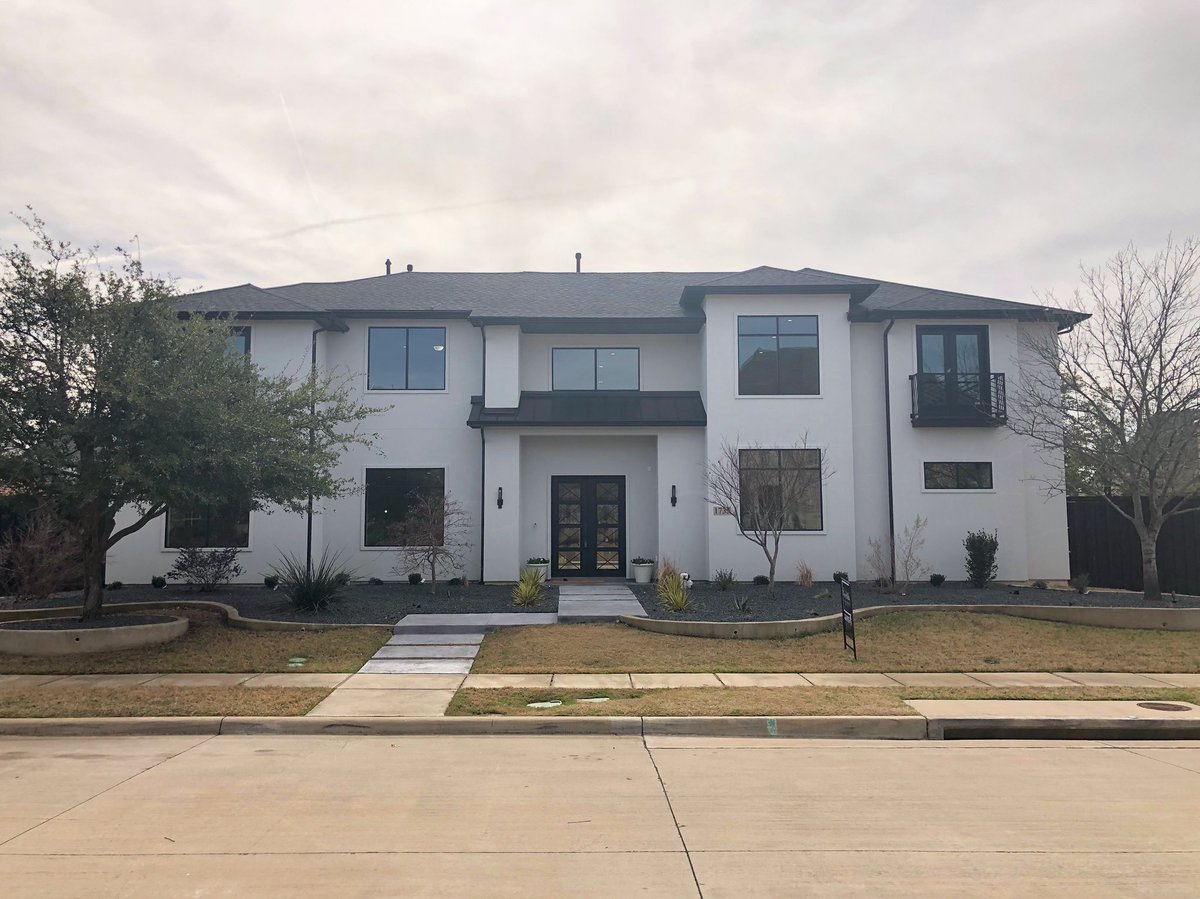 Brand new living. 🤩
Watch how life gets better when you stop associating with people who don't mean you any good.
They took so much taxes out of my bonus though, my heart hurts
That check being deposited makes me feel so GOOD.
Spend more time around people who you probably won't ever have any kind of problem with.
I want to be in love but I want to be in love with my best friend
I will win, not immediately but definitely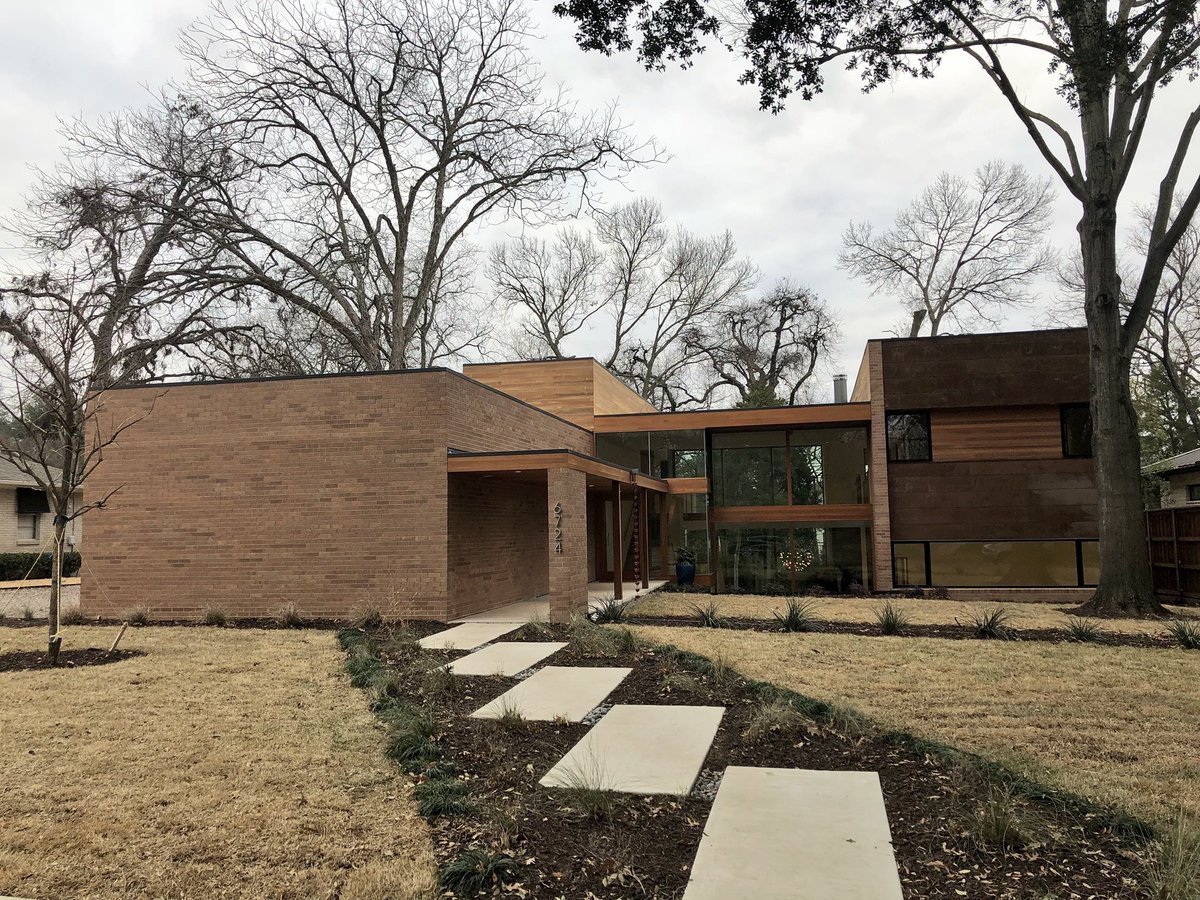 Fellas if her nails are $50, buy her this house:
When you have strong self love, you no longer need validation from anyone or anything else. You know your worth and you trust your path.
Quoted @DangeRussWilson
When I'm over here tryin' to make baby number 3 & baby number 2 stoppin' it! 😂🤣❤️ @Ciara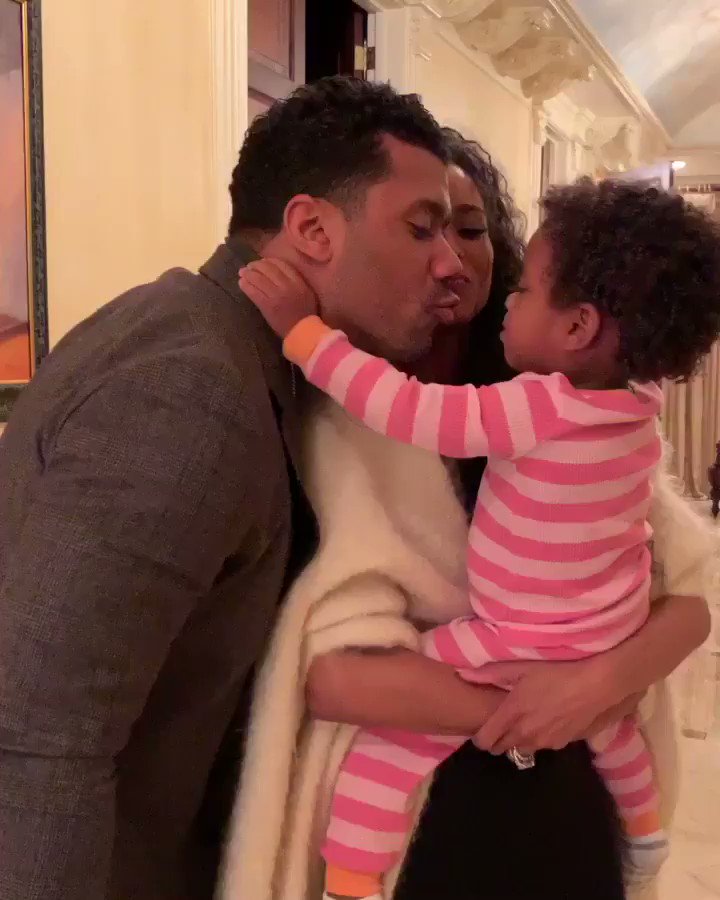 This man loves his family and it's so beautiful to watch.
you never get the same girl twice.