Let's make the world better.
Have an amazing Christmas
My friend @TheEllenShow has a new comedy special on Netflix. Go check it out. Congrats Ellen!
All love over here Aaron. You got my support
Aaron carter i had your album when I was little. And bumped the song Aaron's party. I was like 7. if you need a hype man I got you.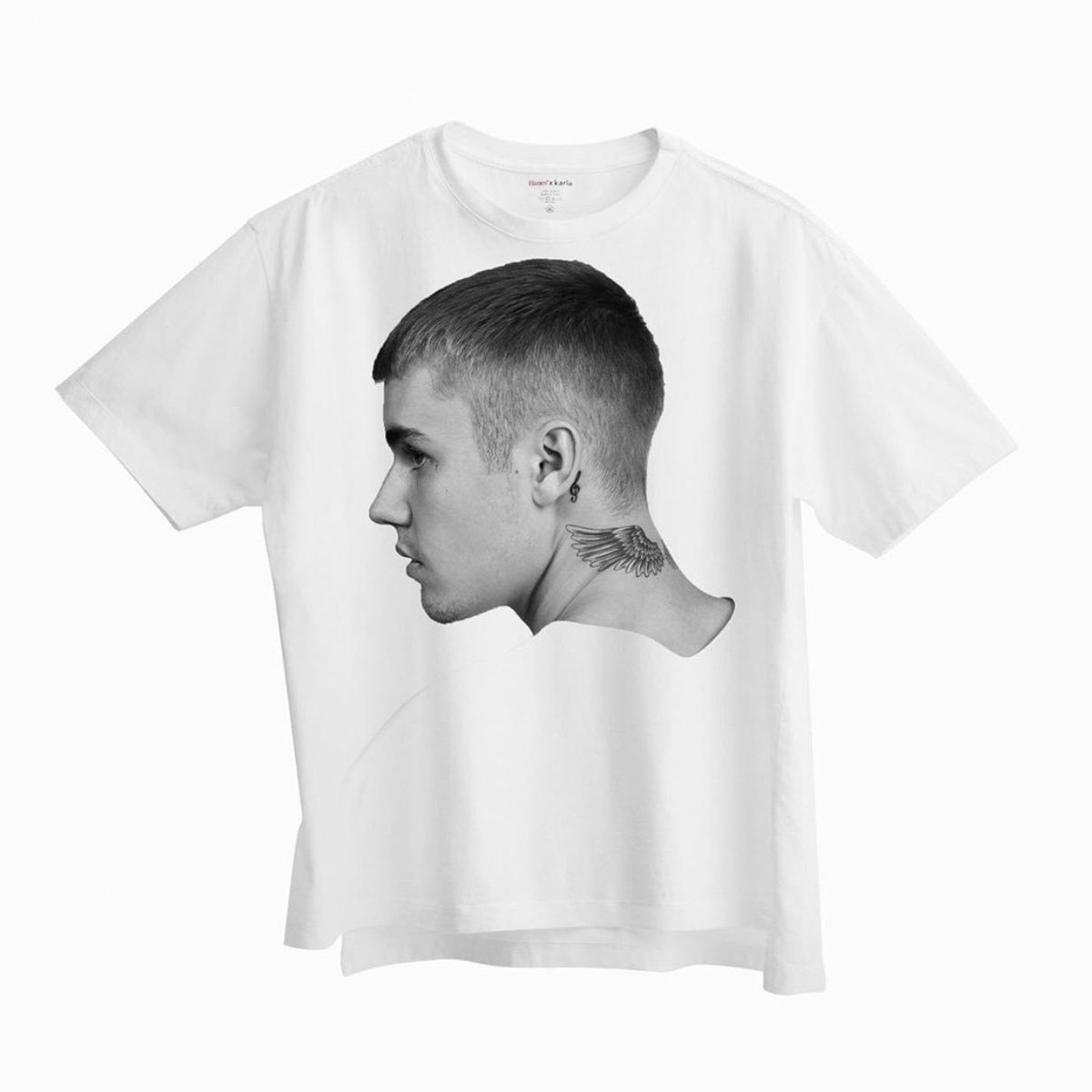 xkarla will donate a portion of proceeds to the Humane Society to help animals hurt and displaced in the fires http://xkarla.com 
3 years ago today released #Purpose. Thank you
Thank you next is a bop. My favorite song. Least this song is smash. Fire
Wishing everyone an amazing day
Quoted @PopCrave
3 years ago today, @JustinBieber released the hit single that solidified his comeback to pop dominance, "Sorry." It served as the 2nd single from his 4th studio album, #Purpose. It reached #1 on Hot 100, went 8x Platinum in the US and accumulated over 15M units/sales worldwide.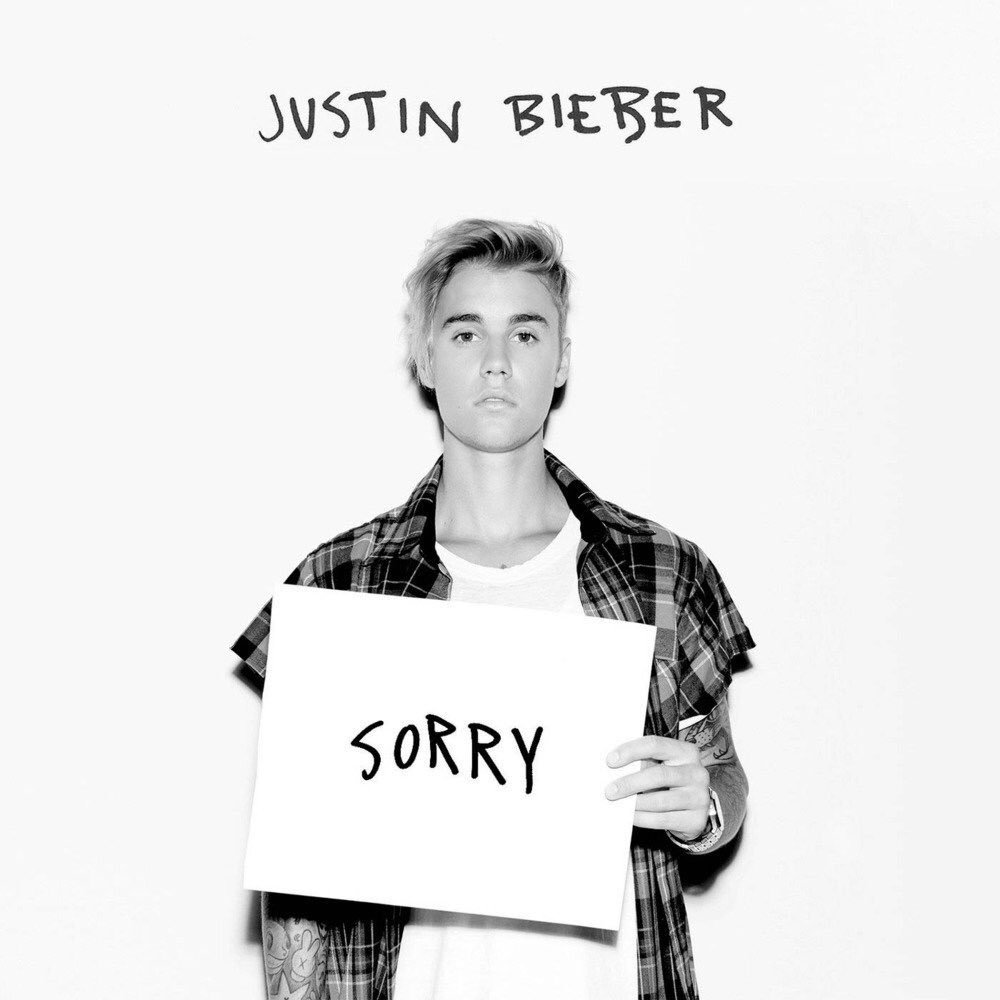 Wow 3 years. Thanks
Living in the US I see how this country affects not only people here but all around the world. There are so many things people need help with that I hope all of you who can get out and Vote and make your voices heard. I would if I could :)