Cofounded @Opendoor. I take the side of people who build
Joined on August 22, 2007
Statistics
We looked inside some of the tweets by @justindross and here's what we found interesting.
Inside 100 Tweets
Time between tweets:
a day
Tweets with photos
15 / 100
Tweets with videos
0 / 100
4/ It turns out Heather is an amazing entrepreneur. She just needed the right platform to launch off of Today she employs 50 people across 6 of Opendoor's markets I hope team will enable hundreds of Heathers in the future to build successful local businesses. Thankful for that
3/ At the time, our "strategy" was to keep giving our vendors work until they stopped asking for more or quality suffered I later learned Heather was working 18 to 20 hours a day cleaning homes Right as she was at her breaking point, she decided to hire help
2/ Back when Opendoor was just in Phoenix, Heather applied on Craigslist to clean our homes - literally scrubbing toilets. She was in a tough place and wanted to prove to her son she could provide for the family
1/ Reflecting on 2018, I want to share a story: Opendoor is now 1,200 strong fulltime, plus 800 vendors and 8,000 people helping us service homes We invested over $100 million in the communities we operate this year This is about one person who inspired me, Heather...
Quoted @yfreemark
Just reminded myself that the distance between NYC and Chicago is almost exactly that between Beijing and Shanghai, and that the 1st is served by 1 train/day that takes 19 hours, and the 2nd is served by 35 trains/day that take as few as 4.5 hours.
NYC <> Chicago is served by an endless stream of 2.5 hour flights that cost $42. But okay sure we could build a 4.5 hour train for a bajillion dollars instead of all the infrastructure we actually need.
Quoted @SkyNewsPolitics
Jeremy Corbyn appears to mouth 'stupid woman' at Theresa May after she said the Labour party "aren't impressed" with their leader's stance on Brexit. Follow live politics updates here: http://po.st/b7tQXc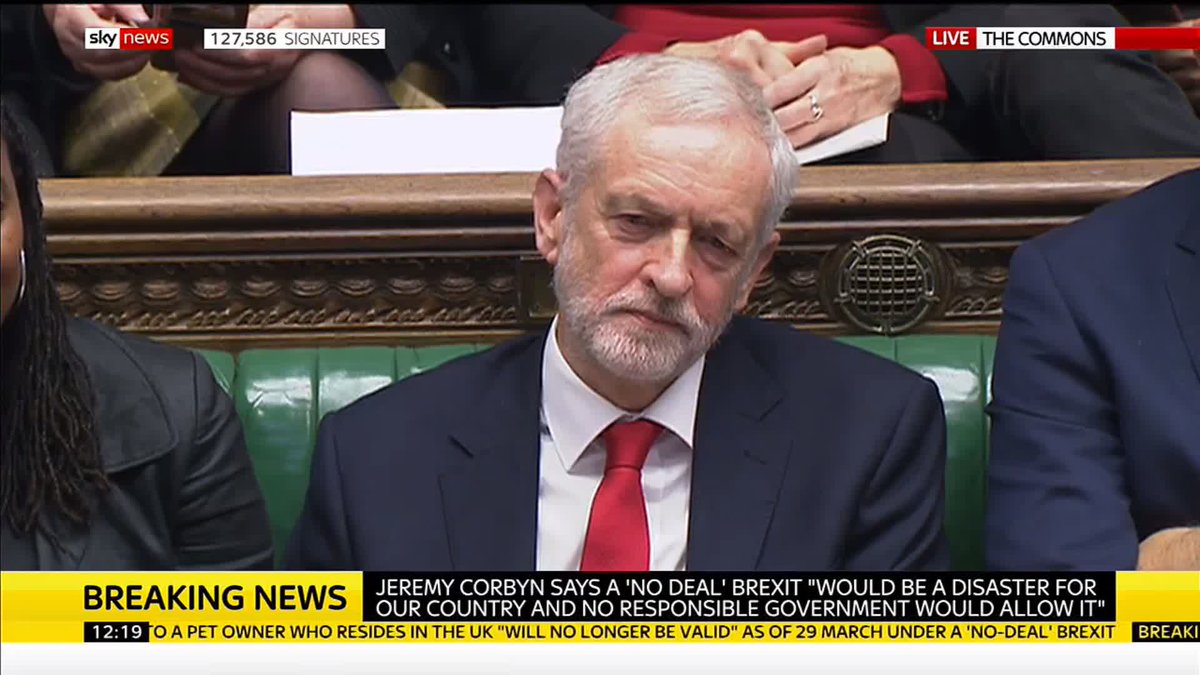 Anyone else like to watch UK parliament videos? It's like if C-Span was produced by the Kardashian's
I wish the media was in a frenzy about the the companies that *actually* sell your data (and control your access to loans and credit too) Experian, Equifax, Transunion and others are far far worse
Robinhood should have announced their new checking account offered 4.20% interest. SIPC secured.
US is now world's largest oil producer, more than Saudi Arabia or Russia. We are past energy independent, we're exporters. This has interesting implications for us pulling back from world stage, and the potential end of Pax Americana
Replying to @andrewchen
.@justindross gave me the idea: "print out your calendar every week, highlight everything that gives you energy in green and everything that takes away energy in red. trim the red" can be tough, but leads massive improvement in productivity & general happiness
Quoted @edwinbang
got oil burns all over my chest the other night while cooking steak shirtless and now there is a real risk of me suddenly bleeding through my shirt at work today
When I started Opendoor, one of my chief hopes was that the people I hired would grow and accomplish more than they could anywhere else. As some of our earliest employees leave and start new companies, I am so proud. Mission accomplished. ...still working on Edwin
If zoning allowed it, I would love to develop a city like this on the California coast. Plenty of land between SF and big sur, and I think it would be far more charming than Carmel
While I'm dropping hot takes... - the most important things are too hard to measure, and where you should spend most of your energy - monogamy is the best - social media is good for society - regional authority > state > local > federal
Smoking weed is terrible for you, how did this become controversial?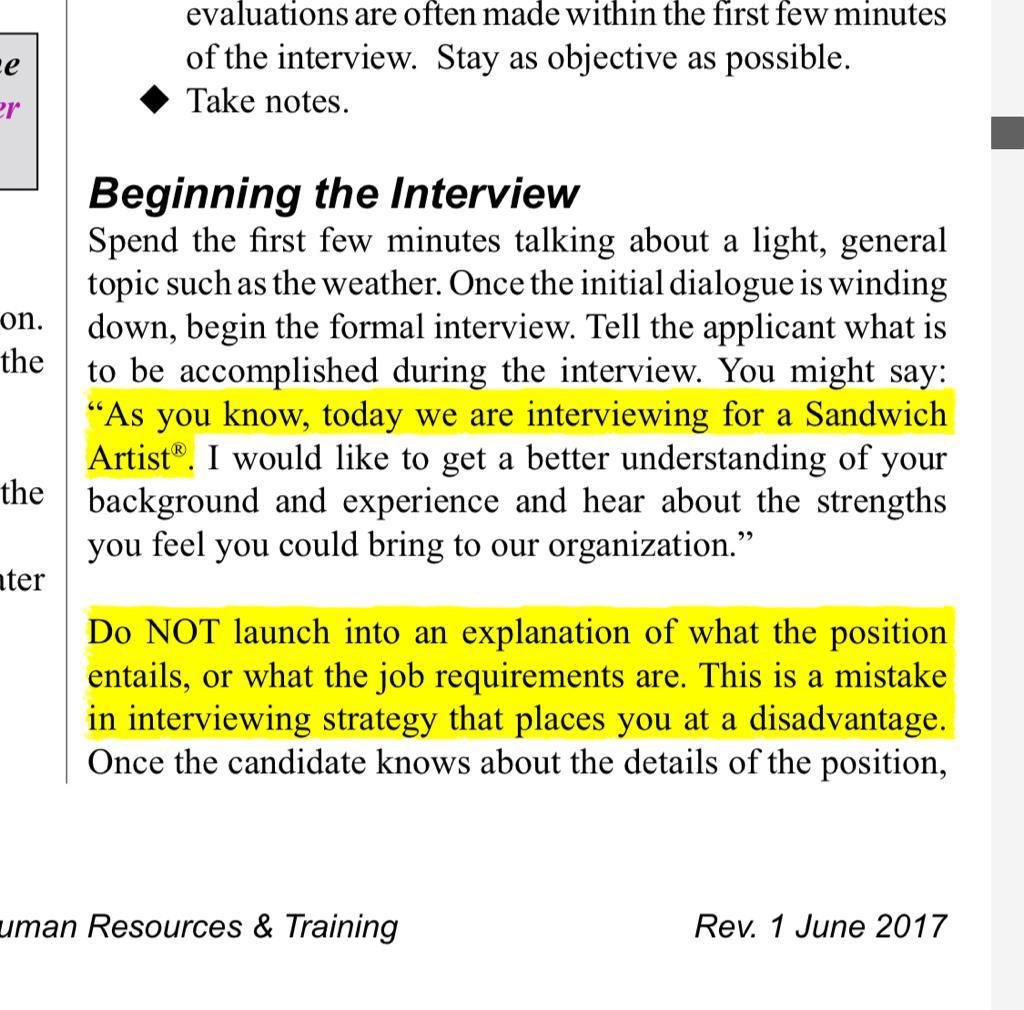 This 800-page tome on how to operate a Subway restaurant may be the most underrated business book ever. My favorite is the interview advice. Comes with a fresh topping of corporate lingo: https://draperadmin.com/pdf/OpsManual2017.pdf …
1/ Charlie Munger answers the Proust Questionaire (with edits by Tren): What is your idea of perfect happiness? "To help another human being know more." Who is your hero? Maimonides. All the philosophy and writing he did was after working 12 hours a day as a physician.
Quoted @paulg
When my older son was 5, the teacher asked the children to each describe how they prayed. My son said he would dig a hole, hide in it till an animal walked by, and then jump out and kill it.
I hope the follow up to Hackers and Painters is a book on parenting
Yes, we (usually) make buildings pile down to bedrock. No, that doesn't make it the smart place to have zoned for all the tall buildings. L