love is the why || wife • queer • disabled • joyful they/she || go out there and create a world. || #BlackLivesMatter
Joined on September 01, 2012
Statistics
We looked inside some of the tweets by @knroberts720 and here's what we found interesting.
Inside 100 Tweets
Time between tweets:
13 minutes
Tweets with photos
0 / 100
Tweets with videos
0 / 100
So many dudes mad at that Gilette ad are gonna have to ask their wives to buy them a different brand next time they're at Target.
(if you think that holding the leaders of a national organization that touts itself as the Face of Feminism accountable for having harmful antisemitic pasts & connections is "women against women violence" that detracts from "bigger issues" your feminism isn't inclusive)
In the year of our Lord 2019, there is only one screen reader simulation tool available online and you have to download a Shockwave plug-in to use it. Whew, buddy.
Some of the responsibility here lies with Twitter itself, but this is not an uncommon topic of discussion in Twitter's Disabled circles, so I'd kind of expect the folks who are using disability buzzwords to gain followers to have some working understanding of that.
I've seen an increase recently in tweets from self-touted Disability advocates who talk about wanting an inclusive and accessible future, but do so using special texts that a good portion of disabled Twitter users can't properly/easily access and appreciate. It's uh... yikes.
PSA: most of the special text that folks use on Twitter to make their tweets appear to be written in different fonts/sizes are completely unreadable garbage for Twitter users who use screen readers. I don't expect most people to know this, but I do expect Disability Twitter to.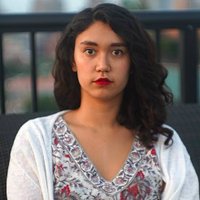 Today is @Lin_Manuel's birthday! Of all the (many, brilliant) words he's written, these are the ones I hold dearest & return to most: "You can't let all the world's tragedies into your heart. You'll drown. But those you let in should count. Let them manifest action."
Quoted @Scilla_xx
When men ask u to come to their house and u decline and they say shit like "what u scared of? Lol" Well nigga I'm scared of being raped, possibly killed and have my teeth pulled out and fingers burned and have my body parts chopped up in small pieces and buried all across town
let it sink in that we reflexively decline because it's impossible to tell which of y'all would do this stuff to us 👇🏻
Wellness is spiritual, physical, emotional, social, intellectual, occupational and environmental. Nobody will ever get all of these "on point" all the time because that's life and we are humans. But self care is "I love myself enough to try" 💕
Wellness is also rest, sleep, chocolate chip cookies, saying no, freshly baked bread, walking in the rain, sloppy kisses with your baby cousins and crying. Wellness is 7 dimensions that will look different for everyone based on culture, access and preference. Thank u, next 🌱
Today someone asked (kindly & respectfully) how I could be queer AND have a husband. We had a nice little chat about how our spouses are not the only people we're attracted to, and I literally watched the light bulb go off. Then we talked about makeup. Sometimes, it's that easy.
Protip for trans KonMari fans going through old clothes: you don't have to thank clothes for service if that service was being your cis disguise. You can thank it for leaving and giving you space to present your gender more comfortably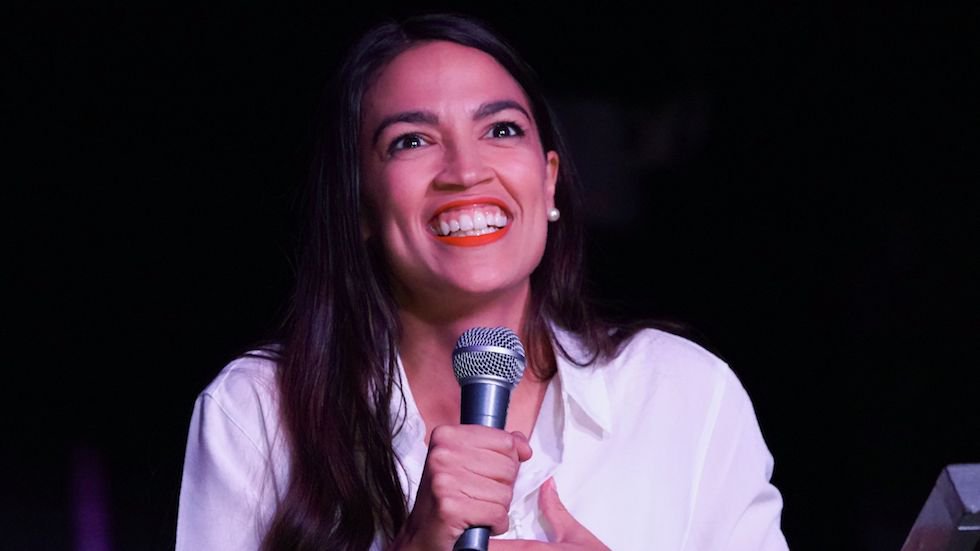 .@AOC is the difference between *leadership* and holding office. Other politicians poll test and operate on consensus. She changes poll results.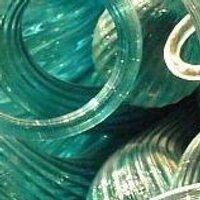 Someone else on here said that if Marie Kondo was a white guy who was coopting an East Asian philosophy then they would have endless followers breathlessly extolling the virtues of their organization system instead of debate, this is now the only thing I'm sure of in the world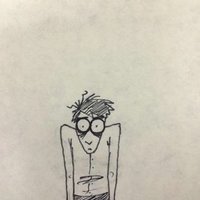 Quoted @codinghorror
It's a joke. I am a programmer and we work with the ultimate completely unforgiving pedant all day long: the computer. It is literally our biggest occupational hazard.
Okay but consider the likelihood that any tweet over a certain threshold of visibility will have a lot of replies, some awful, some well-intentioned but indistinguishable from awful. Then ask yourself whether your joke is the latter. Then don't add to the noise by making it.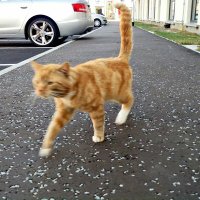 Quoted @ecrjones
I just discovered Apollo on my bed, tucked up all by himself, asleep. He did this all on his own.
,smart bboy!
Hello hi hey there it's your occasional reminder that brands engage in things that resemble social-justice activism not because they care about actual social justice but because they want you to buy their shit instead of the other guy's shit, brands are not your friend, good talk
Quoted @drooliet
I know I'm preaching to the choir here, but it bears repeating
hello as someone currently saving to buy a home, I'd like y'all to all take a look at this thread, because it's important