Born again,Husband to Tina and father of melky,phina&hope
Statistics
We looked inside some of the tweets by @koyabesudi1 and here's what we found interesting.
Inside 100 Tweets
Time between tweets:
4 hours
Tweets with photos
20 / 100
Tweets with videos
10 / 100
Happiness and contentment come to those who appreciate what they already have. What are you grateful for today?
Congratulations Langata MP Hon. @nixon_korir on your wedding. Wishing you God's blessings.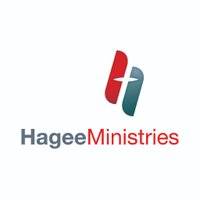 You do not qualify for God's abundance until you become God's child. We are all God's creation, but you are not God's child until you come to God the Father through Jesus Christ. - @PastorJohnHagee
John 3:16 For God so loved the world,that He gave His only begotten Son,that whosoever believeth in Him should not perish,but have everlasting life.
Do you experience some difficulty in breathing when you wake up? Do you happen to clear your throught every now and again? Do you experience chest pains once in a while? This might be an indication that you...
A low-carb eating plan forces your body to burn more fat stores as fuel during exercise sessions.
Being honest may not get you a lot of friends, but it'll always get you the right ones.
Always remember that your workout is about you. It's not about anyone else at the gym or in your bootcamp class. Focus on improving YOU.
Everything you've been through was preparation for where you are right now, and where you can be tomorrow.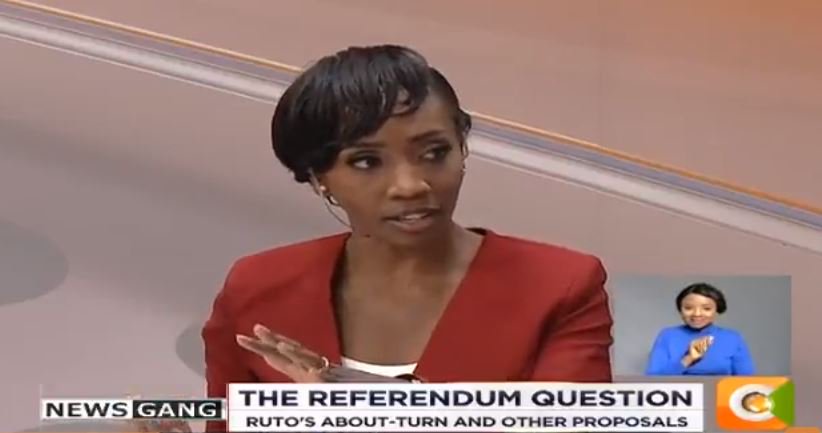 Yvonne: The president says there is no money and nurses cannot be paid but we are talking about having a referendum between now and 2022 #NewsGang
If you're in a relationship, workout as a couple & motivate each other.
Believe in yourself, there will come a day when others will have no choice but to believe with you.
Believe that nothing is impossible.
Believing in yourself is the first secret of success.
4x 10 push ups, 3x 15 squats, 2x 15 lunges (each side) 1 set of 35 bicycle crunches, 30sec plank, 35 bicycle crunches, 30 second side plank
Being positive in a negative situation is not naive. It's leadership.