Statistics
We looked inside some of the tweets by @LiaHatz and here's what we found interesting.
Inside 100 Tweets
Time between tweets:
3 days
Tweets with photos
15 / 100
Tweets with videos
10 / 100
Quoted @netflix
Wanna watch a really bad date?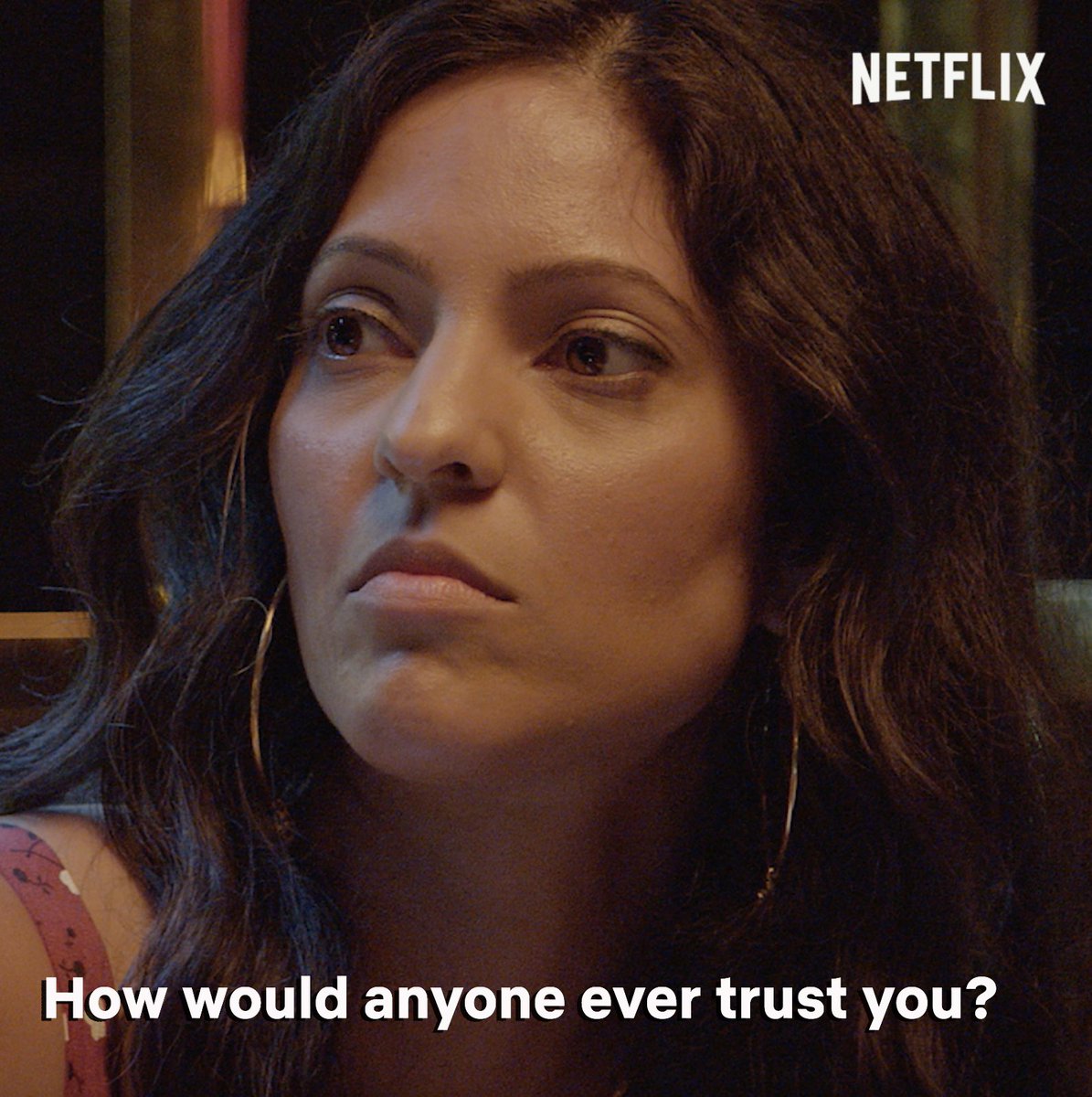 Oh wow, don't walk, don't split the bill, don't make excuses, just run. Run. Run. Run. This is a toxic male right here. Broken, hurting, dismissive and aggressive. Dude is an insecure, vanilla baby.
I just graduated the next stage of adult life. I bought my first @Dyson vacuum and its cordless. My bank account is crying but my inner cleaner is buzzin off her tits to play with it
Just had an email about treating my girlfriends to something extra special for GALENTINES day on the 13th Feb next week. Is this a thing?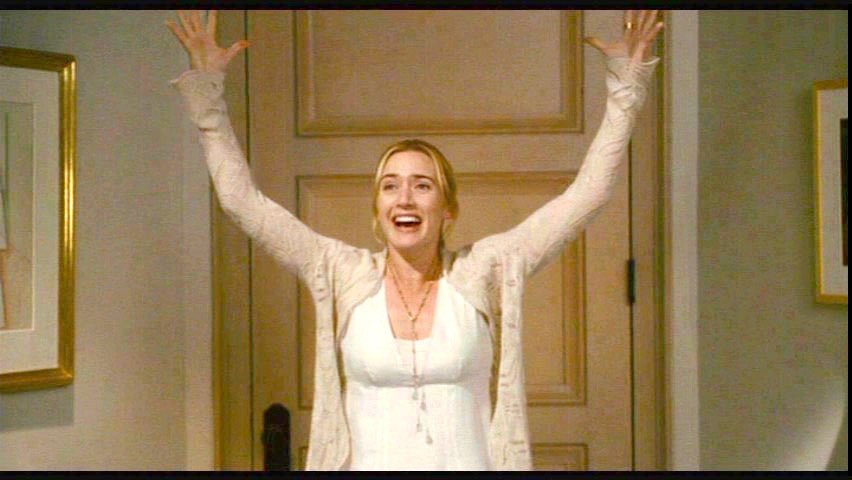 When you risk getting an Uber pool and then nobody else gets in so you only paid a tenner to get to the other side of London. YASSSS
Air hostess: 'have a great holiday' Me: 'thanks you too' 🤦🏻‍♀️
At what point in history did farts become funny? Genuinely want to know
I would rather my routine be ..
What I meant by this was I genuinely can't deal with the sounds of eating so it blows my mind when other people can
How can people eat with headphones in?
Got a 10 hour flight next week and I've already decided I'm going to spend half of that time clearing out my camera reel if I can't fall asleep. What a chore to punish myself with
Quoted @JordanDanells
I usually skip past ads and so I don't know why it kept going but I skipped just as the part you came on and I couldn't go back to check. 😭 I knew I recognised the voice.
Shout out to casting people to keep hiring me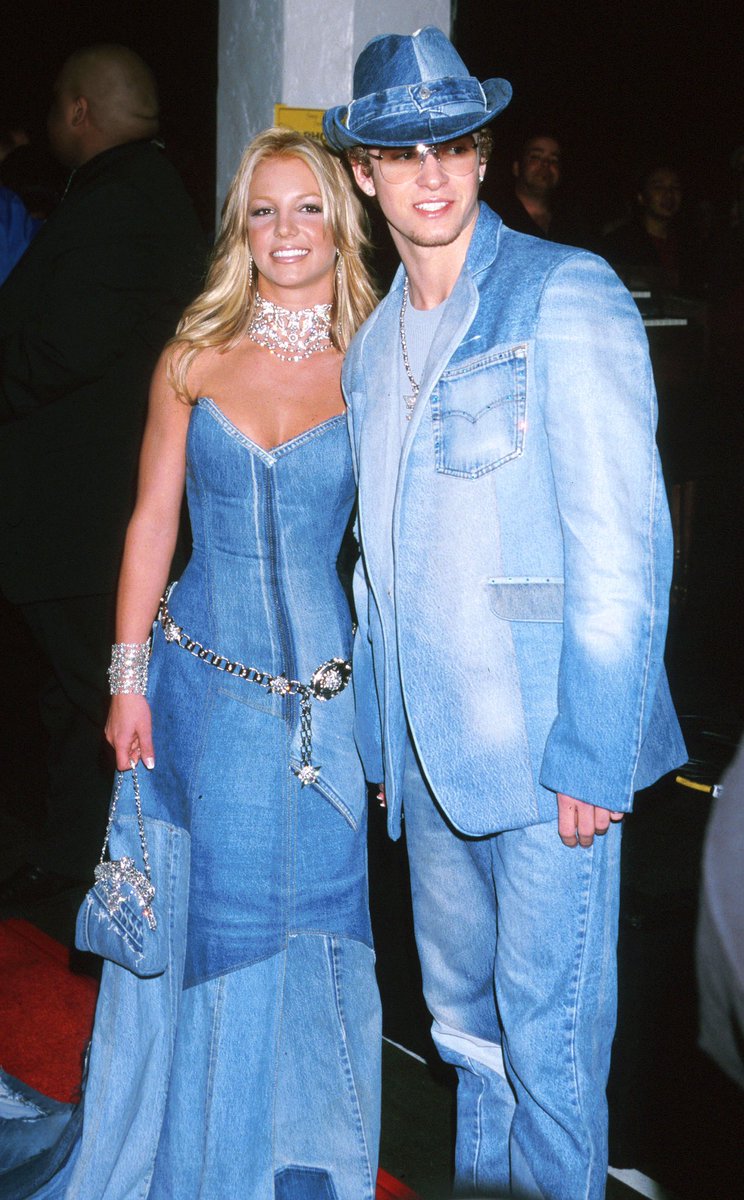 Double denim legends
Just had a 30 min phone call with the police about my skank bitch of a neighbour who is causing me a lot of grief and sleepless nights. Essentially these people are just "society's worst" and they said there is nothing they can do 😑 how's your 2019? #pray4lia
Just consumed about 5000 calories of cheese board
Found the perfect shoes for smuggling booze, 3 friends and Father Christmas into the party @TKMaxx_UK