Statistics
We looked inside some of the tweets by @lisastark351 and here's what we found interesting.
Inside 100 Tweets
Time between tweets:
an hour
Tweets with photos
0 / 100
Tweets with videos
0 / 100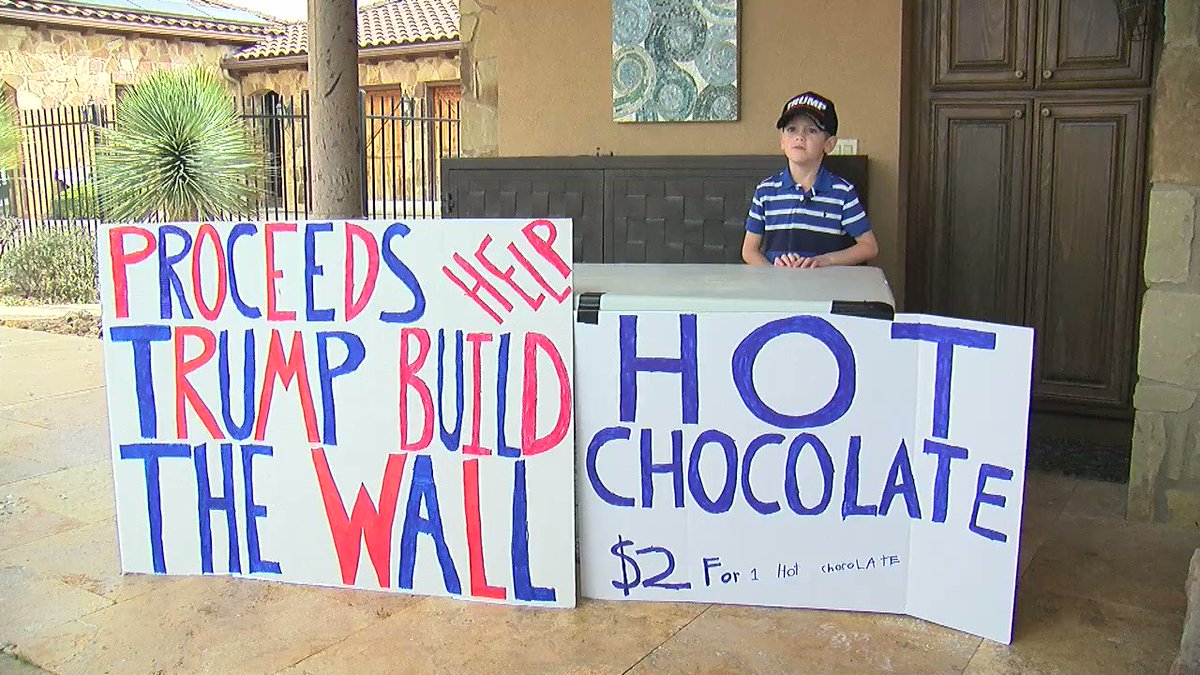 Yes....let's teach our children to support hate and bigotry, and then go on tv and complain when people call them out for teaching their kids about hate and bigotry.
So let's say Barr does not give Congress all the information on the report...he summarizes it to help the president. Can't the house bring Mueller in to testify what he found?
I'll be just about anybody's friend for $500,000. Not Trump though. Anyone else? I would even settle for $450,000. I'm pretty awesome at friending. 😂😂😂
Let's say this report comes out next week and it does in fact state that Trump himself colluded personally with Putin in order to win the election Do you think his base will care? I think they are too stupid to know how significant that really is They will blame it on Obama
If the Mueller report is really coming out next week I better get to the store and stock up on the Boone's Farm. 🍷
Quoted @Jim_Jordan
"Jim Jordan: Andrew McCabe can't be trusted" w/ @LouDobbs #sp=show-clips" target="_blank">https://video.foxbusiness.com/v/6004262673001/#sp=show-clips …
Says the man who couldn't keep student athletes safe from being molested. Shut the fuck up Gym.
Quoted @ShimonPro
Attorney General William Barr is preparing to announce as early as next week the completion of Robert Mueller's Russia investigation, with plans for Barr to submit to Congress soon after a summary of Mueller's confidential report. @evanperez @LauraAJarrett
👀
Quoted @realDonaldTrump
The New York Times reporting is false. They are a true ENEMY OF THE PEOPLE!
This is getting really old really fast. We don't believe you.
How can anyone take Trumps word (a person who consistently lies and obstructs) over Andrew McCabe, and Jim Comey and the other life long public servants in the FBI? Decades in the FBI...serving both republican and Democrat presidents. This fucking blows my mind.
If that Covington little shit can sue the Washington Post for $250 million we should all be able to sue Trump for pain and suffering too. Except in our case we deserve it.
I don't know how much sleep I will get tonight because I'm so concerned about our national emergency. To know that we don't have a wall or a space force yet has me very frightened of an illegal alien invasion. Watch out for caravans both on the ground and in the sky! 👽
Don't want all those illegal immigrants coming in from outer space.
Time to upgrade my phone...where are my IPhone peeps at? Is the IPhone XS Max worth it for the extra money? Or just get the regular IPhone XS?
Why do jackasses think it's ok to respond with a shitty comment and then block you? If you have enough balls to make the shitty comment at least have enough balls to stick around for my response. It will be amazing I'm sure....you'll want to hear it. 💙💙
If Trump walked up to me and asked me to hand over my baby I would kick him in his nuts. I would gladly hand over any of my children to Obama though.
Quoted @KaitMarieox
Lots of socialists running for president in the Democratic Party. Very excited to see how they out-socialist one another. Gulags? Breadlines? Mass murder? Guess we'll find out.
I was having a pretty "crappy" day, and then I read the comments on this thread and I'm literally laughing my ass off.
And let's not even get into Spring Break, Daytona Beach 97' 🤦🏻‍♀️ Good times....
I guess I'll confess now so this doesn't come up during the campaign and ruin my chances of being president. When I was 16 my friends older brother used to buy us Boones Farm and we used to get drunk. At least Malia has better taste than we did. 😂
Quoted @NatashaBertrand
Oh boy. Judge Amy Berman Jackson doesn't seem happy with Roger Stone.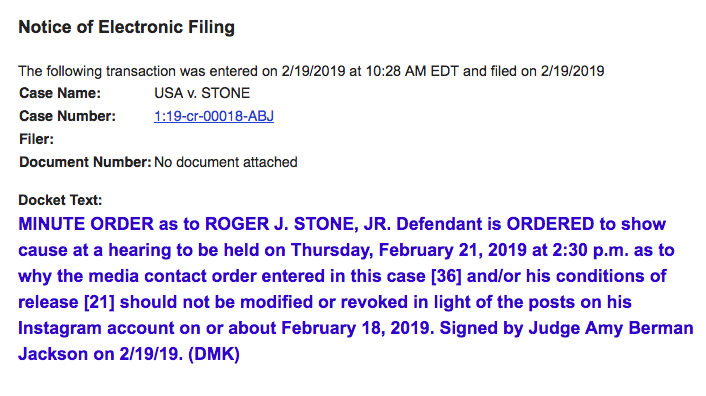 Uh oh .... someone is in trouble.
Quoted @RepSwalwell
Next week the House will vote to pass background checks on ALL gun purchases. Then it goes to the Senate, where we will really need you to be loud, to get it to @realDonaldTrump's desk. You ready to say #EnoughIsEnough? Let's do this. #HR8
I know my senators will be voting yes. Will yours?