We looked inside some of the tweets by @mcyln_15 and here's what we found interesting.
Inside 100 Tweets
Time between tweets:
16 hours
Tweets with photos
20 / 100
Tweets with videos
45 / 100
Quoted @BRlYAA
the exam invigilator to me when he sees me again next year
😂😂😂😂😂😂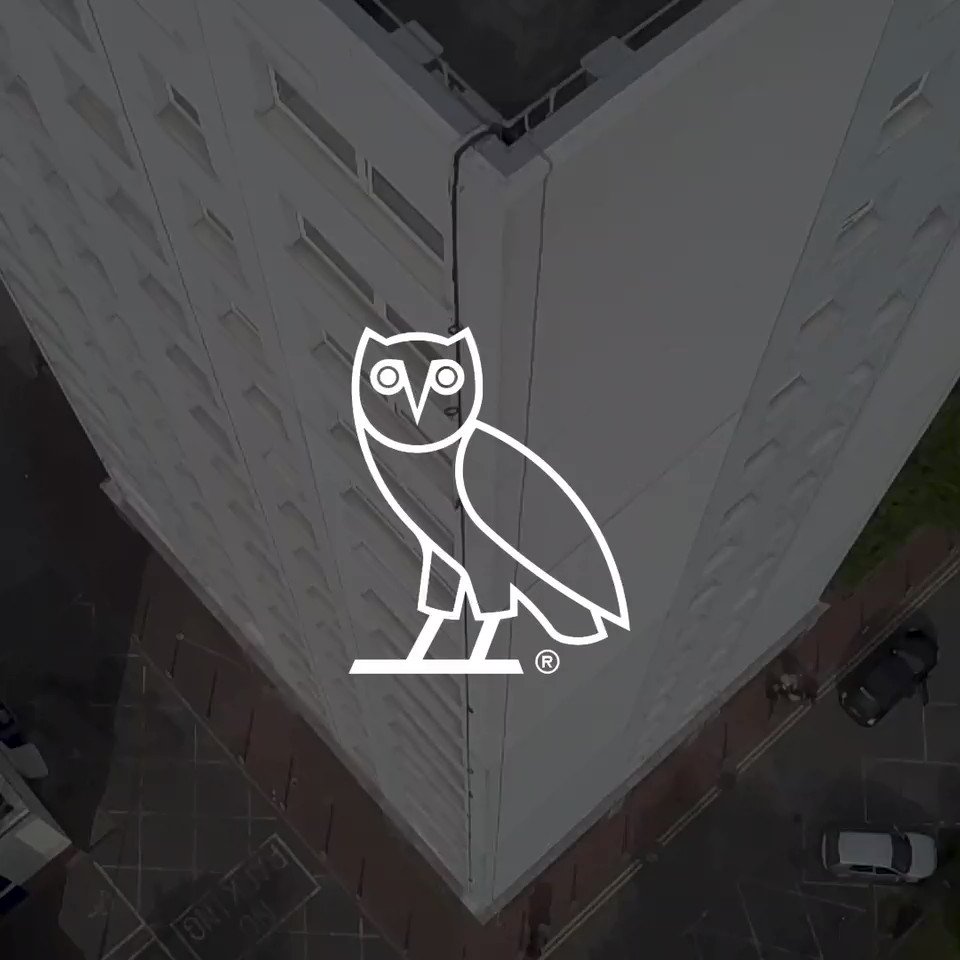 OVO x DSQUARED2 2019. Available exclusively in-store and online at OVO Friday, May 17.
Quoted @HotFreestyle
Chance The Rapper says he made $6 million in one year off his "3" hats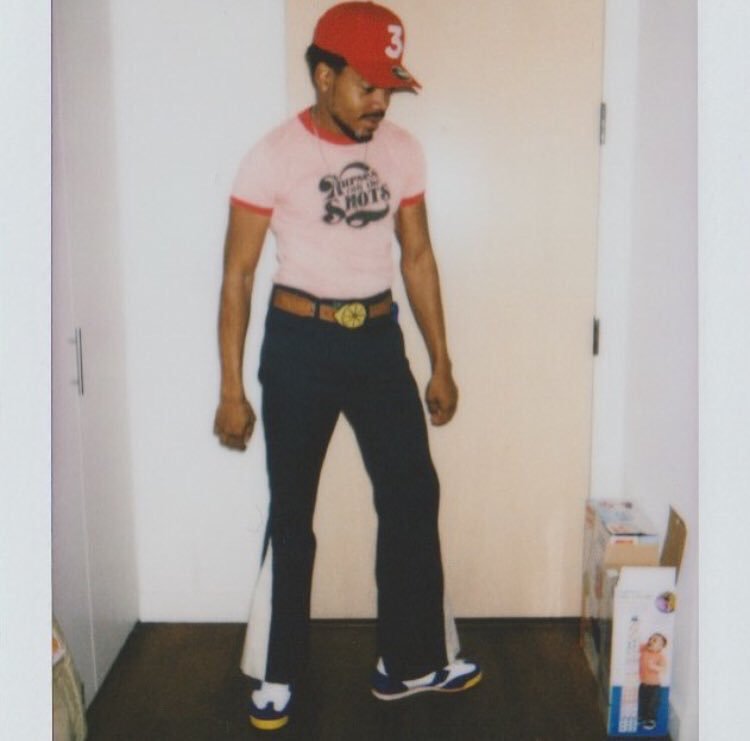 What idiot would spend $2 million on a hat
Coming like 6 chips and wings
Quoted @_Danyehh
These were the biggest deception I swear ,they never grew
LOOOOOOL the oyuncakci's at La Royal and Selby Centre used to make a fortune by selling these and Yu-Gi-Oh cards