retired physician Moms Demand Action volunteer. Baking keeps me sane
Statistics
We looked inside some of the tweets by @miltsdad and here's what we found interesting.
Inside 100 Tweets
Time between tweets:
17 hours
Tweets with photos
20 / 100
Tweets with videos
5 / 100
There is no common ground between me and people who support the separation of refugee parents from their children. None. Retweet if you agree.
Will not repeat alleged shooter's name from Aurora. Sounds like the wall would not have stopped him
Last emergency at Mar-a-lago was when the pro shop ran out of XL Mens Spanx
One year ago I was diagnosed with chronic myeloid leukemia. My physicians identified the issue and developed a successful plan to reduce its impact. Parkland occurred the same day, and yet so many politicians are unwilling to treat its cause. #BreakThePattern #ExpectUs
What do you think Mr. Vice President?
Somebody asked me if I knew about Galentine's Day. I said "Knope"
It is about time. Universal Background Checks will save lives.
Just saw survey indicating 40 % of adults feel going in blackface on Halloween is perfectly fine. It will not be at my house. Anyone doing that will be sent away without a treat.
Presidents Day sales are upon us. Last big Presidents Day sale is when our presidency was sold to Putin
Kacey Musgraves won big at the Grammys for "Golden Hour". Trump should record a similar album called "Golden Shower"
Peninsula (CA) local group meeting of @MomsDemand today. We talked about so many ways we can help our organization impact the epidemic of gun violence in our nation. #BeSmart educates the public about safe gun ownership. HR8 passage. Gun violence restraining orders etc.
I used to think Whitaker was the inspiration for Henry when he was a child. But Whitaker clearly has no integrity and only speaks for Trump
We have come a long way from Amazon being an online bookstore to "revealing her cleavage and a glimpse of her nether region."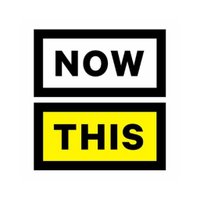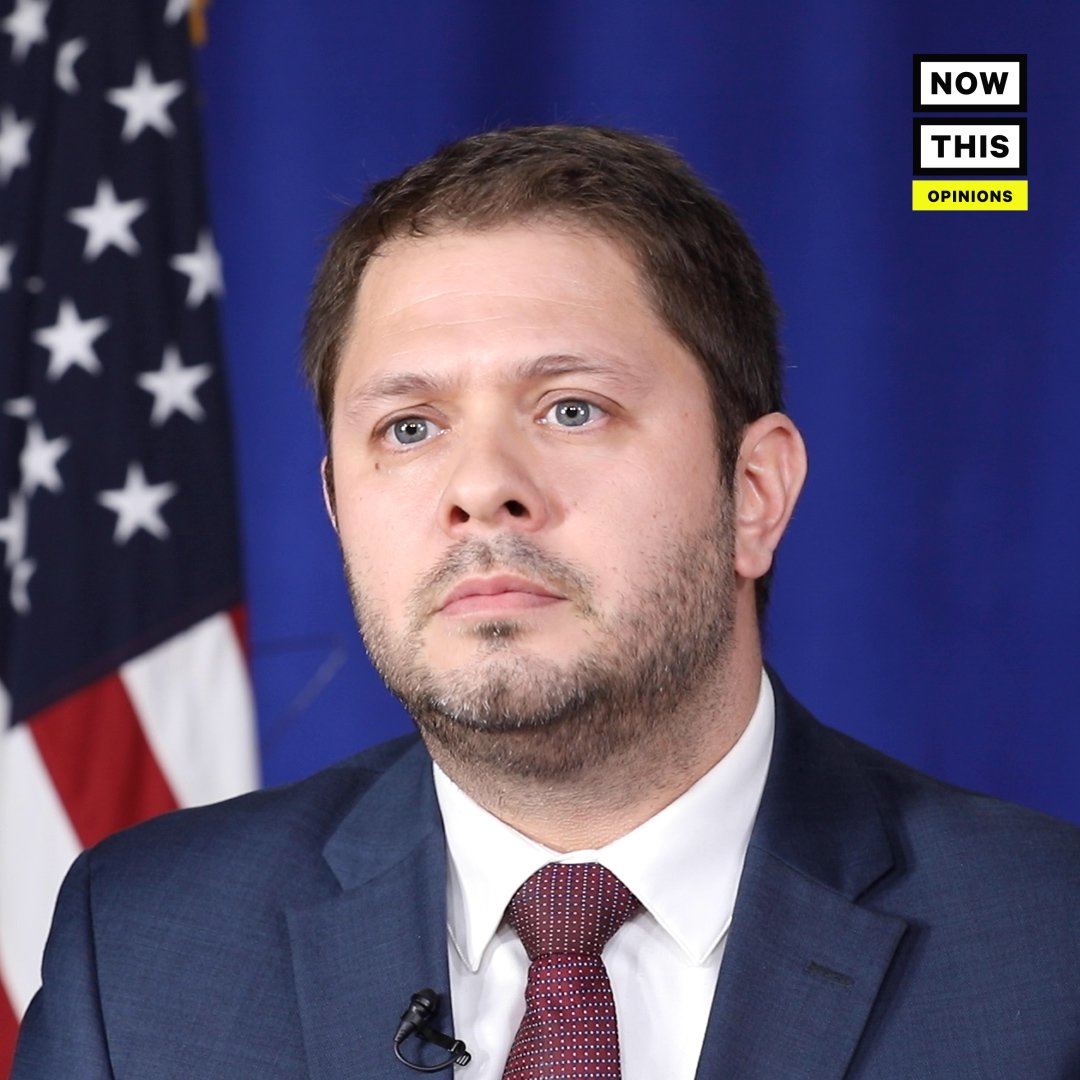 'The state of the union is a damn mess.' — Watch @RepRubenGallego's passionate response to Pres. Trump's State of the Union #SOTU
Glad Speaker Pelosi is wearing white tonight because she will be sitting next to Pence. I think that will provide a level of comfort for Mrs. Pence. She would make him sit in the gallery if the Speaker wore red
We need enhanced border security and this is how it is done. No wall. No cages. No disrespect for our fellow humans.
Chinese New Year is upon us. Year of the Pig. Trump is President. Hope someone can make a truly humorous comment linking those because it just seems so appropriate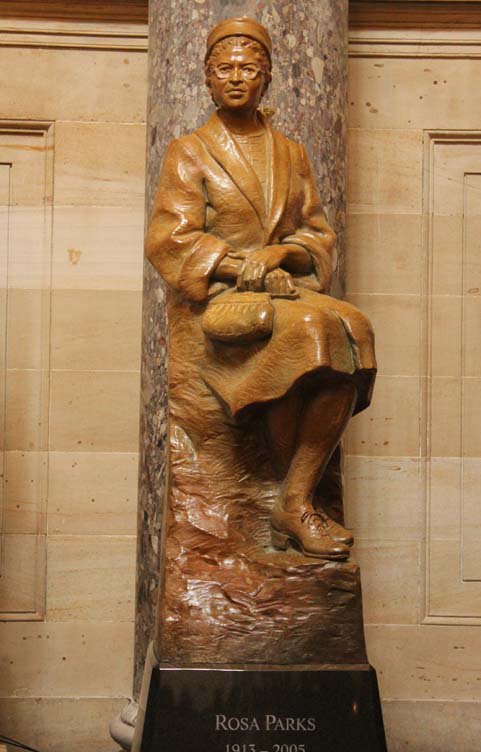 Remembering civil rights activist Rosa Parks, who was born #OTD in 1913. "People always say that I didn't give up my seat because I was tired, but that isn't true... No, the only tired I was, was tired of giving in." #BlackHistoryMonth