just an alpha looking for her omega
Joined on August 08, 2016
Statistics
We looked inside some of the tweets by @mitsuyamato and here's what we found interesting.
Inside 100 Tweets
Time between tweets:
13 days
Tweets with photos
57 / 100
Tweets with videos
0 / 100
yamamitsu being gay and in love thread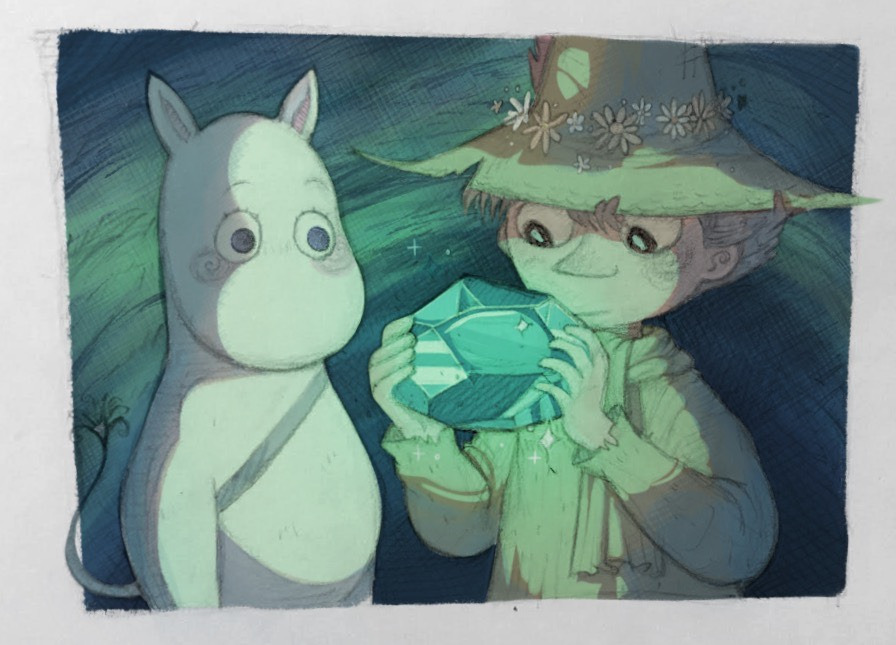 never posted this here so here's an old moomin screencap redraw I did back when I was first getting into the series (still not sure how to draw snufkin rip)
ow i ducked up the numbering already 5. aquarius♒
1. chelsea/chel/chels whatevr
That much tongue is unnecessary, Sir!! On a side note, do you always work it like that , baby? Is that that tongue technology you speak of...👅 Can I get a private demonstration? 😏 For science, of course...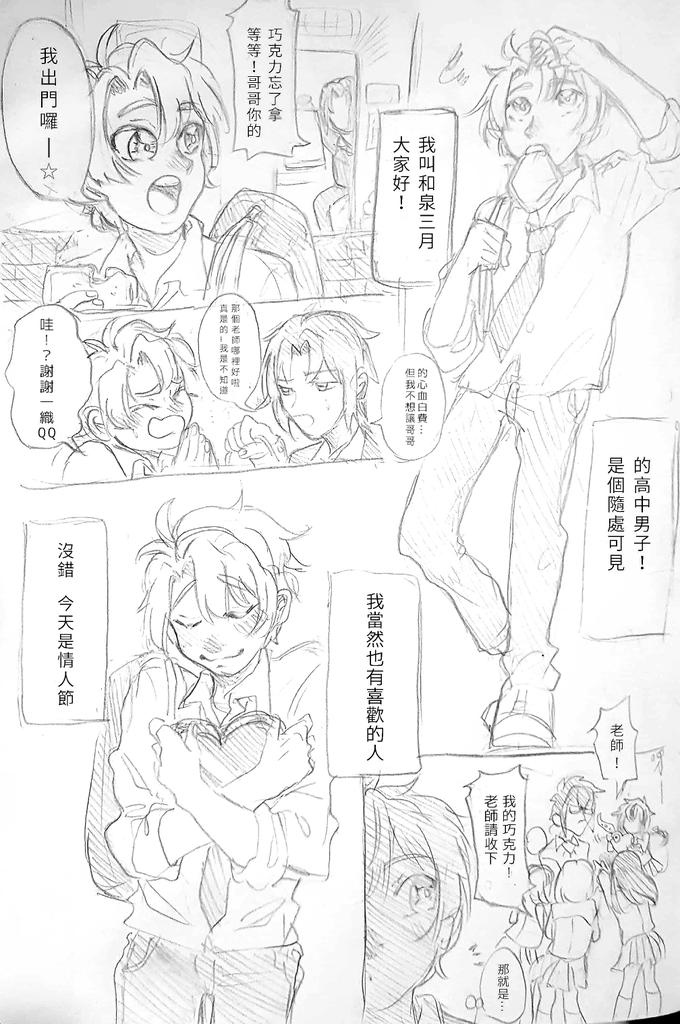 大和先生×少女三月(΄◞ิ౪◟ิ‵ )