We looked inside some of the tweets by @mondrada and here's what we found interesting.
Inside 100 Tweets
Time between tweets:
8 months
Tweets with photos
0 / 100
Tweets with videos
0 / 100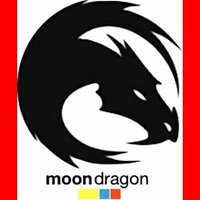 1h35 min Chia (peaje) - Bogota 10 Kms Causa: Un genio de alguna entidad del distrito, se le ocurrio que hoy era el mejor dia para recoger restos de arboles en la "autopista" y parqueo un camion en el carril "rapido" en la 185. Solo se necesitan 1.5 neuronas para planear esto.!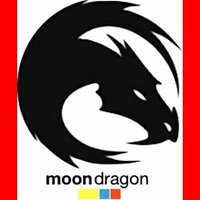 Hola, buenas tardes.....necesito hacer una reserva...llame al celu, pero se va al buzon..donde mas puedo llamar....Gracias....Diego