22 • Manchester United • MR10 PP6 AM11 •
Joined on December 14, 2011
Statistics
We looked inside some of the tweets by @mufcszn and here's what we found interesting.
Inside 100 Tweets
Time between tweets:
an hour
Tweets with photos
30 / 100
Tweets with videos
10 / 100
Martial 11 Rashford 10 Sancho 7 The future... 🔥
Our next five fixtures: (A) Chelsea [cup] (H) Liverpool (A) Crystal Palace (H) Southampton (A) PSG Massive game for us...
The support has been amazing 🙌
8 days till Utd beat Liverpool. Rashford brace is incoming. Can't wait for it.
I will do Face reveal tonight. If I get 500 likes.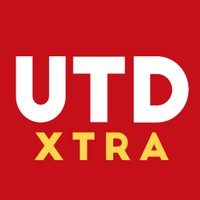 Noam Emeran has signed for Manchester United. The 16-year-old French winger joins the club from Amiens. Welcome to United, Noam. #mufc
Can't wait for Chelses and Liverpool games. Main men Rashford and Pogba madness needed. 4th/FA Cup ours.
Thing we need to see against Chelsea: Alexis-Rashford-Chong front 3 Pogba-Matic-Herrera midfield Dalot-Bailly-Lindelof-Shaw back 4 We're sorted.
It's time for Chong to take his chance at RW. Man's is a absolute baller imo.
Beat Chelsea and Liverpool Add De Gea new contract We feast.
Team for Chelsea: GK - De Gea RB - Dalot CB - Lindelof CB - Bailly LB - Shaw DM - Matic CM - Herrera CM - Pogba RW - Chong ST - Greenwood LW - Rashford UTFR!! 🇾🇪
I'm buzzing for the Chelsea and Liverpool games next. We need to bounce back. Can't wait for it. UTFR 🇾🇪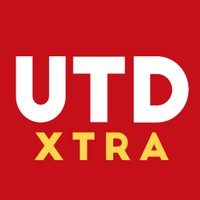 Lingard and Martial's injuries are not serious but they're likely to miss United's game against Chelsea. #mufc [MEN]
Europa isn't for everyone.