connor stockton ⚠️they / them / theirs⚠️ improving, empowering and uplifting Each and every day.
Statistics
We looked inside some of the tweets by @networkMCI and here's what we found interesting.
Inside 100 Tweets
Time between tweets:
21 hours
Tweets with photos
43 / 100
Tweets with videos
5 / 100
thinking about designing some vape juice bottles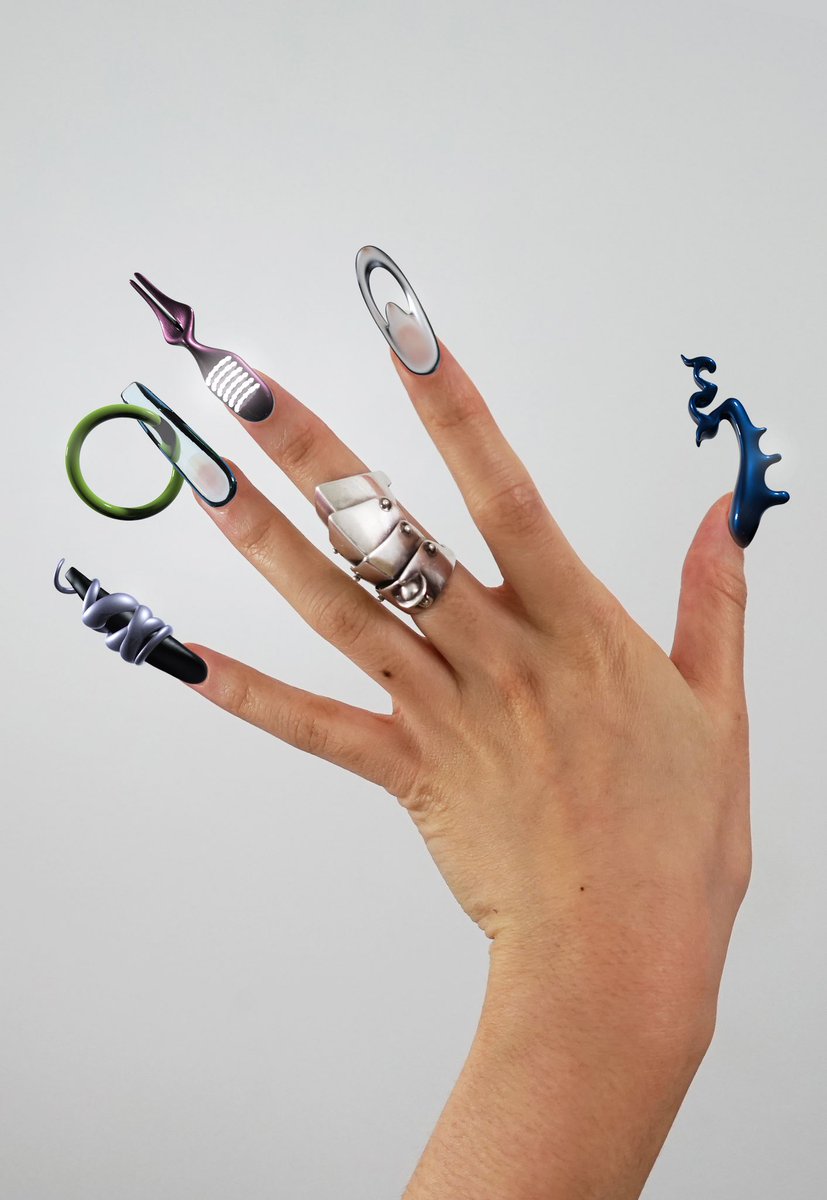 I forgot I have a Twitter lol hiiii here's my art ;) ig: spicy.obj
rscreaming "Shut the Fuck Up" over and over again at my monitor as it slowly morphs into a Mirror and only makes me angrier
Each twink is vaping one of seven 50/50 PG/VG nic salt juice flavors named after the seven deadly sins and formulated by the artist-curator
Performance art piece where 7 white twinks stand in a line and blow coordinated clouds of flavored smoke directly into the face of the viewer
The marionberry is the source of a very powerful energy within Oregon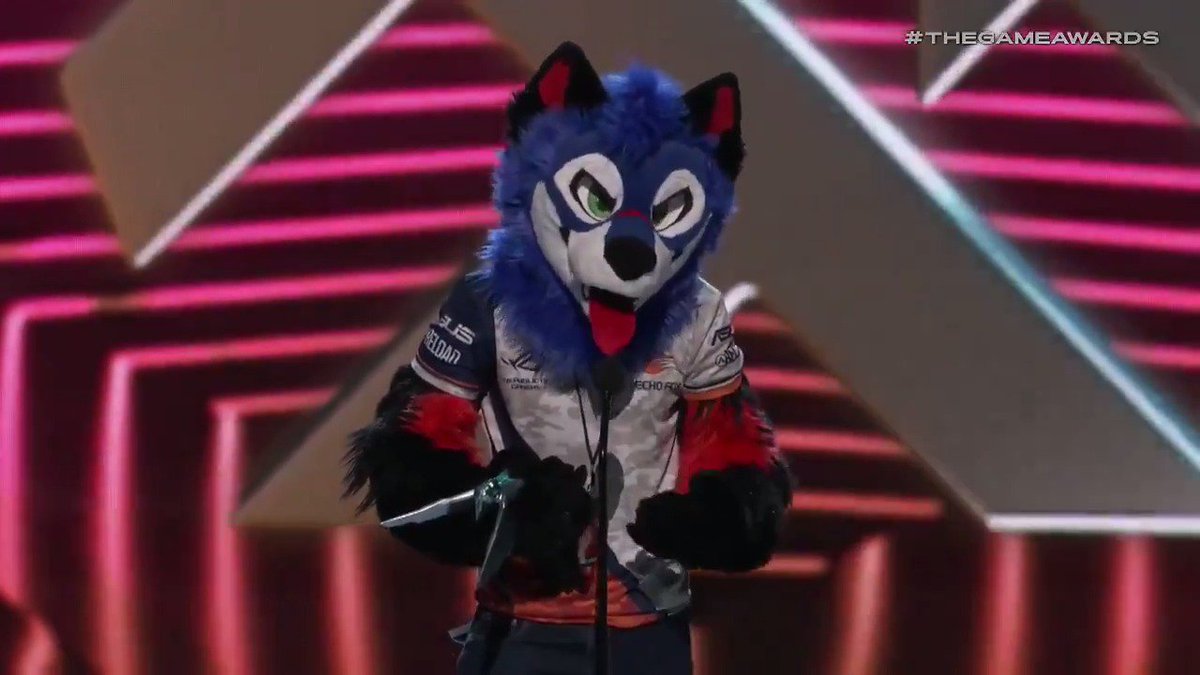 SONIC FOX BEING OFFICIALLY ACKNOWLEDGED AS THE BEST ESPORTS PLAYER IN THE WORLD, ACCEPTING THE TROPHY IN FURSUIT BEFORE REMOVING IT TO ANNOUNCE INTO THE MICROPHONE "I AM SUPER GAY" BEFORE BURSTING INTO LAUGHTER IS ABSOLUTELY THE DEFINITION OF THRIVING THANK GOD FOR SONICFOX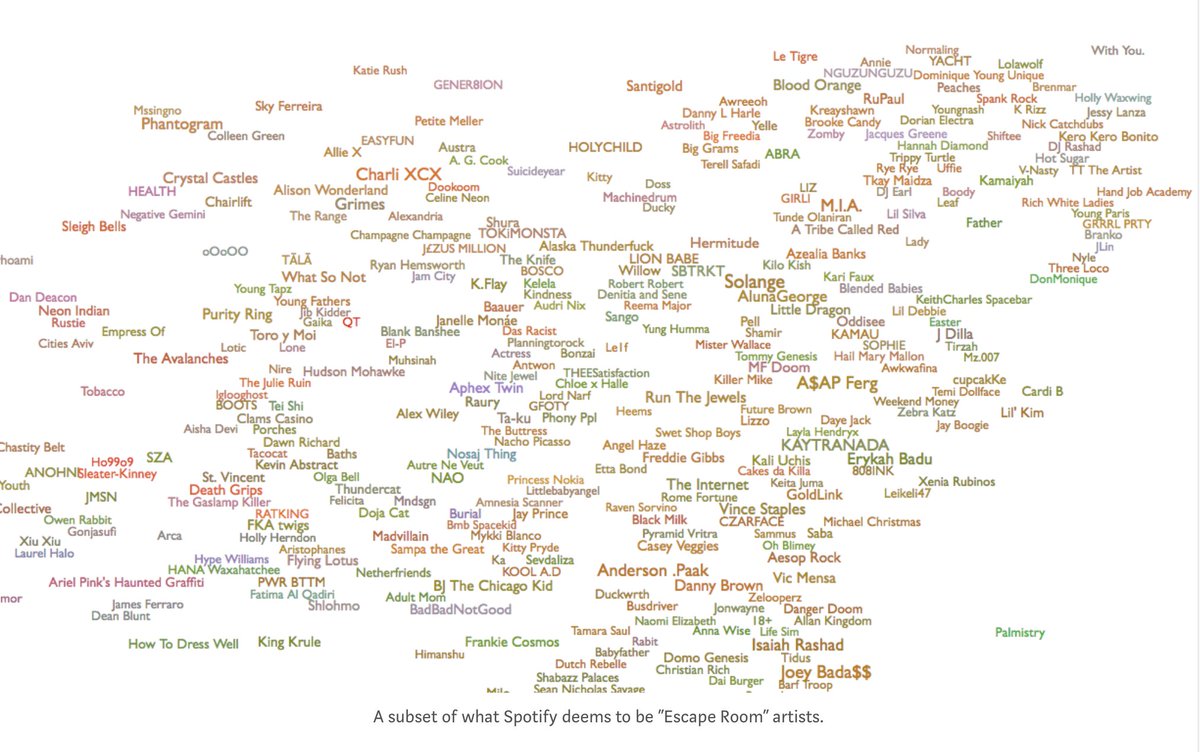 BECAUSE I HAVE SEEN 72 TWEETS ABOUT "ESCAPE ROOM??" HERE IS A LIST OF ARTISTS THAT SPOTIFY'S ALGORITHM HAS LABELED "ESCAPE ROOM"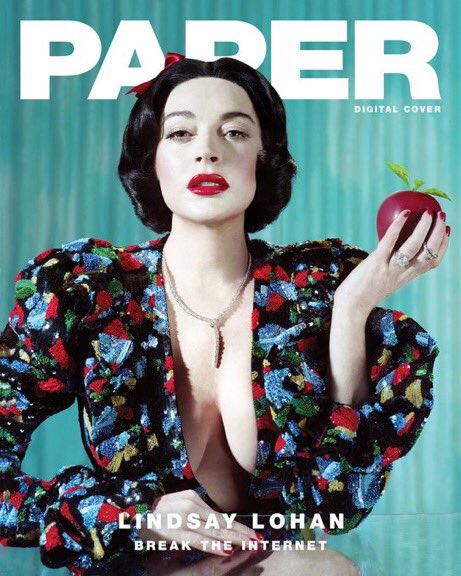 .@LindsayLohan delivers her own spin to Disney princesses for PAPER Magazine. 🍎
how do my email chains w reed administrators always wind up being full of exclamation points... shhh no yelling
interviewing at the HCC on Monday... to be continued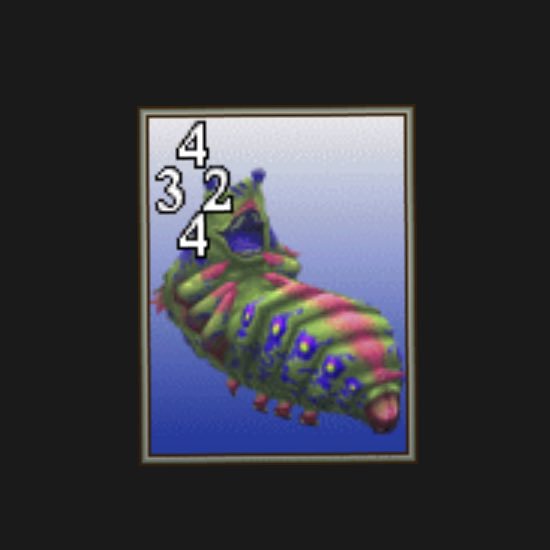 your man vs me