We looked inside some of the tweets by @nibslmao and here's what we found interesting.
Inside 100 Tweets
Time between tweets:
2 hours
Tweets with photos
33 / 100
Tweets with videos
0 / 100
Sorry for the trouble everyone, Wumpus tripped over the power cord. We are aware of the outage and currently working on a fix. Please visit https://status.discordapp.com/  for updates.
Quoted @CrashDoesGaming
Y'all put ur toothpaste on top of the hotdog or in the bun?
this is the gayest shit ever
you fucking weeb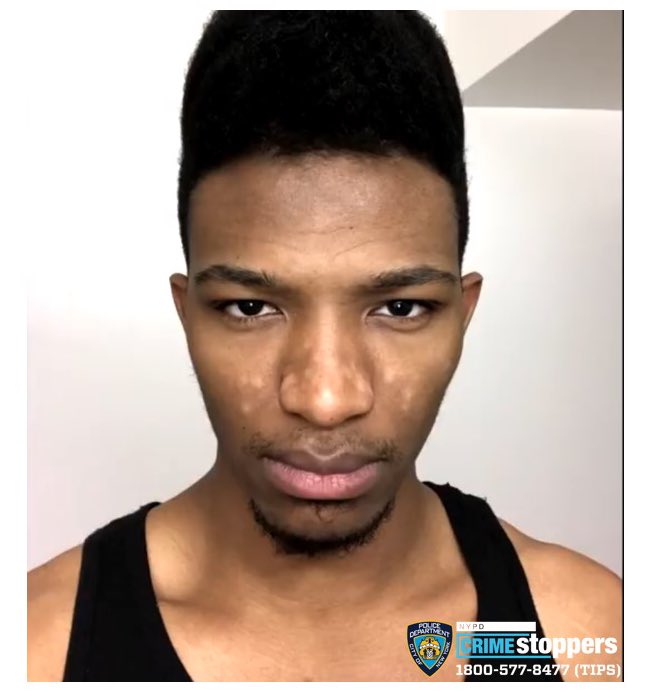 Have you seen Desmond Amofah aka Etika? He was last heard from June 19 at about 8PM by phone. He is 29 years old, approx 6 feet tall, and 160 lbs. He is a known @YouTube blogger and has many people concerned after a recent video. Call @NYPDTips anonymously with info 800-577-TIPS
Oh you stupid motherfuckers