Statistics
We looked inside some of the tweets by @nvardic and here's what we found interesting.
Inside 100 Tweets
Time between tweets:
a month
Tweets with photos
0 / 100
Tweets with videos
0 / 100
Fool me once, shame on you. Fool me twice, shame on me.
Expectation feeds frustration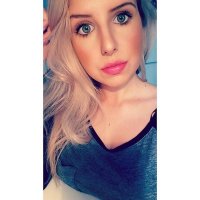 When you look back at old photos and start to miss the way certain things used to be..
I've had it through the roof with school 💆🏼😩
Payday always makes any ugly day a little more beautiful 🤑
So far this week has been nothing but chaotic
1 week till freedom & 2 weeks till vacay 🏖🎉
Despise profs who make finals cumulative... like why?
I have a ridiculous amount of craving for sushi right now 😩