Where the conversation begins. Follow for breaking news, special reports, RTs of our journalists and more. Visit http://nyti.ms/2FVHq9v to share news tips.
Statistics
We looked inside some of the tweets by @nytimes and here's what we found interesting.
Inside 100 Tweets
Time between tweets:
28 minutes
Tweets with photos
5 / 100
Tweets with videos
5 / 100
Rankings
(sorted by number of followers)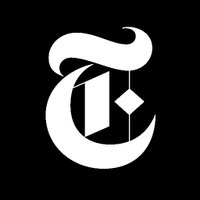 Generations of newly arrived immigrants and municipal workers lived in these buildings. When their regulated rents started rising more quickly in the 1990s, many tenants had no idea why. They were collateral damage of Trump family tax schemes.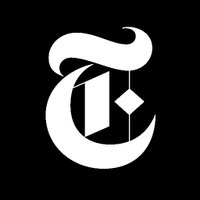 "Criticism is a kind of news reporting, even if the news is inherently subjective"
The best diet for weight loss? "Eat the diet you like and stay with it."
Diplomats from nearly 200 countries reached a deal on Saturday to keep the Paris climate agreement alive by adopting a detailed set of rules to implement the pact.
"In stepping into the heightened, smiley landscape of musical comedy, Cher has perhaps inevitably acquired an extra, fatal degree of sparkle": The New York Times review of "Clueless: The Musical"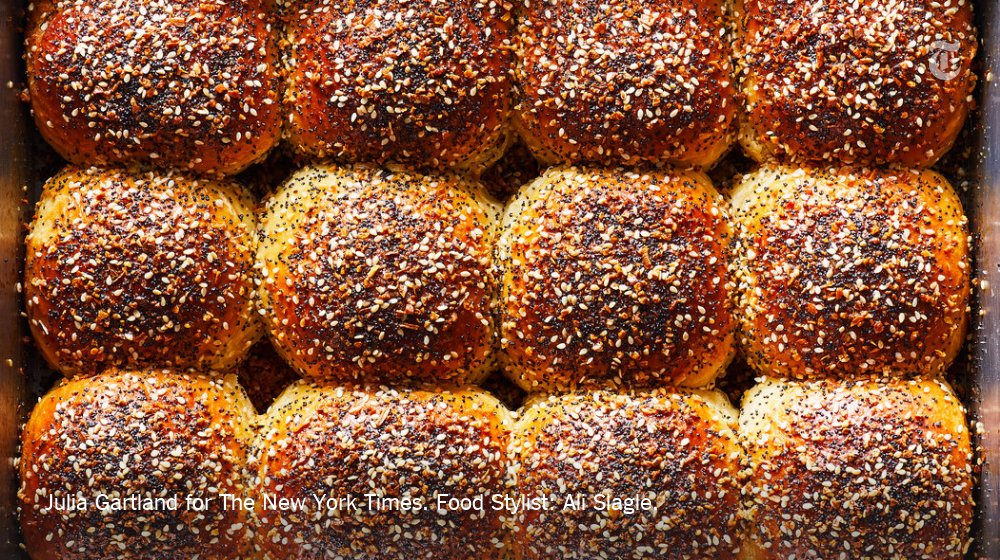 What's better than a warm Parker House roll? One with a salty, seedy everything-bagel topping. https://nyti.ms/2ExvA59 
After the mass shooting in Parkland, Florida, Congress did not act. But state legislatures did, passing 69 gun control measures this year — more than 3 times the number passed in 2017
Modern Love: "That became the theme of our next few dates. We would be kissing and then I'd hear, "Toni!" and turn around to see her dog looking like he wanted to punch me in the nose."
Asian representation in Western media made him feel like a punch line. K-Pop made him feel he could be seen as a person.
A group of Asian-Australian students started a Facebook group to share jokes and memes about their experiences. Now, it has nearly a million followers all over the world.
When "Springsteen on Broadway" opened in October 2017, our critic said: "As portraits of artists go, there may never have been anything as real — and beautiful — on Broadway." The show ended its run tonight. On Sunday, a film version debuts on Netflix.
The Canadians Detained in China: An Ex-Diplomat and a Daring 'Fixer'
In "If Beale Street Could Talk," Barry Jenkins invites you to look deeply at his characters, to see how they look to, and at, each other, our film critic Manohla Dargis writes
In 2016, Mick Mulvaney, President Trump's pick to be acting White House chief of staff, described Trump as a "terrible human being" who had said "disgusting and indefensible" things about women on the infamous "Access Hollywood" recording.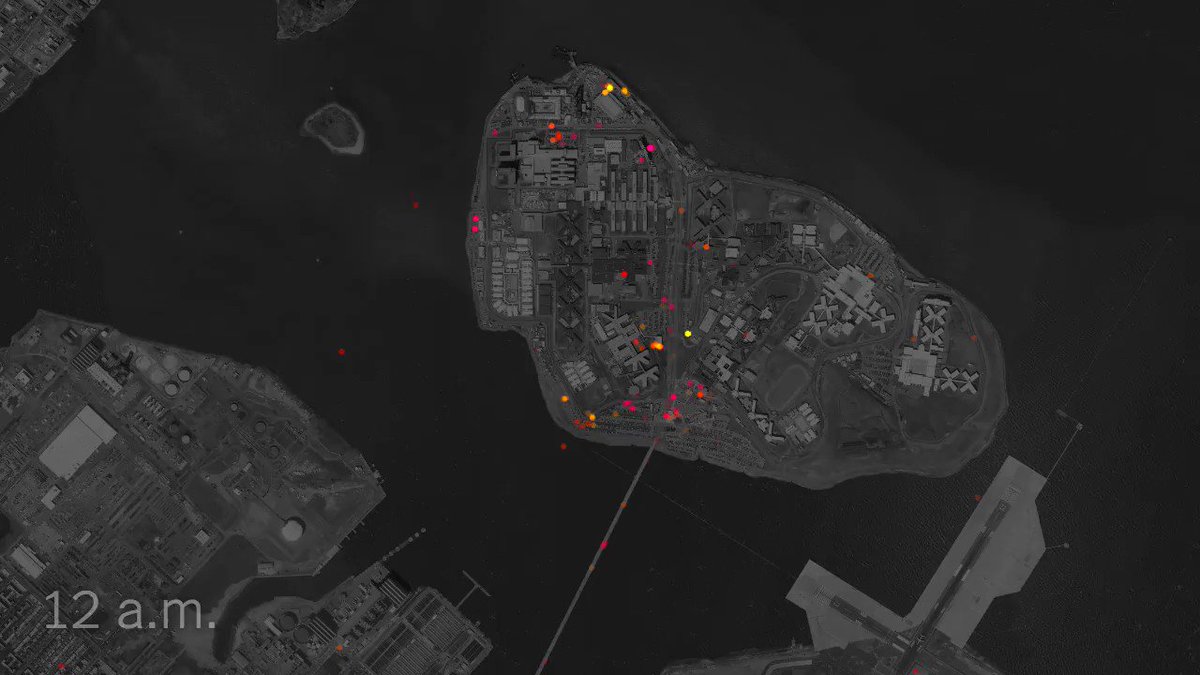 Companies say location data pulled from phone apps is anonymous, but our investigation reveals how personal it is. Devices are visible traveling to, from and around the jail on Rikers Island. Devices, probably belonging to staff, can be traced to homes. https://nyti.ms/2EnP4Ig 
For the past several months, journalists and legal experts have been trying to uncover one particular secret about the special counsel's investigation: Is Robert Mueller in a closed-door legal battle? If so, with whom? Here's what we know.
"In permaculture," says Mestre Cobra Mansa, "you interact with and care for the land. The culture of capoeira is to interact with and care for human beings. Permaculture doesn't have the spiritual side — capoeira supplies that."
Our critics choose the best dance moments of the year
Father of Migrant Girl Who Died in U.S. Custody Disputes Border Patrol Account