Where the conversation begins. Follow for breaking news, special reports, RTs of our journalists and more. Visit http://nyti.ms/2FVHq9v to share news tips.
Statistics
We looked inside some of the tweets by @nytimes and here's what we found interesting.
Inside 100 Tweets
Time between tweets:
14 minutes
Tweets with photos
5 / 100
Tweets with videos
0 / 100
Rankings
(sorted by number of followers)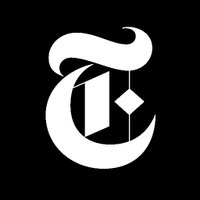 K-pop, cheating on exams and even pornography: North Korea warned against the disruptive influence it said smartphones could have on its isolated population
Analysts and investors expected Xi Jinping would use a speech on the 40th anniversary of China's opening up to detail new policies. He delivered a different message instead. With @ChuBailiang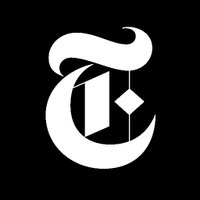 The survival of Emmanuel Macron's presidency may no longer be at stake, but its shape and direction seem certain to change, @Alissanyt writes
Late-night hosts really wanted to talk about Stephen Miller's hair
Michael Flynn is scheduled to be sentenced on Tuesday for lying to federal investigators. He will be the highest-ranking aide to President Trump to be sentenced in Robert Mueller's investigation.
Morning Briefing: Here's what you need to know to start your day
A Facebook page called "Being Patriotic" shared posts about U.S. veterans. But the account was created by Russian operatives.
Walt Mossberg, a leading technology journalist who has spent decades chronicling the impact of Silicon Valley's policies, said he would be deactivating his Facebook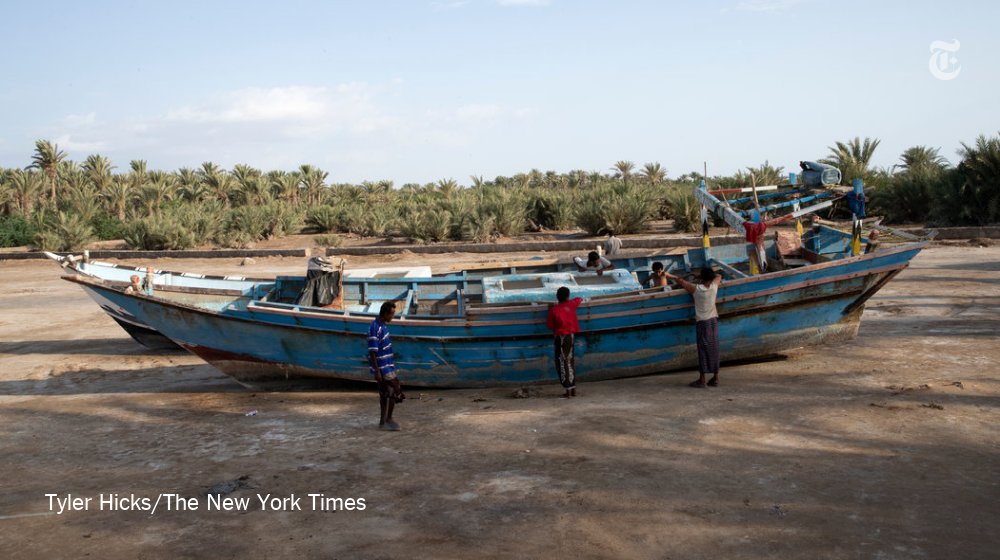 "We held up fish to show we were not a threat," said a man who clung to an upturned boat as it was being attacked by a helicopter. But the gunner "kept firing," he added. https://nyti.ms/2EuMoc7 
Your daily @DealBook Briefing: • Did Big Tech lie to Congress about Russian interference? • The markets hit a low for 2018. • CBS isn't giving Les Moonves $120 million.
Instagram accounts operated by Russia's Internet Research Agency targeted African-Americans, gun-rights supporters and anti-immigration activists. Here's a look at some of the posts.
The luxury-goods industry, one of France's top export categories and a major driver of tourism in Paris, has been hit hard during its most important month of the year:
The people have spoken. The HOLLA🎄D TONNEL is no more.
A look at the major twists in the Russia investigation over the past year and what to expect in 2019
Manchester United has parted ways with its manager, José Mourinho, two days after a defeat to its archrival Liverpool compounded the club's worst-ever start to a Premier League season
The divisive online presence of Benjamin Netanyahu's son Yair is increasingly raising questions in Israel about the blurred lines between the public and private personas of what some cynics refer to as Israel's royal family
Xi Jinping stressed that only the Communist Party's dominance would allow China to continue its stunning transformation into the decades ahead
Morning Briefing: Here's what you need to know to start your day