We looked inside some of the tweets by @ophirandcal and here's what we found interesting.
Inside 100 Tweets
Time between tweets:
2 months
Tweets with photos
0 / 100
Tweets with videos
20 / 100
Another shooter. If you can't shoot the 3 and you are a guard, you're not making the @LA_Sparks 2019 roster. Simply as that. Only caveats are lockdown defenders Beard and TRP, who will both still be asked to shoot open 3's.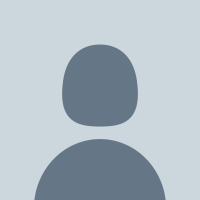 Syndey Wiese lost the game for the team! Mabrey, Karlie, Alexis deserved more minutes than her! Los Angeles LA Sparks have had enough! Cut her!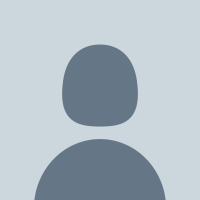 Candace Parker Nneka Ogwumike Alana Beard Riquna Williams Chelsea Gray Maria Vadeeva Jantel Lavender Essence Carson Sydney Wiese Odyssey Sims Julia Reisengvoria Ezi Magbegor
Who agrees that @Candace_Parker needs to come down to our gym and get some shots up? – at PickUp USA Fitness