Joined on February 16, 2015
Statistics
We looked inside some of the tweets by @orwell_66127 and here's what we found interesting.
Inside 100 Tweets
Time between tweets:
2 months
Tweets with photos
0 / 100
Tweets with videos
7 / 100
Paul is it socket dave from East Grinstead?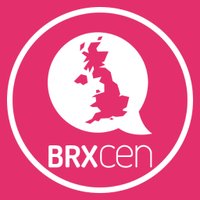 'Surprised if EU exists in 10 YEARS!' Farage issues DAMNING forecast on future of the bloc
Airbus wouldn't get off the ground without Britain's help, despite what bosses say about Brexit, says Hamish McRae
French engineering firm Colas 'is ready to invest billions in Brexit Britain'
Why I loathe Brussels: They steal our fish, squander our cash and treat our views with contempt, says former Labour MP @AVMitchell2010
Investors say Brexit has had a positive impact on their trading — despite Remainers' fears for economy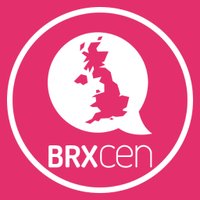 Remain was cheated out of victory? Absurd, says the @Telegraph
The USA, China and Switzerland all export more to the EU than the UK does, despite not being members of the customs union, says @ShankerASingham on the EU's Customs Union
Catalonia demonstrates the folly of a United States of Europe, says Marian L. Tupy @humanprogress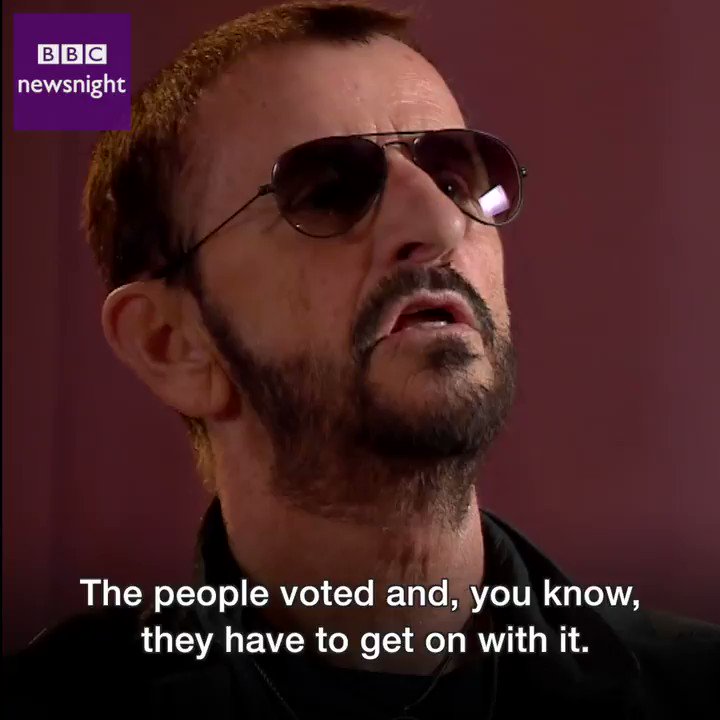 "To be in control of your own country is a good move" - Ringo Starr tells #newsnight it's time to get on with Brexit
Legendary Beatles drummer Ringo Starr says Brexit a "great move" and we should get on with leaving the EU "shambles"