Keep it 1K
Joined on December 18, 2014
Statistics
We looked inside some of the tweets by @otf_adrian24 and here's what we found interesting.
Inside 100 Tweets
Time between tweets:
5 hours
Tweets with photos
20 / 100
Tweets with videos
20 / 100
Actually it does.
I knew niggas was gay when they started buying skins on Fortnite 😹😹
I see a lot of you hoes bought yourself some roses today 😂😂😂😂😂
tan gallo pero ni ah pollo llegas valí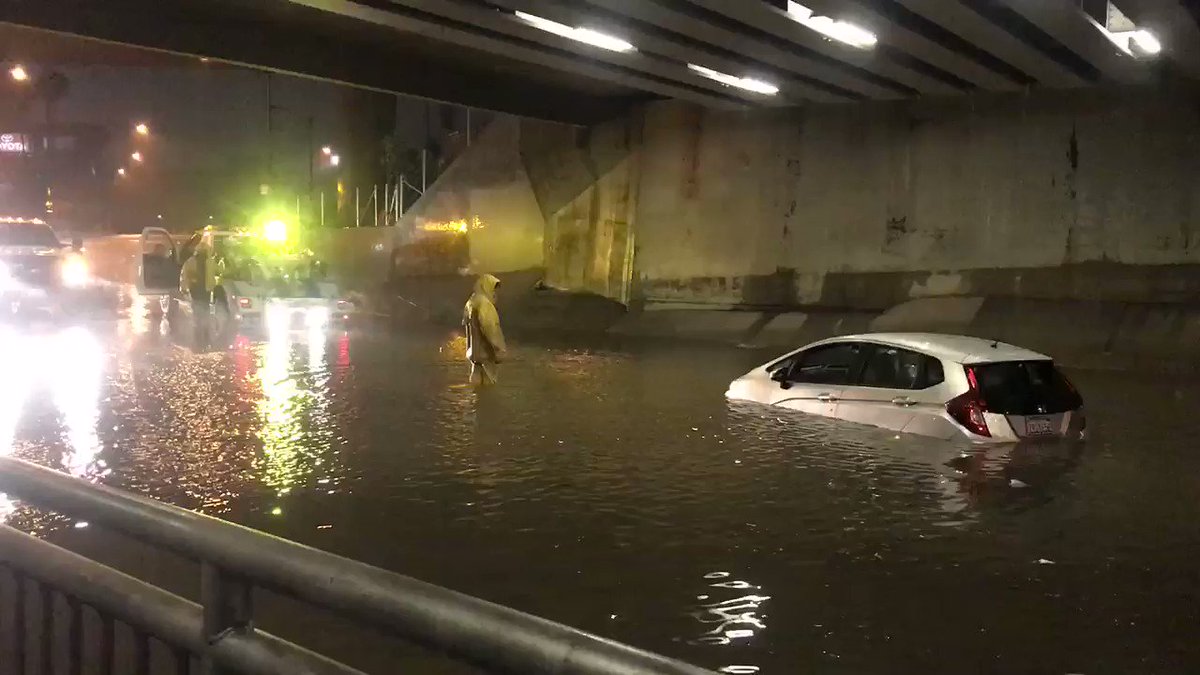 Tow truck driver is working to pull this car out of flooded underpass near Douglas and Katella in Anaheim. Luckily, the driver was able to get out safely. She says the water was only up to her tires when she tried to drive through. @CBSLA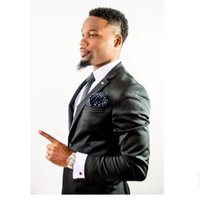 I'm single but valentine's day makes me so happy... I love seeing love being demonstrated.
If my boo is reading this rn: ⠀ ❤️❤️❤️   ❤️❤️❤️ ❤️   ❤️  ❤️ ❤️ I wanna suck ❤️  ❤️ on dem ❤️   ❤️ tiddies ❤️     ❤️ ⠀ ❤️     ❤️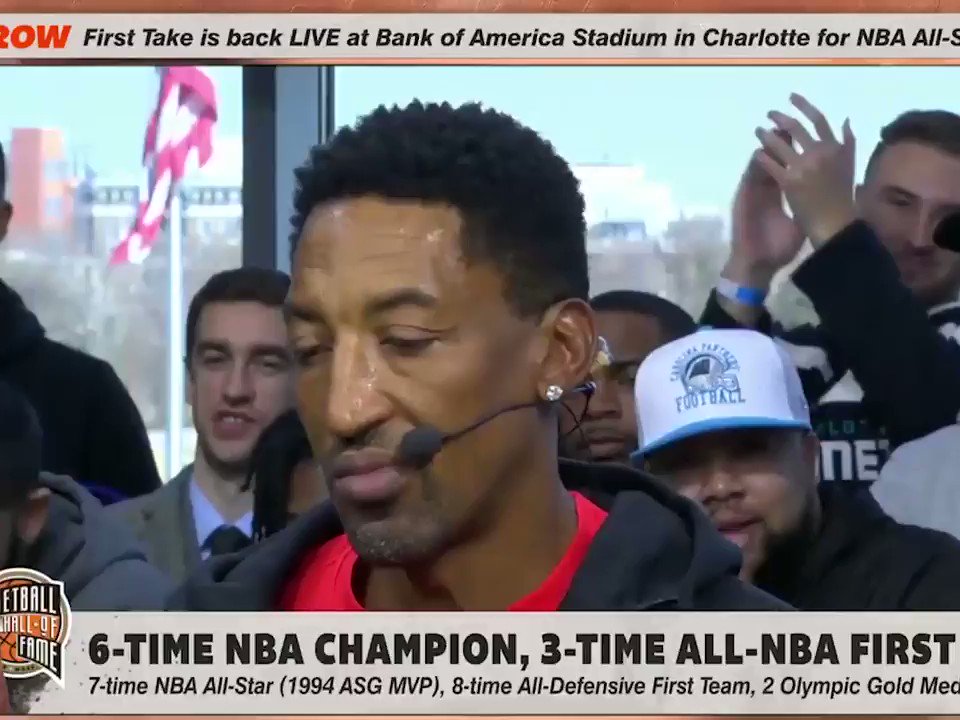 This is going to piss off a lot of people! "When I look at LeBron, he's not what Michael was as a player. He's not even what Kobe was as a player." – Scottie Pippen (Via @FirstTake)
Made my math test my bitch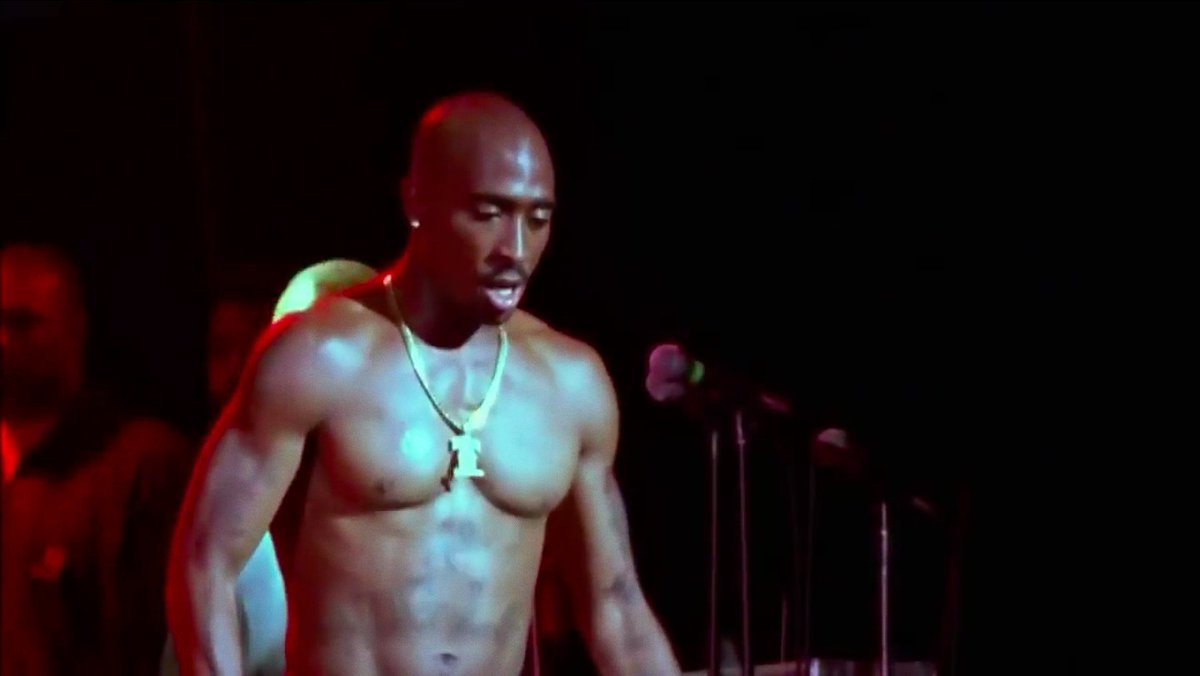 On this day 23 years ago, Tupac released 'All Eyez On Me.' Here is him performing one of my favorite tracks off the album.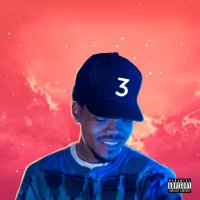 S/o to all the folks in real relationships not making salty tweets about consumerism today 🤪