We looked inside some of the tweets by @pepsi and here's what we found interesting.
Inside 100 Tweets
Time between tweets:
a day
Tweets with photos
20 / 100
Tweets with videos
10 / 100
Rankings
(sorted by number of followers)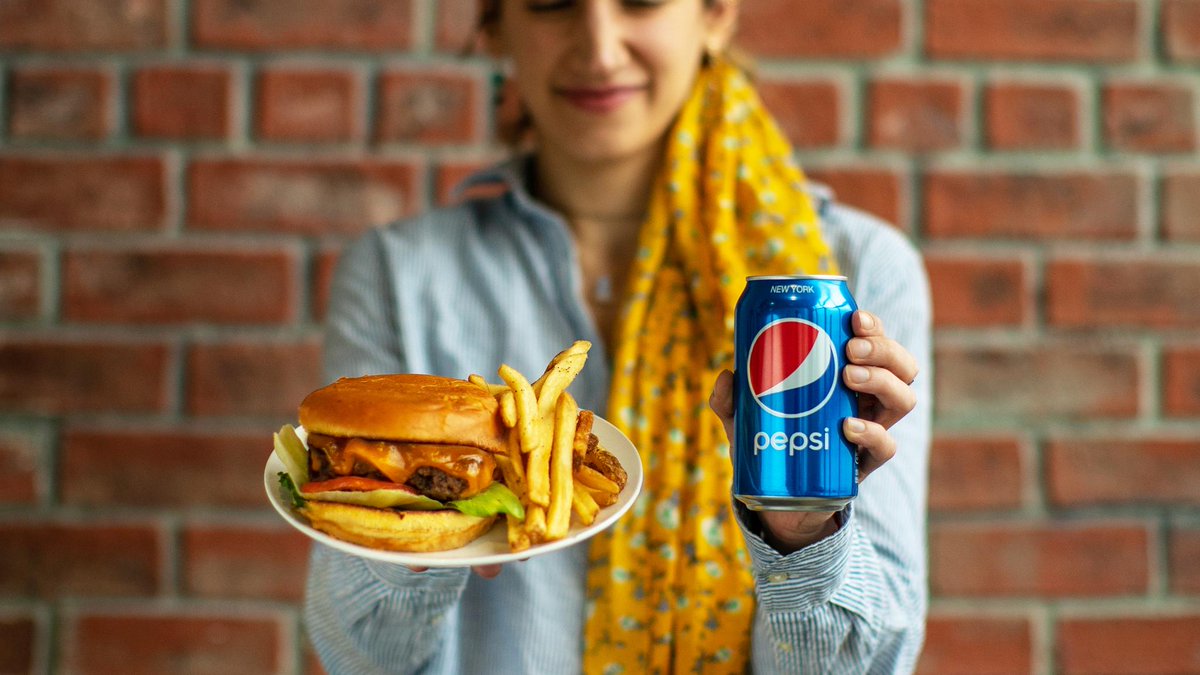 Juicy burger, melty cheese, toasty buns, and the fizzy crack of a Pepsi...best #NationalHamburgerDay ever 🍔
♊: Give them a Pepsi, and they will be your sweet angel BFF forever. Also ♊: Steal their Pepsi, and they will literally ruin your life. Happy #GeminiSeason!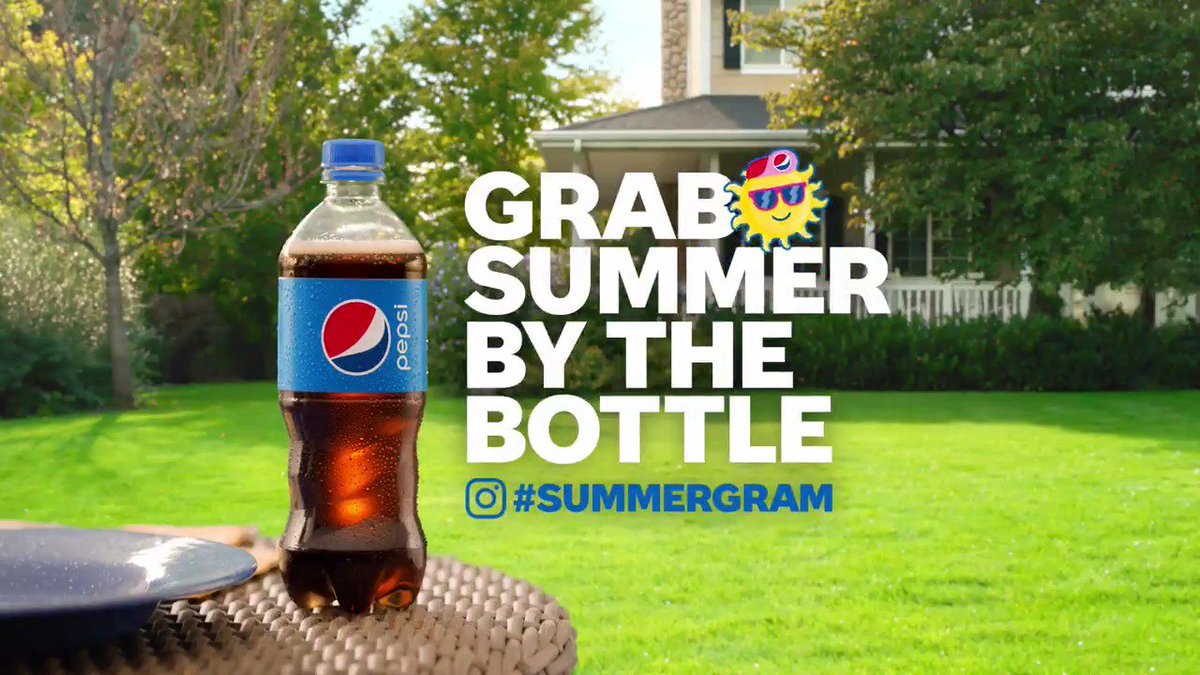 Pepsi #Summergram is here to mark the unofficial start of summer! Watch along as we post from NYC, Chicago, Miami and LA all day long and grab summer by the bottle!