In my day we walked a mile to school in the snow, teachers spanked us, had 3TV stations & the NHL had fights. Now I bitch, moan & complain on my iPad!
Statistics
We looked inside some of the tweets by @pghfan99 and here's what we found interesting.
Inside 100 Tweets
Time between tweets:
8 hours
Tweets with photos
35 / 100
Tweets with videos
15 / 100
Replying to @Hollybowie @msdrea145 and 2 others
It's not about like or dislike. It's about good policy and bad policy. A wall is useless. It's a symbol and nothing more. There is a plan for real security instead of this puffery and nonsense.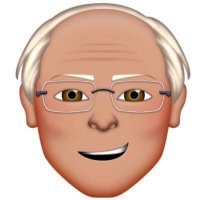 Wonder how many times I'll see MAF name mention tonight by pens fans on Twitter? My guess will be over 15,000 times.
Worst passing I've ever seen.
Hey pens pass to the guys in the white jerseys...
It's all Arizona in 3rd. Do we even have a SOG in 3rd???? Geno is terrible. Terrible passing pens.
Isn't a PP with a man advantage??
Hey pens....let's see how many penalties we can get tonight.
It's painful Listening to Geno during a TV interview..."like a, you know ...like a you know"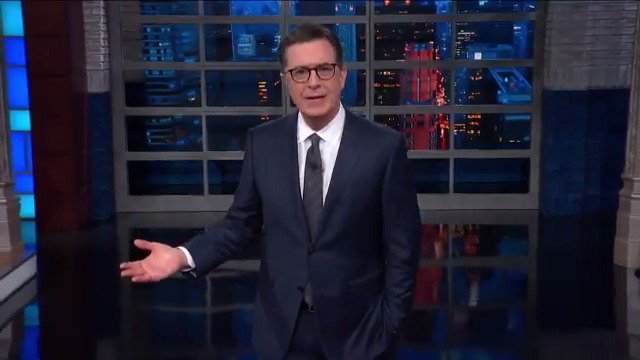 TONIGHT! We made some big announcements on The Late Show this week but The Colbert Report got all the credit. @maddow #LSSC
I always laugh when a hockey coach is Interviewed about a new player..coaches always say "he can skate, and he can shoot"....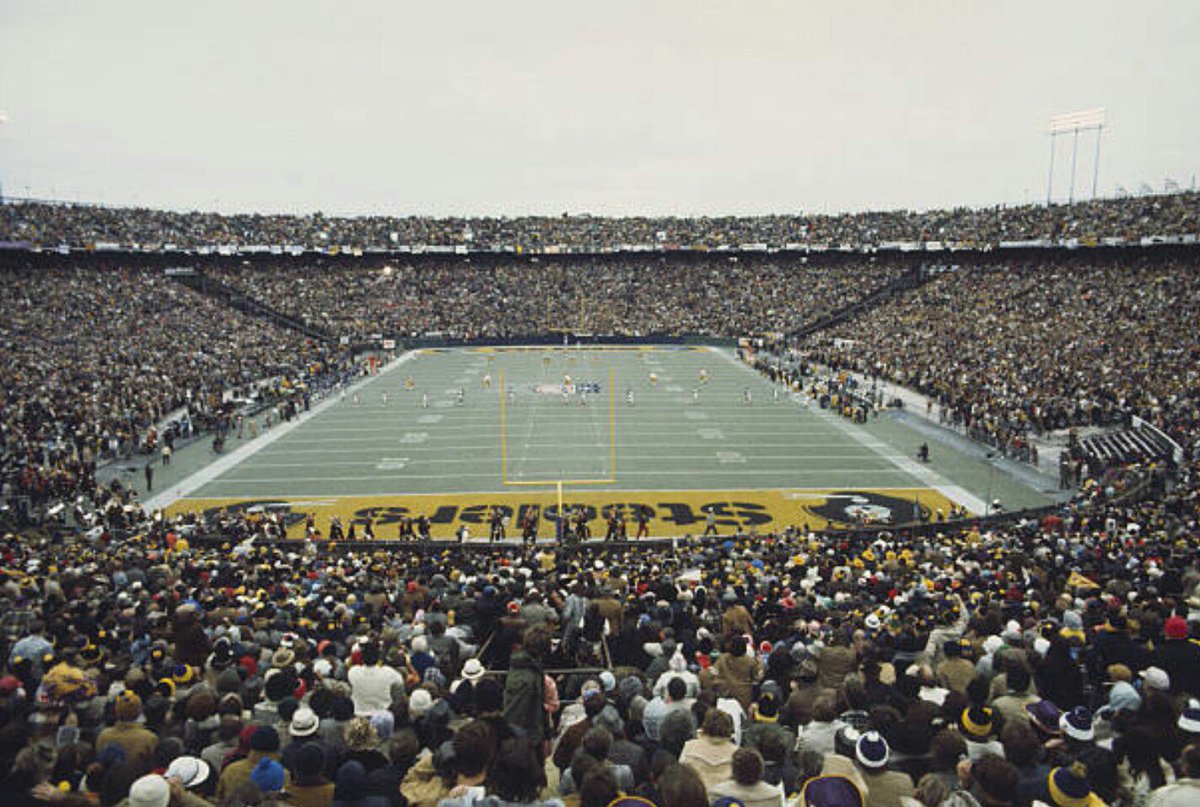 Super Bowl IX, Tulane Stadium, New Orleans, 44 years ago today. The game, originally scheduled to be played at the brand new Louisiana Superdome, would've been the first indoor Super Bowl. However, Superdome construction delays forced the game to be moved to Tulane.