We looked inside some of the tweets by @Ph1LzA and here's what we found interesting.
Inside 100 Tweets
Time between tweets:
a day
Tweets with photos
50 / 100
Tweets with videos
25 / 100
:: Streaming Schedule :: Monday, Wednesday, Friday Starting at 7pm (GMT+1) Weekend streams can happen but are random since I still work a full time job (ಥ﹏ಥ)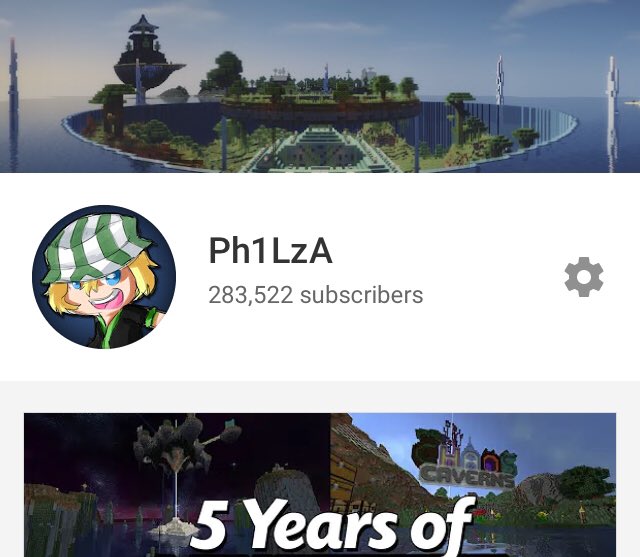 Guys I can't thank everyone enough for all the support you've shown me. Being able to go full time streamer/youtuber has always been a lofty dream of mine... and seeing it within grasp after 9+ years of it being a hobby is something really special 😁 - excited for the future!
Fan art created for @Ph1LzA . Been watching your streams since the 5 year death and I love the content you're making. Honestly hope you can go full time man. Here's to the dream! 🍻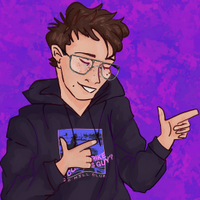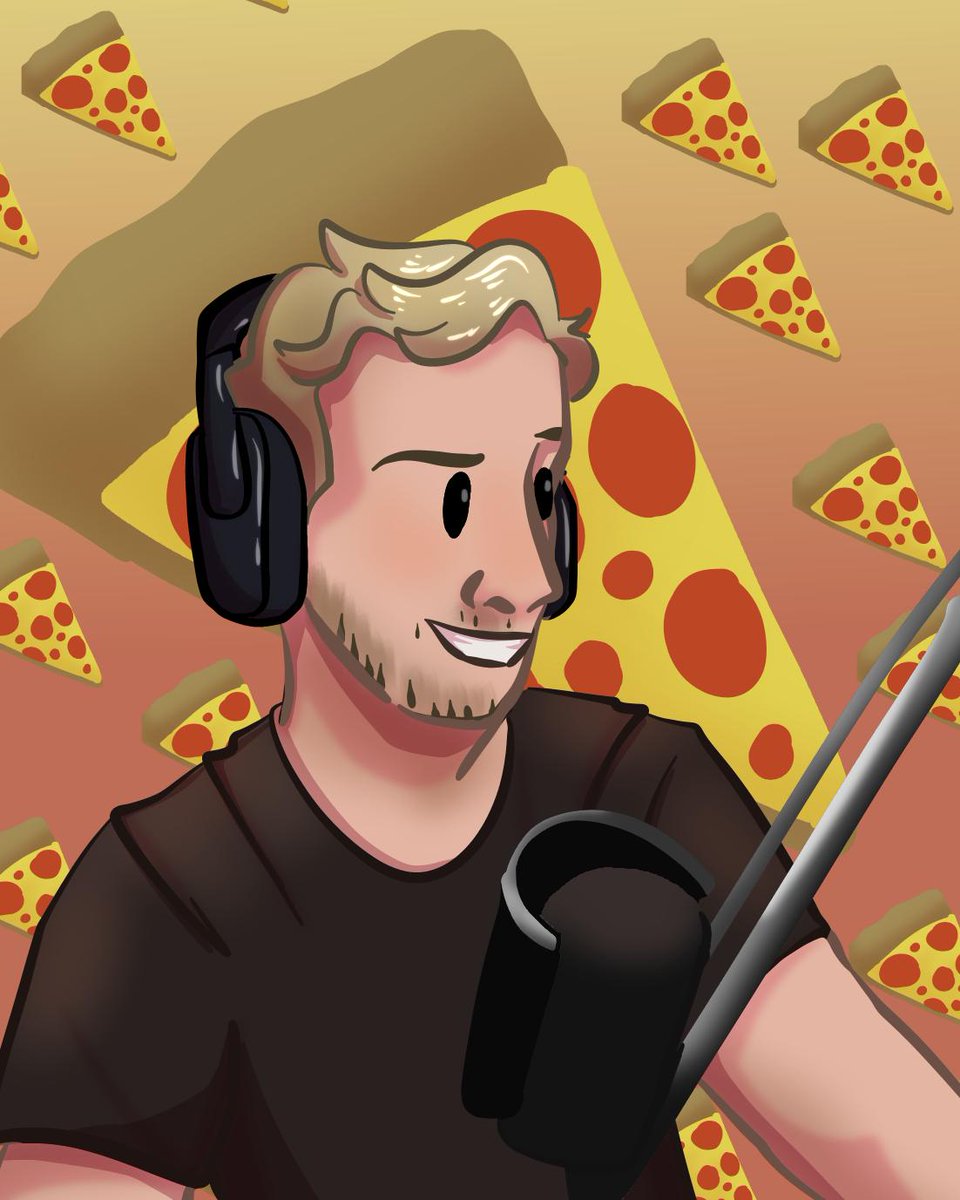 @Ph1LzA may not be officially part of the pizza party but i am in my heart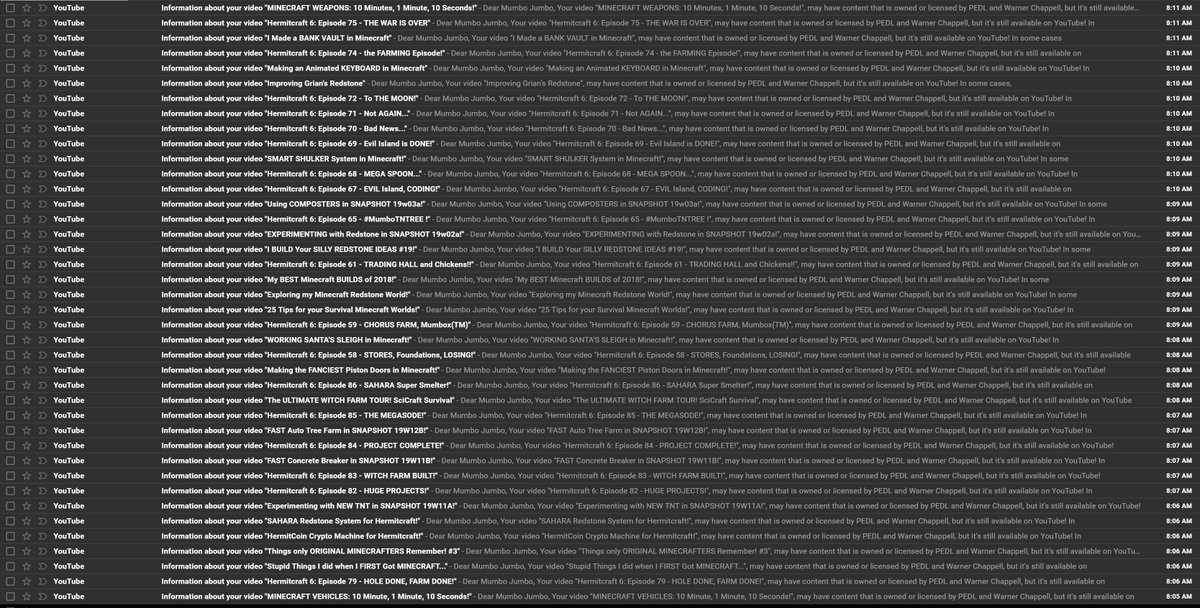 Hey @TeamYouTube , @YouTube A company is systematically copyright claiming every video I have ever made, despite me owning the rights to all music used in them. Please tell me I don't have to manually dispute all 1800 claims. Please Retweet. YouTube, your system is broken.
Spending each day with this beautiful girl! Met through @WatchMixer streaming @Battlefield on @Xbox months ago. It's amazing to think how people meet one another through the power of streaming and gaming. Just happy to be part of it all. #gamingtogether