We looked inside some of the tweets by @risky_reversal and here's what we found interesting.
Inside 100 Tweets
Time between tweets:
14 days
Tweets with photos
50 / 100
Tweets with videos
0 / 100

Parameters suggest the "chaotic ruin point" is 1.7x resources. Leveraged ETFs are not a sustainable investment vehicle in long-run. (2/2)
Rotando and Thorp used a Kelly-optimal approach to determine optimal investment in the stock market. http://bit.ly/2u9Mfqo  (1/2)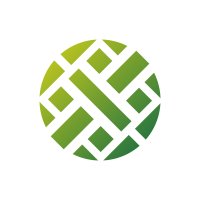 If the 50 smallest companies in the S&P 500 all dropped to zero overnight, the net impact on the S&P 500 would be less than 1.5%.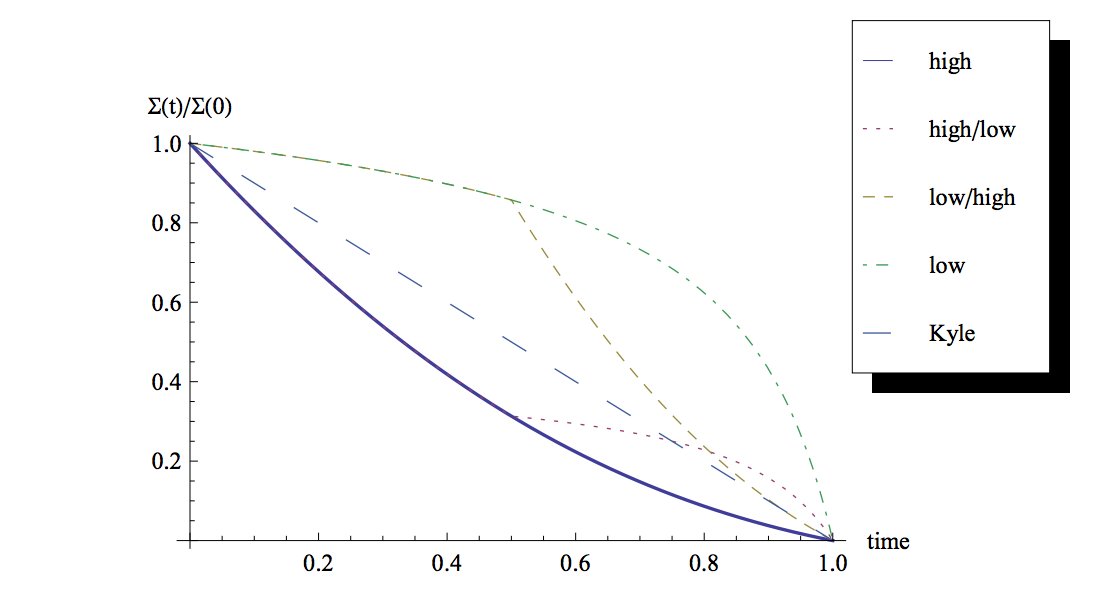 Important to understand theory before trading financial markets. Optimal trade execution is a good place to start. http://bit.ly/2vIfLkh