We looked inside some of the tweets by @rosell_tony and here's what we found interesting.
Inside 100 Tweets
Time between tweets:
7 days
Tweets with photos
25 / 100
Tweets with videos
25 / 100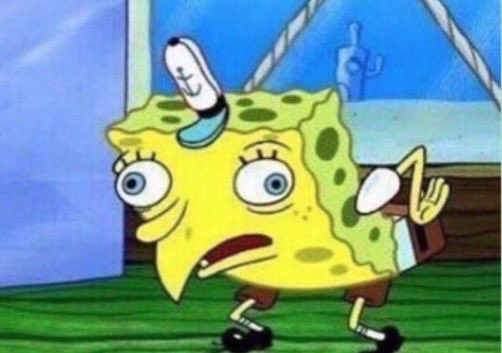 NoDak Weatherman: Most epic winter storm in North Dakota History... Rest of North Dakota: MoSt ePiC StOrm In NoRtH DaKOta HiStOrY
I'm going to send 1000$ to someone random who RETWEETS this! (MUST BE FOLLOWING ME) Winner will be pick in a few days! GOOD LUCK AND BE DIFFERENT🙏
No hate sis just genuine curiosity, did Disney make you fake having dyslexia or did someone help you write your book @bellathorne
Dad: *Sees another dad ordering food at Red Pepper* Brain: Don't say it Don't say it Don't say it Don't say it Dad: Soo you cookin tonight?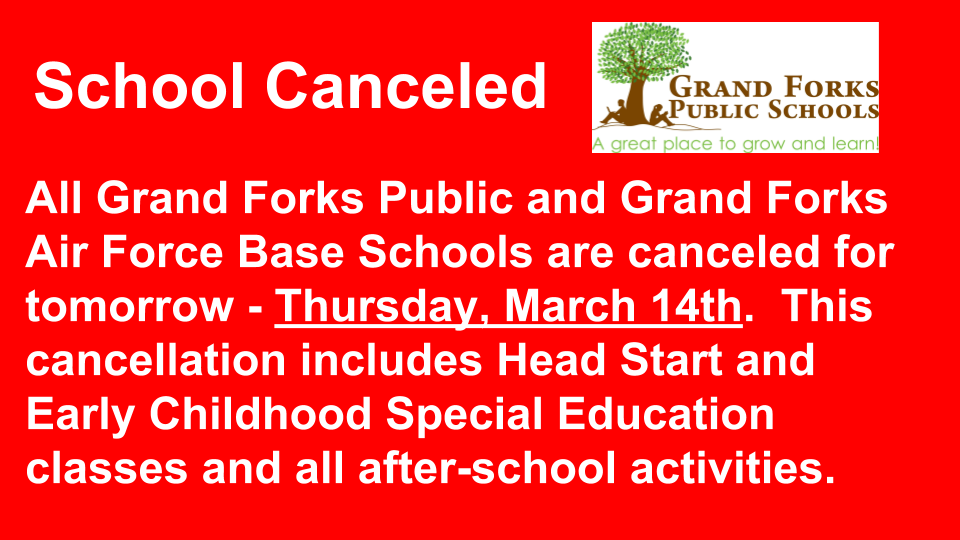 All Grand Forks Public and Grand Forks Air Force Base Schools are canceled for TOMORROW - Thursday, March 14th. This cancellation includes Head Start and Early Childhood Special Education classes and all after-school activities.