We looked inside some of the tweets by @schnobblegozzle and here's what we found interesting.
Inside 100 Tweets
Time between tweets:
a month
Tweets with photos
10 / 100
Tweets with videos
0 / 100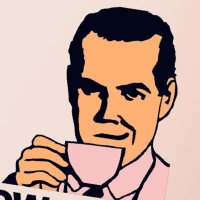 Here's a good question that I'd like you to ask, @PeterAlexander... "As history unfolds, and everything comes to light, what do you say now that will stand the test of time?"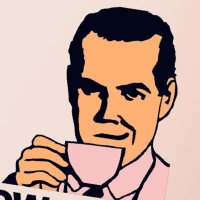 Hey, @WolfVanHalen. Let's make a bet. I'll bet you $10 that your album doesn't come out this year. Shake?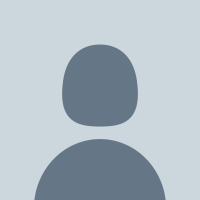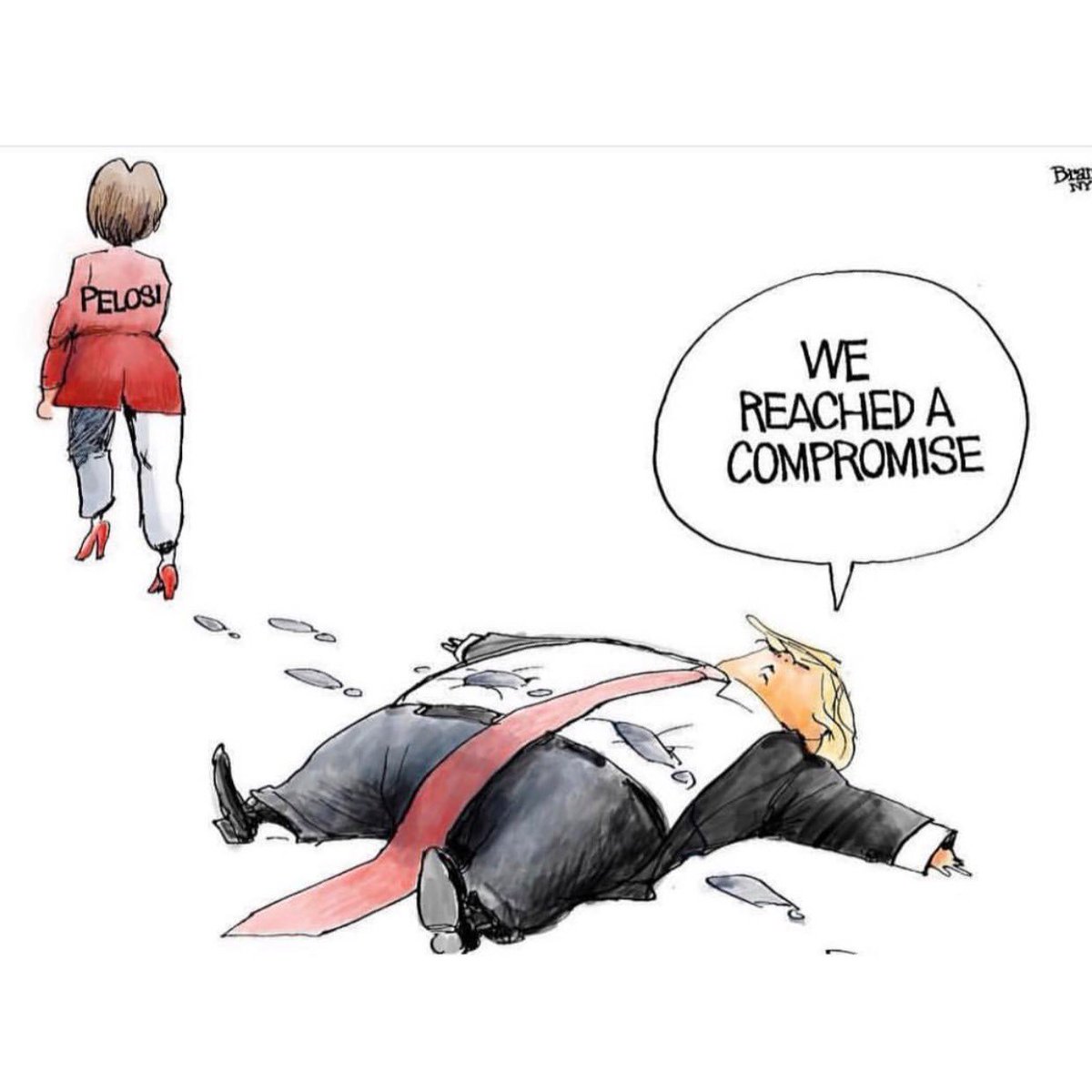 Perfection
"I'm a mother of five, grandmother of nine, I know a temper tantrum when I see one." @SpeakerPelosi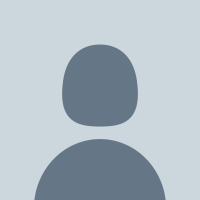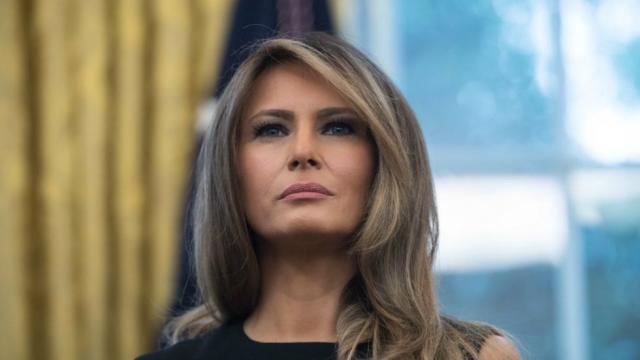 #bebest when it is convenient! Amazing!
Replying to @nytimes
3 years ago, Vladimir Putin would have only dreamed of a US president speaking of withdrawing American troops from Germany, bashing NATO, imposing tariffs on allies, and saying he'd consider accepting Russian annexation of Crimea. Trump has made Putin's fantasy come true.