Avid Snapchat karaoke singer
Joined on September 28, 2011
Statistics
We looked inside some of the tweets by @scott_posts and here's what we found interesting.
Inside 100 Tweets
Time between tweets:
3 days
Tweets with photos
0 / 100
Tweets with videos
5 / 100
Quoted @ShaunSuhoski
Senior DB Donald Harrington sealed Leicester's 7-6 D7 playoff win over West Boylston with interception in waning moments of game. Read story @tgsports @lhswolverinefb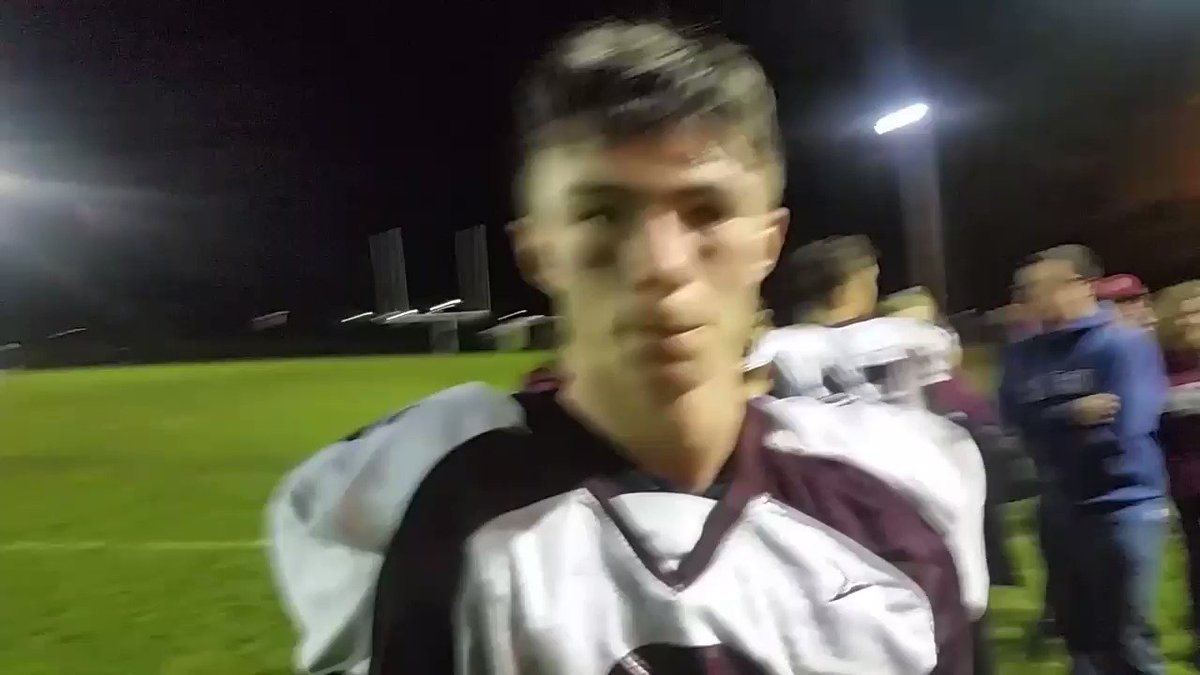 🐐 proud of this kid right here
Mahomes is amazing. Once Brady retires, the AFC torch is being passed to KC.
These are the worse refs I have ever seen officiate the 2 conference championship games
Wow I am SHOCKED that they got that right
That was the worst no call in the history of the NFL
About to throw a dart at a map and that's where my next vacation is going to be.
Quoted @NicholasSwagnon
You ever just feel unappreciated but I guess it is what it is
Go enjoy Florida!
Quoted @tfoles
Worst news I've ever gotten.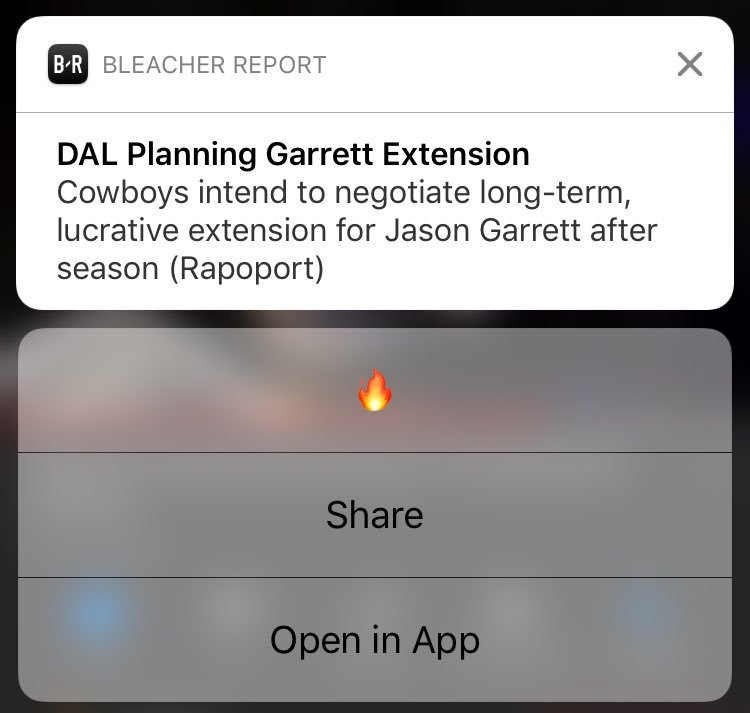 Yikes
I have questions
I waited until January for this?
Why would you show the replay?
They showed Allen hurns leg on tv for way too long
I know 2019 is not going to be my year. Definitely not 2020 because I don't even have 20/20 eyesight. But 2021, I'm coming for you.
New year means income tax season
Not one for New Year's resolutions, but I'm really trying to enjoy every moment in 2019 and not sweat the small stuff.