We looked inside some of the tweets by @shrhkdr and here's what we found interesting.
Inside 100 Tweets
Time between tweets:
an hour
Tweets with photos
30 / 100
Tweets with videos
15 / 100
so you got me all excited just to find out percy jackson is trending because 30K people are asking why it's trending
Percy Jackson trending on twitter because everybody is tweeting asking why Percy Jackson is trending on twitter is basically twitter just eating it's own ass.
i saw that percy jackson was trending and my inner 12 year old demigod-wannabe ass got so excited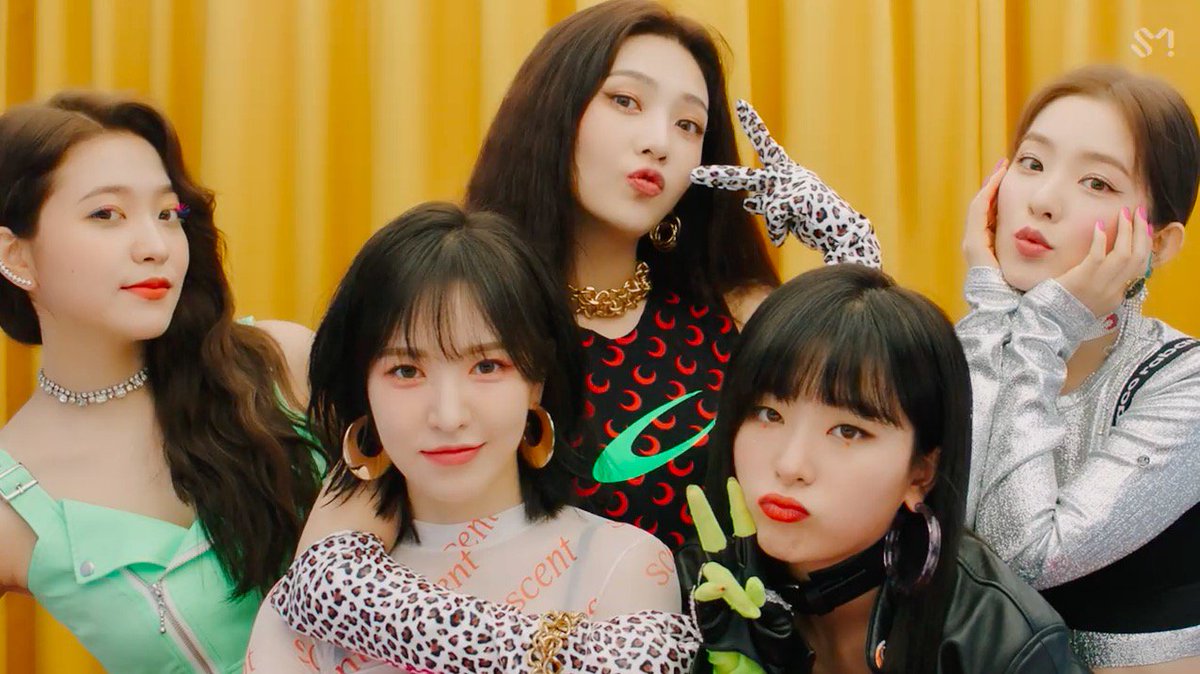 Mak aii tajuk lagu
Semakin dewasa semakin introvert, mudah ngantuk, mudah lelah, males kemana mana, dan mudah stress
Idc if we friends.... don't tell my other friends shit about me if I didn't give you the ok. I got different relationships with everybody. I don't confide in everybody.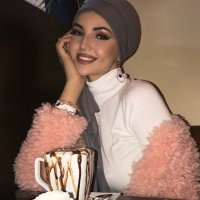 Being attracted to someone's way of thinking is a whole different level of attraction.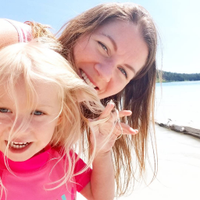 Why #Sudan massacre is not receiving global attention: 1- The victims are Africans 2- The victims are Black 3- The victims are #Muslims @KhaledBeydoun