We looked inside some of the tweets by @tarealo and here's what we found interesting.
Inside 100 Tweets
Time between tweets:
16 days
Tweets with photos
45 / 100
Tweets with videos
0 / 100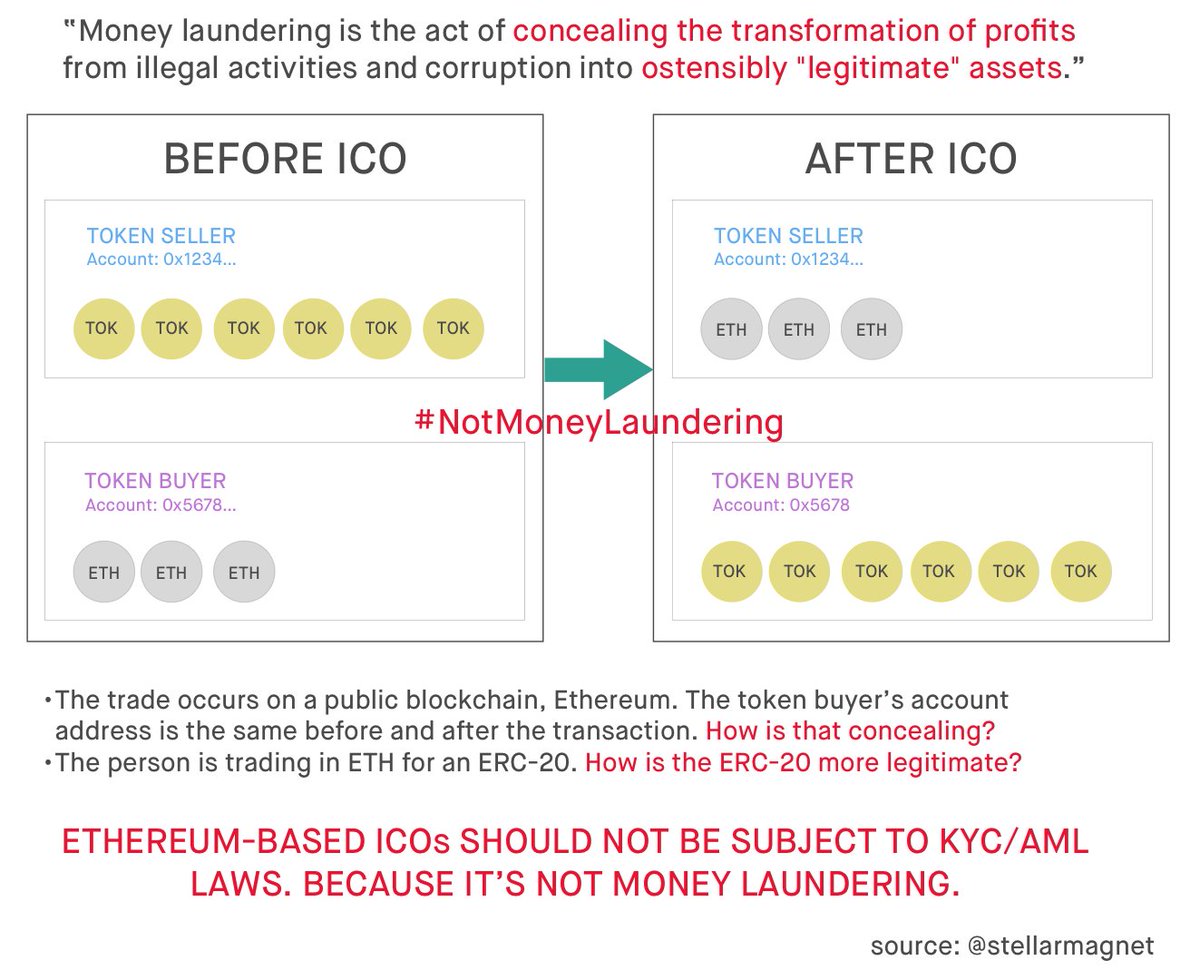 Regulate at the fiat-to-crypto level if you must. But don't regulate a coin-to-token txn that occurs on a public blockchain, because there is nothing concealing about the nature of that transaction, nor is a freshly minted ERC-20 more legit than $ETH. That's #NotMoneyLaundering.