Multi Grammy nominated freelance Director, Film Maker, Photographer
Statistics
We looked inside some of the tweets by @thepauldugdale and here's what we found interesting.
Inside 100 Tweets
Time between tweets:
a month
Tweets with photos
19 / 100
Tweets with videos
24 / 100
Tweets with links
10 / 100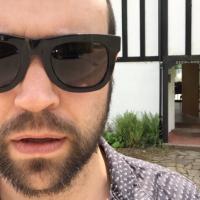 Great talk about the progression of street art with Ben Eine and Charlie Pure Evil at The British Museum
📷 Spent a lot of last year in Germany making a documentary film with punk rock legends Die Toten Hosen....
📷 WRITING WRITING WRITING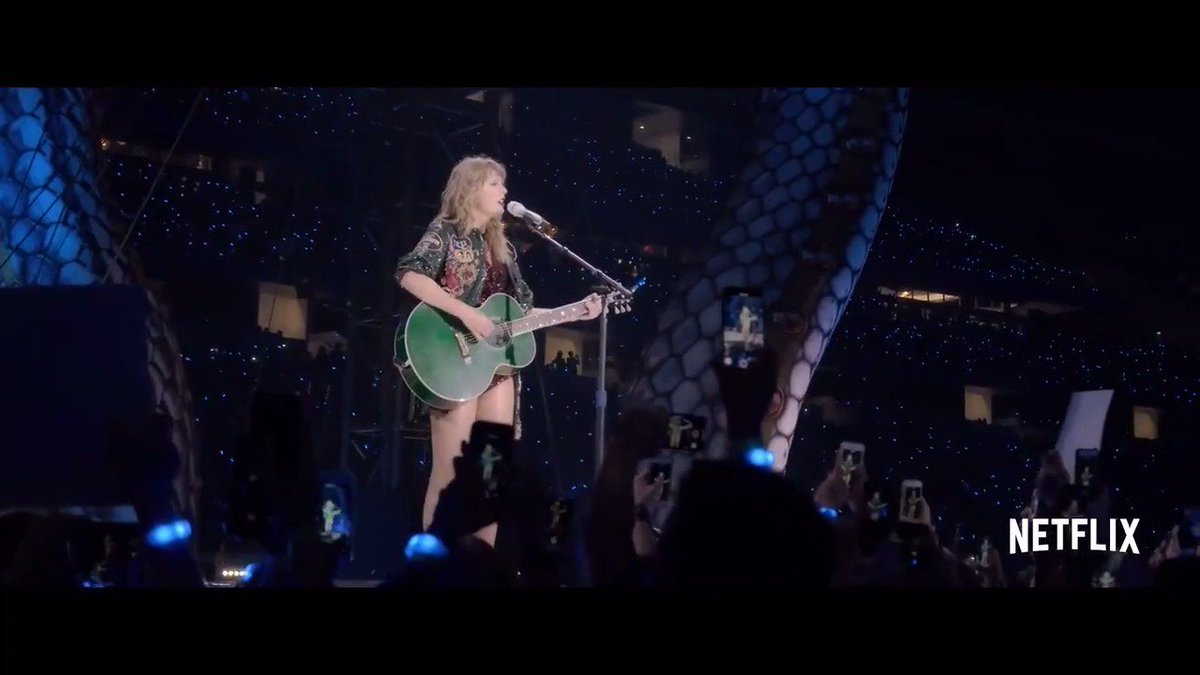 "All Too Well" was never a single, and it always blows my mind that it is consistently one of the loudest songs the crowd sings when I play it. Moments like this defined the Reputation Stadium Tour for me, and I can't wait for you to see it in full starting at 12:01 AM 12/31 PST
📹 Christine and the Queens. The Stranger. Live from Salle Pleyel Paris Directed by Dugdale
📷 OFFICIAL POSTER FOR THE TAYLOR SWIFT NETFLIX SPECIAL Directed by Dugdale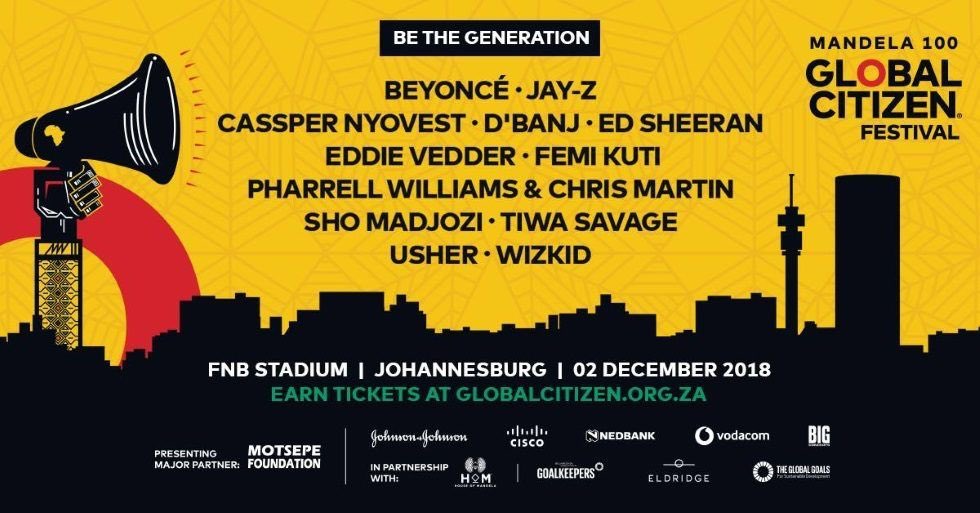 About to go live to a Billion people worldwide. Mandela 100 - Global Citizen Festival. An incredible privilege to be part of this incredible effort and with such a wonderful team. Co direct with Mr Chris Howe 🎥 #mandela100 #defeatpoverty #director
📷 So delighted to receive a double nomination for The 2019 Broadcast Awards for Best Music Programme....
📷 MUSE. Live from the 40 000 strong San Mames Stadium Bilbao Spain for the MTV European Music Awards...