Comedian. Author. Fat guy losing weight every day. Kind to those who deserve kindness. Not kind to ignorant people. Workout daily and post it. Huge selfie fan.
Joined on November 26, 2008
Statistics
We looked inside some of the tweets by @tonyposnanski and here's what we found interesting.
Inside 100 Tweets
Time between tweets:
12 hours
Tweets with photos
14 / 100
Tweets with videos
0 / 100
There are assholes on the left... There are assholes on the right... I refuse to support assholes... No matter what side they are on.
Malia Obama is a normal college kid... But never forget that Donald Trump Jr. wore a diaper in college because he pissed himself so much.
Snitch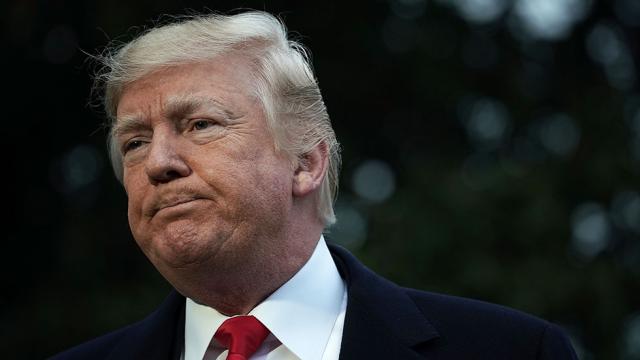 We're Kirk Cousins?
I'm like Barack Obama... My kids dislike Trump also.
Love this kid so much.
Malia Obama's Facebook is Anti-Trump... Her parents raised her right.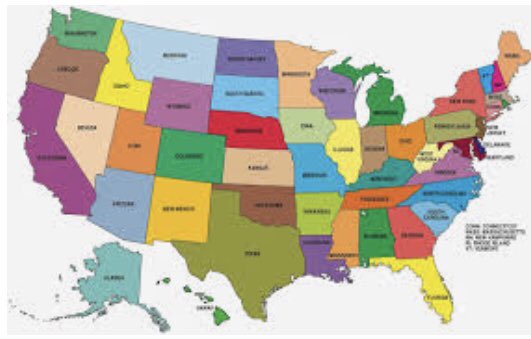 Sweet! Puerto Rico and the Virgin Islands are safe!
My son just asked if we can honor the past presidents today and not the current... I'm pretty proud.
Quoted @IAmSammyIAm
You comment on everything & it's annoyingly annoying.
You follow me.
When I dry myself from a shower I just roll back and forth on the carpet and when I wash my hands I just shake my hands until they are dry... Fuck this towel controversy!
Quoted @mmcglinch68
Most overrated films of all time: 1. Pulp Fiction 2. Big Lebowski 3. Fight Club
Who hurt you Mike?
And I'm going to ignore everyone that will guess what it is because that's just as annoying.
Something irritated me a lot on Twitter yesterday that people I respected were tweeting... I ignored it. You don't have to comment on everything that annoys you. Thank you for coming to my TED talk.
Quoted @atrupar
Speaking to a security conference in Munich, Pence tells his audience he brings greetings from President Trump... and not a single person claps. #awkward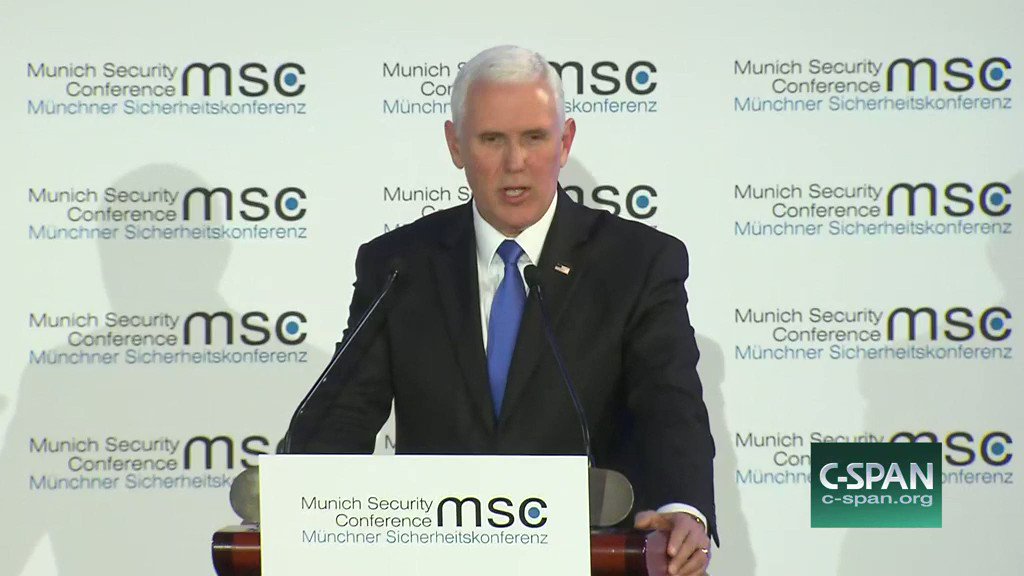 Yoooooo @VP paused and let the imaginary applause finish in his head. Just like he practiced in the mirror. This is everything......... 😂😂😭😭 @tonyposnanski
Anthony Hamilton rocked the Star Spangled Banner.
Happy Presidents Day Honoring Our 44 presidents... Donald Trump's day is August 3rd (National Clown Day).