We looked inside some of the tweets by @Twitter and here's what we found interesting.
Inside 100 Tweets
Time between tweets:
2 days
Tweets with photos
20 / 100
Tweets with videos
25 / 100
Rankings
(sorted by number of followers)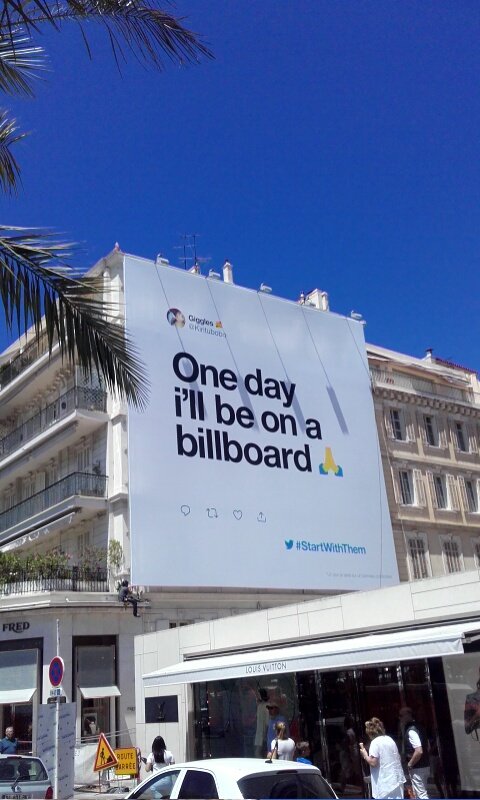 Guys What!!!!! Is this even real 😭😭😭😭😭😭😭😭😭😭😭😭😭😭😭😭😭😭😭😭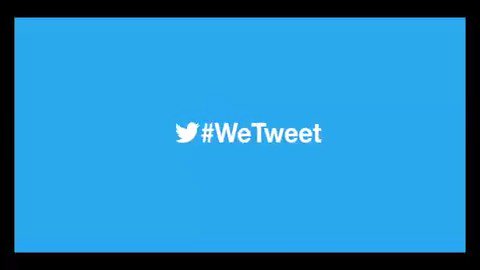 No Tweet is too small when #WeTweet together.
Rules should be easy to understand. We heard you, ours weren't. We updated, reordered, and shortened them, so you can know what's not allowed on Twitter. Click through this thread for all our rules, and read our blog to learn more.
Skip the sign in, sign out hassle. Now you can switch back and forth between handles faster on https://mobile.twitter.com , Twitter Lite, and Twitter for Windows. Just tap the drop down from your profile photo. Your stan account thanks you.
Let your #Pride be loud. Join the conversation by using these hashtags.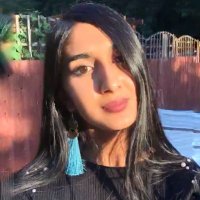 me trying to explain why twitter is the superior app & why people who i choose to dedicate don't use all my time to it twitter