We looked inside some of the tweets by @vanemodi and here's what we found interesting.
Inside 100 Tweets
Time between tweets:
a day
Tweets with photos
11 / 100
Tweets with videos
5 / 100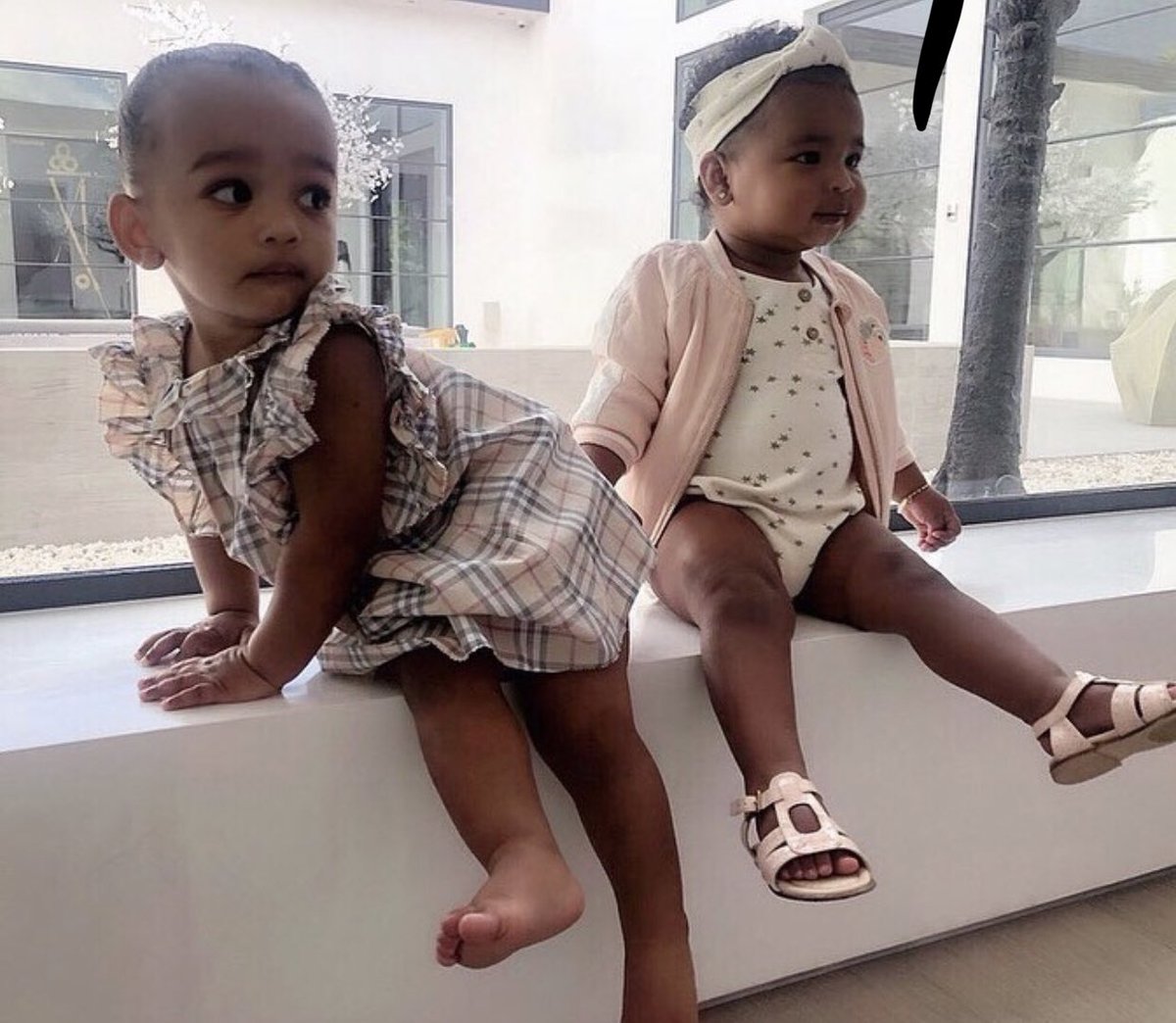 Awwww 💘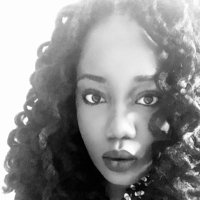 I know it feels good to point out the negative attributes of amassing wealth and it feels like the beginning of social justice work, but majority of the time it's not productive when it's just "having so much money is bad"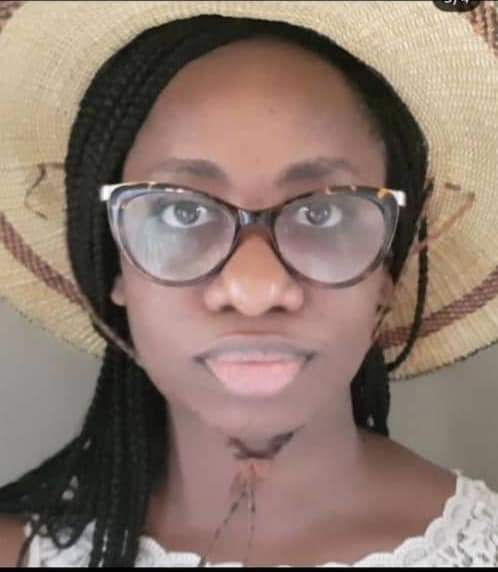 MISSING PERSON - PLEASE HELP SPREAD THE MESSAGE Name: Adewura Latifat Bello Age: 26 Height: about 5"6 Last contact: boarded public bus heading to Egbeda and last comms with her was at Cement bus stop at about 7pm, 15/5/2019 Kindly contact the nearest police station if found
Can we please stop framing the abortion discussion around "rape and incest exceptions?" Please? "Because they don't want to be pregnant anymore" needs to be our standard. Period. Pregnant people do not have to be traumatized in order to end their pregnancy.
The simplest reason for abortion to be legal is that everyone has the right to a say in medical choices that directly impact themselves Religion is irrelevant Morality is also irrelevant If someone doesn't want to continue a pregnancy it's up to them otherwise they're a hostage
Quoted @Mochievous
my next goal in life is not to buy a house or a car or whatever. It is actually simple, to change my passport. The amount of stress this green passport has brought me is worth whatever investment I need to make to get another color of passport.
Honestly. This is what I need to start working towards. With all seriousness.