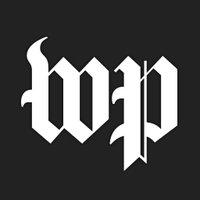 The vandalism outlined in this story: -- Ransacking a cabin and an unoccupied home -- Shattering windows and cabinets -- Throwing a toilet into a yard -- Pulling a refrigerator from the cabin and pushing it over a cliff into the Potomac River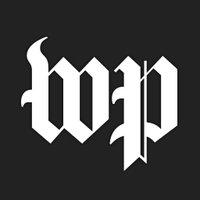 In today's Post Reports: @Anthony_Faiola on troubles in Venezuela's political system. Hear how Maduro is holding off his opponent behind closed doors.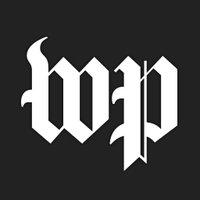 McCabe representative seeks to downplay reported discussions of using 25th Amendment to oust Trump
Pence likens Nazi genocide to Iran's threat to Israel and warns against anti-Semitic authoritarians
Just posted: Fact-checking Trump's announcement of a national emergency
As the world shrivels in front of our eyes, all we can do is scream
Opinion: Trump's reelection campaign just got a lot tougher
Opinion: The Middle East still needs democracy
Analysis: Democrats will fight Trump's national emergency with this obscure, 65-year-old legal precedent
Opinion: A better role for Biden
Perspective: The best way to understand a Beethoven concerto? From a musician's point of view.
Google reaped millions of tax breaks as it secretly expanded its real estate footprint across the U.S.
Multiple people have been injured, including police officers, in an active-shooter situation in Aurora, Ill., authorities say
Analysis: Trump said conservative pundits "don't decide policy" — then praised his favorite talk-show hosts
Opinion: Fox News is finally getting its national emergency
Analysis: The Kashmir attack could prompt a crisis in South Asia. Here's why.
Opinion: There's an emergency — and it's Trump's power grab
Poll: Majority of Virginians say third-trimester abortion should be legal if woman's health is at risk
A Maryland marijuana activist charged with wiretapping for recording meeting with congressional staffer
Federal judge temporarily blocks military from forcing out HIV-positive airmen