Most people call me Breezy. Aspiring VC + @UniofOxford MBA alum. Former @techstars. LA/LDN/NYC
Joined on January 20, 2009
Statistics
We looked inside some of the tweets by @yachtclubbreezy and here's what we found interesting.
Inside 100 Tweets
Time between tweets:
21 days
Tweets with photos
5 / 100
Tweets with videos
0 / 100
Quoted @GilCisnerosCA
Thank you to everyone for their support. I'm ready to give the people of the 39th the representation they deserve. #CA39

Yasss #gilonthehill
I've seen a lot of wildfire headlines in my life in California but 1000 people missing is truly astonishing 😢
Suburban traffic gives me anxiety
Quoted @ArlanWasHere
I'm super concerned with how many voice-activated things have a woman's voice. We're basically telling artificially intelligent women what to do and teaching young boys to do the same. If at least 10% of us change our settings to a male voice, it'll make a huge difference.
I've felt this way for a long time. It's definitely continuing a pattern of men telling women what to do 😠
do I know anyone who is really good at email marketing?
Apparently my best friend has a Dyson hairdryer and she never told me wtf are we even friends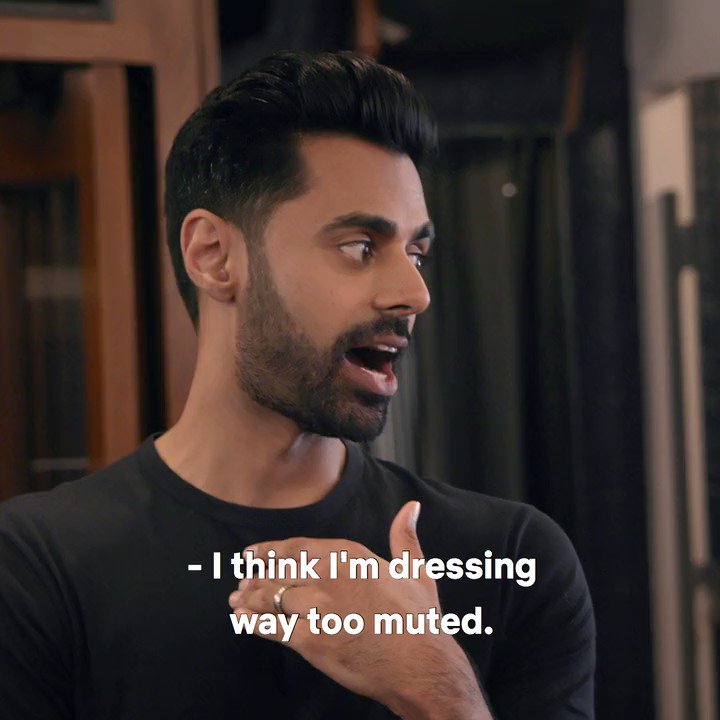 OMG MY BROWN HEART <3333
Fun story, @yachtclubbreezy and I started a company in 2 a week turnaround. Check it out!
Do I know anyone with experience building a site on Shopify?
Quoted @SteveKornacki
LA Times polls CA10 Harder(D)50% Denham(R)45% CA22 Janz(D)45% Nunes(R)53% CA25 Hill(D)50% Knight(R)46% CA39 Cisneros(D)49% Kim(R)48% CA45 Porter(D)52% Walters(R)45% CA48 Rouda(D)48% Rohrabacher (R)48% CA49 Levin(D)55% Harkey(R)41% CA50 Campa-Najjar(D)47% Hunter(R)49%
CA-39 (Chino Hills, Brea, east OC, etc) and CA-48 (OC), we need to step it up and flip our districts!!!! #cisneros #rouda
How many women have totally lost it this week / have uncontrollable rage?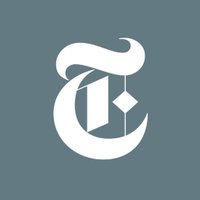 650+ law professors (and counting) believe Brett Kavanaugh lacks the judicial temperament to be approved to the Supreme Court. Read their letter explaining why.
Do you ever just put on The Knife Heartbeats and give in to nostalgia?
mood(s)