We looked inside some of the tweets by @zaidsiddiqui78 and here's what we found interesting.
Inside 100 Tweets
Time between tweets:
2 months
Tweets with photos
33 / 100
Tweets with videos
11 / 100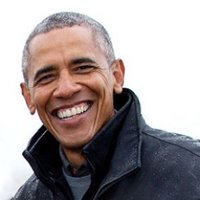 There are few issues more important to the security of the US than the potential spread of nuclear weapons or the potential for even more destructive war in the Middle East. Today's decision to put the JCPOA at risk is a serious mistake. My full statement: https://www.facebook.com/barackobama/posts/10155854913976749 …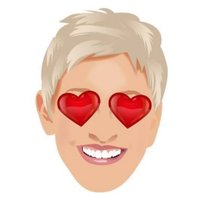 For every retweet of this tweet, Bell will donate 5 cents to mental health initiatives. Here's my 5 cents. Where's yours? #BellLetsTalk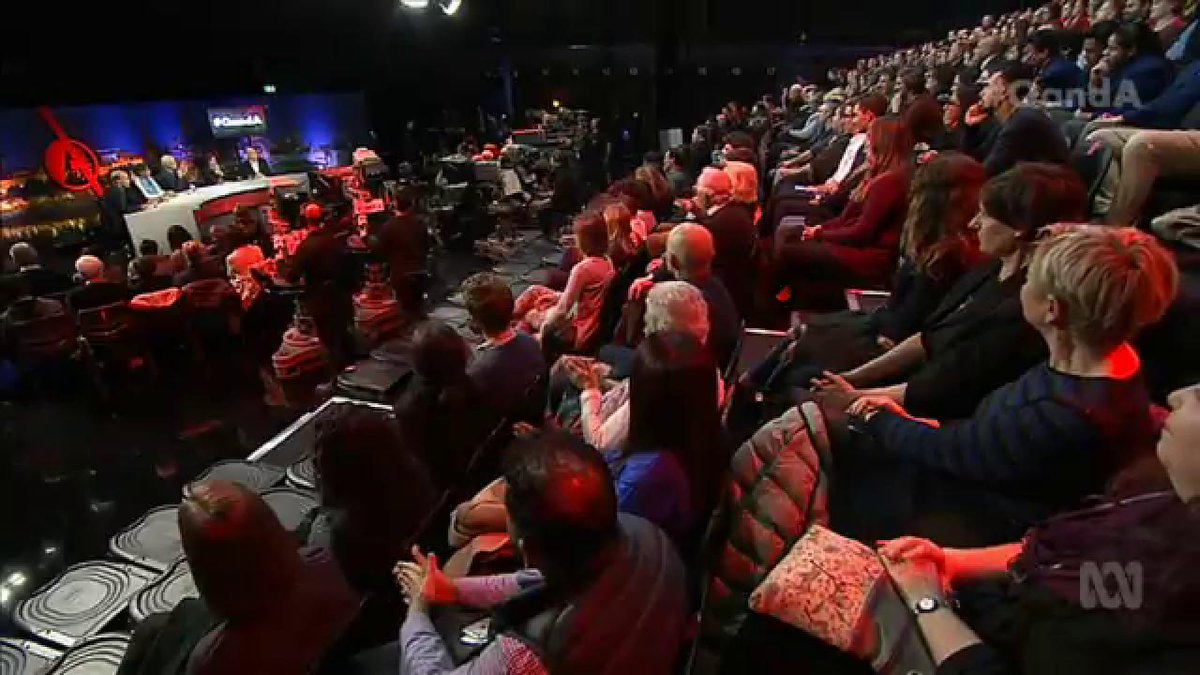 This is the end result of what happens when white supremacy joins imperialism and military power. Watch this and retweet if you learned something new.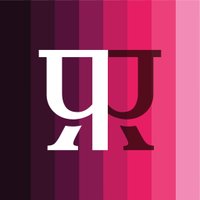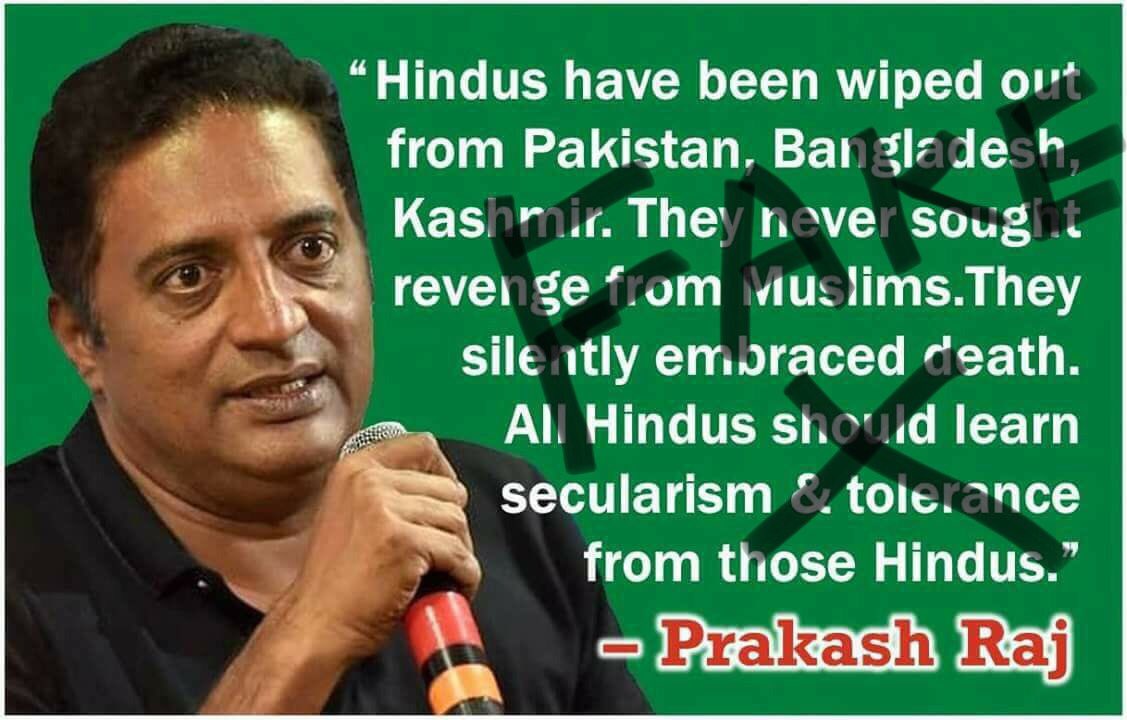 By spreading such lies...instead of debating my views...you are proving to the world...how frustrated..desperate..and the cheap levels you can stoop down ..Dear citizens please like and retweet this to show such cowards ...that we stand for a fearless Society which questions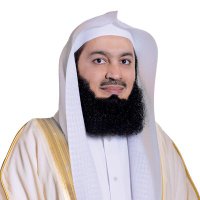 If you can't help others, don't hurt them. In the end, what counts is our character & the impact we had on others. Live a life that matters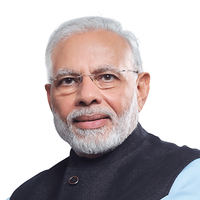 Held extensive talks with Mr. Mahmoud Abbas, President of State of Palestine. Sharing my remarks at the press meet.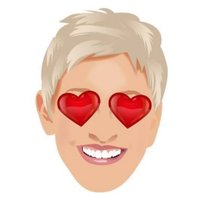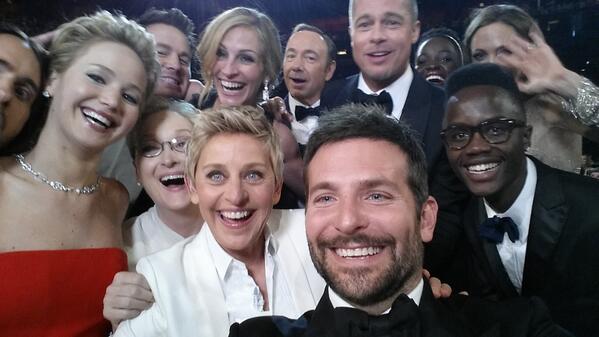 If only Bradley's arm was longer. Best photo ever. #oscars