We looked inside some of the tweets by @1776_Molon_Labe and here's what we found interesting.
Inside 100 Tweets
Time between tweets:
7 days
Tweets with photos
22 / 100
Tweets with videos
22 / 100
Congratulations, California. Rather than support hard working Americans & massive homelessness in your state, this is what you get instead. California's Newsom announces $125M fund to give coronavirus stimulus checks to immigrants in state illegally https://t.co/57jB4bZW2a
Twitter is at it again. James Woods has been locked out of his Twitter account, All because he posted a blurred photo of Andrew Gillum drugged out on the floor. DailyMail posted it first. #FreeJamesWoods
LETS NOT FORGET!!!! The H1N1 Swine Flu killed 12,000 Americans & it took OBAMA 6 months to declare a National Emergency WHERE WAS THE OUTRAGE? The media don't want people to know President @realDonaldTrump is doing a better job than Obama **RT & let people know the truth https://t.co/iP5B90o1Uf
Quoted @BarackObama
Eleven years ago today, near the bottom of the worst recession in generations, I signed the Recovery Act, paving the way for more than a decade of economic growth and the longest streak of job creation in American history. https://t.co/BmdXrxUAUf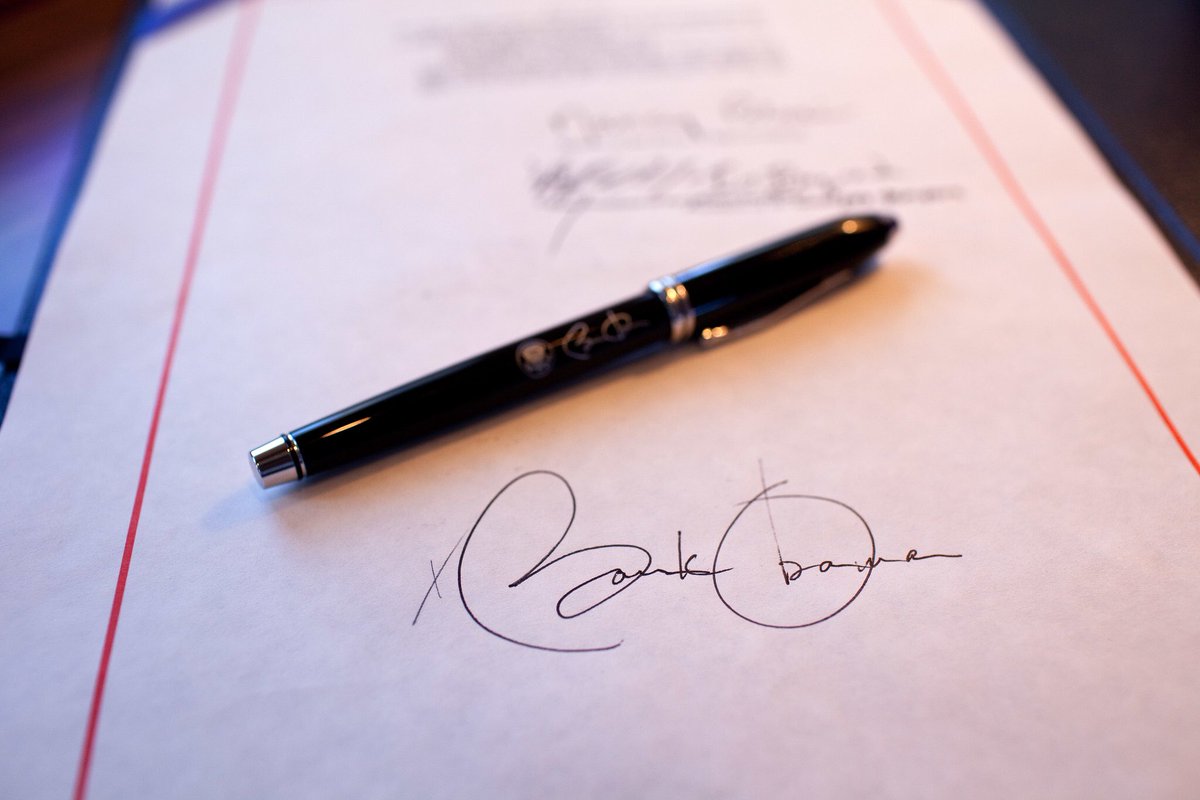 The notion that you did anything but destroy this nation's economy is beyond hilarious. "Those jobs are never coming back. What's he going to do, wave a magic wand?" Yes, @realDonaldTrump did exactly that. Your only sad legacy was your blatant lies about ObamaCare. https://t.co/1vCePXZ3tv
Thank you, Mr. President. You (and America) are winning so much right now, I just couldn't miss out on all the fun! Please keep making our beloved nation the greatest in history. #Trump2020Landslide https://t.co/JxBmTP3rKS
I would like to personally apologize to @realDonaldTrump and to the entire country for the cowardly senator from my great state of Utah, @SenatorRomney He is refusing to represent our state honorably and listen to his constituents. We will take corrective action A.S.A.P.
"The Democrats have now conceded that President Trump has not committed a crime." @AriFleischer