We looked inside some of the tweets by @1DKFA and here's what we found interesting.
Inside 100 Tweets
Time between tweets:
10 hours
Tweets with photos
37 / 100
Tweets with videos
21 / 100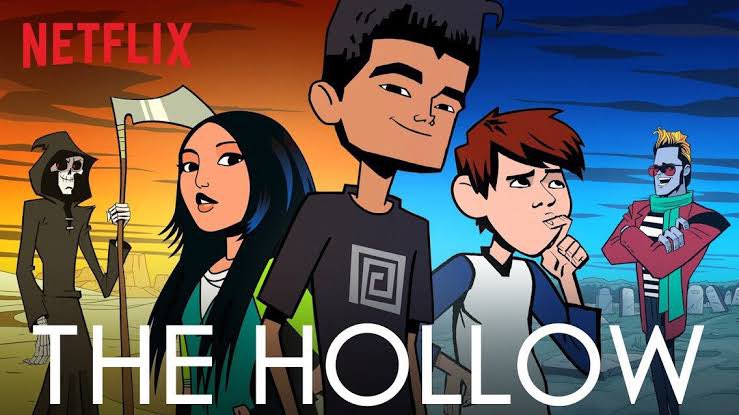 Gotta say, I do enjoy watching #TheHollowNetflix. It has cool ideas, a cool plot, nice characters you can somehow rely to and somehow I feel reminded heavily on adventures of the #lucasarts Era. All in all I really recommend watching it! https://t.co/3W2cMZXpPF
I just hit 500 Followers Thank you all for following me it means a lot to me You are all so amazing Thank you for this https://t.co/xCMf9u6Wsn
I really thank #BillGates for implanting a chip when I was vaccinated as a child. Im still alive and did not die bc of preventable diseases 😂 Thx Bill. #vaccine
A late #PS3sDay with Ducktales Remastered. I didn't play much of the original game, but I thought this was a solid remake by WayForward. https://t.co/e4aKSUvvHP
@1DKFA 555-IDKFA. Ring ring. Ring ring. Ring *click* Hello? Hello? Anyone there? Baaaaaaaa.