We looked inside some of the tweets by @2gay2lift and here's what we found interesting.
Inside 100 Tweets
Time between tweets:
8 hours
Tweets with photos
35 / 100
Tweets with videos
0 / 100
10th anniversary of my YMS channel is tomorrow! I'll be doing a live blu-ray collection stream at https://t.co/X0eJO9DJwV Will likely start around 1pm pacific time on June 2nd. Thank you!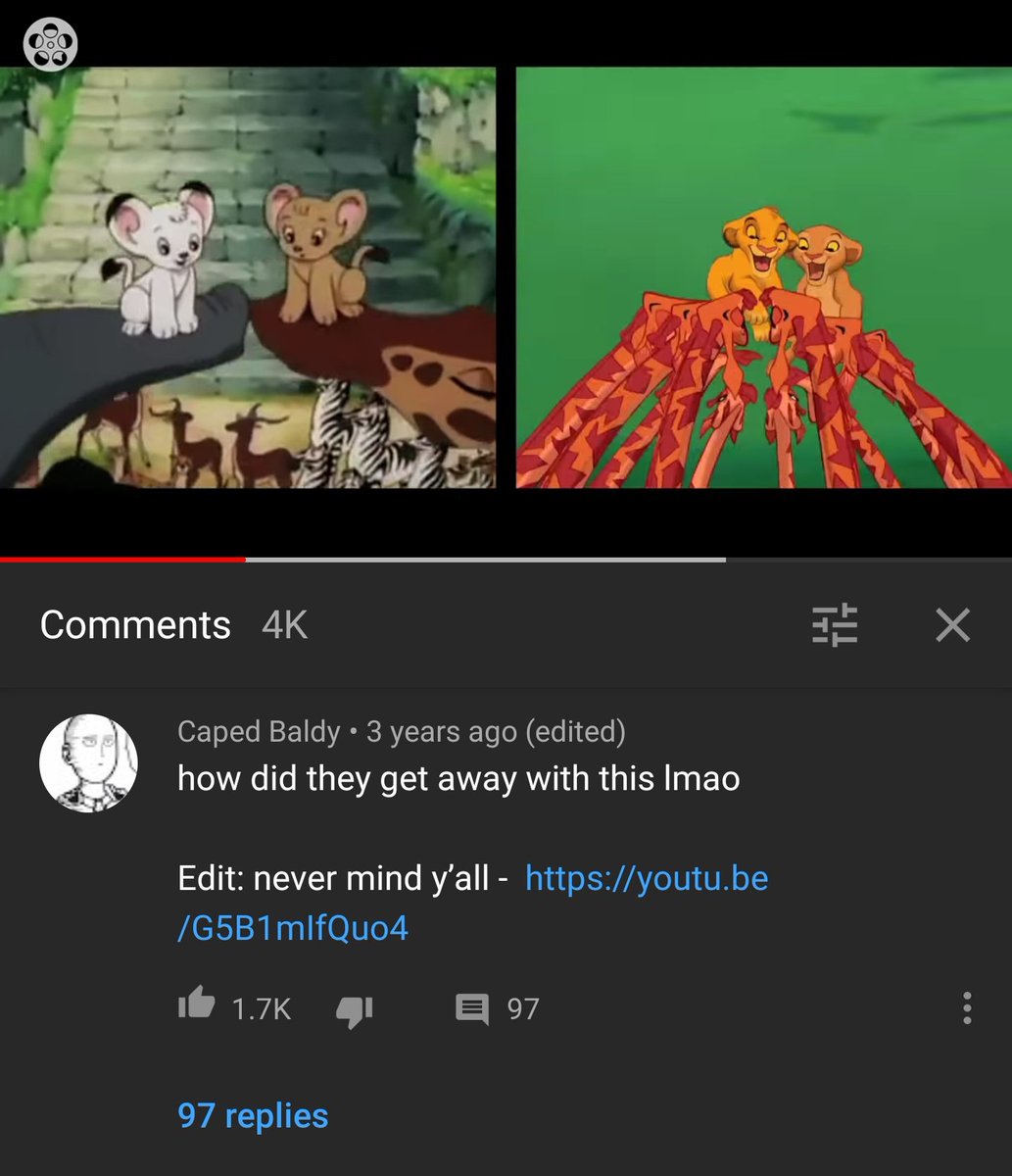 Props to the people going back and editing their top comments on those terrible Kimba clickbait conspiracy videos. https://t.co/YhgQpTLexr