We looked inside some of the tweets by @504boy2 and here's what we found interesting.
Inside 100 Tweets
Time between tweets:
6 hours
Tweets with photos
26 / 100
Tweets with videos
26 / 100
NBA 2K paused online play for 2 hours and provided its players with free Black Lives Matter & I Can't Breathe shirts today in honor of George Floyd. (via floyd_773/Instagram) https://t.co/en68yTVuDI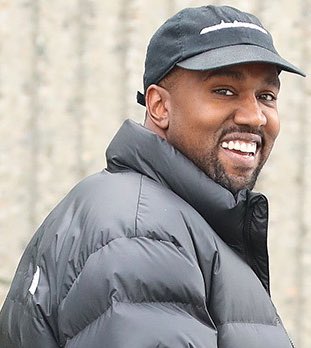 "Why isn't Kanye speaking?!" He was busy donating $2 million to the families of Ahmaud Arbery, Breonna Taylor, & George Floyd. I know y'all embarrassed! https://t.co/BFrqFodNhS
The best way to relate to a #Virgo is to be honest, kind and thoughtful.